Transju Youth
The Transju Jeunes is an exceptional gathering of no less than 2500 budding cross-country skiers (from 7 to 19 years old) who come together every year to participate in the most beautiful celebration of cross-country skiing and youth in France!
See you in 2024 for the 33rd edition of La Transju Jeunes 🥳
The 2023 results are online!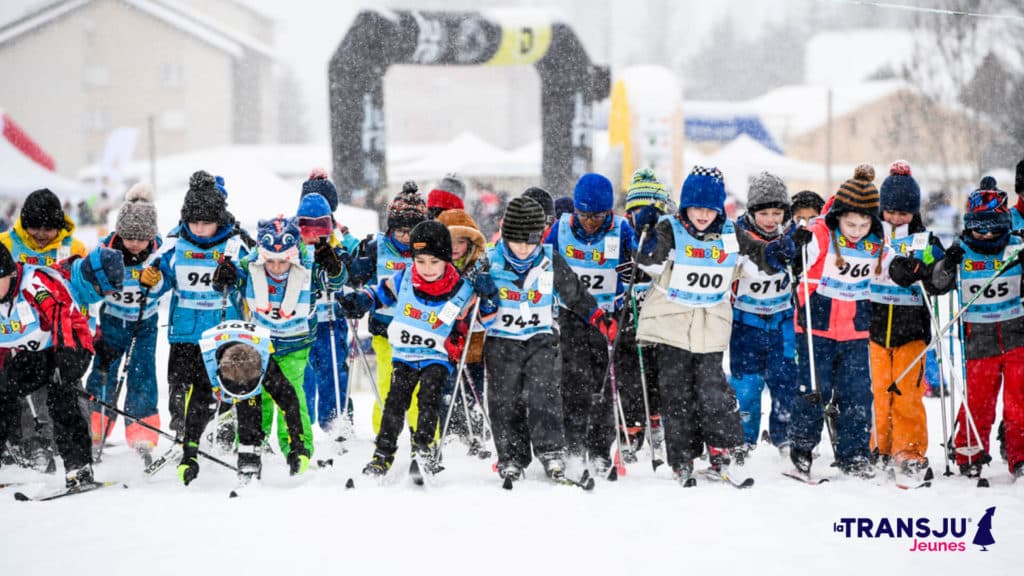 To be informed of the latest news, follow us!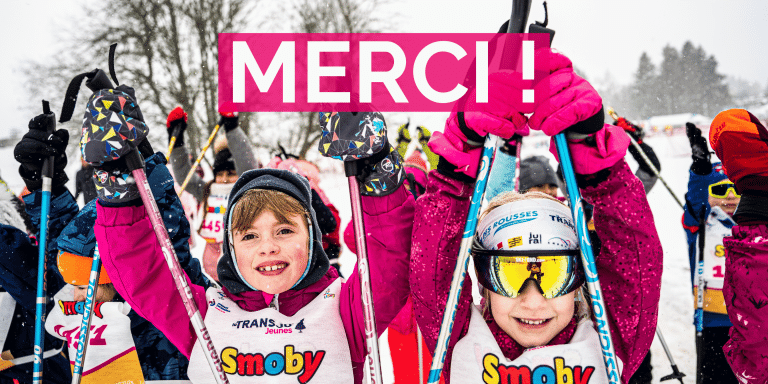 Transju Youth
Yesterday there were all the ingredients to live magnificent cross-country ski races as we like them with its share of challenges, smiles and emotions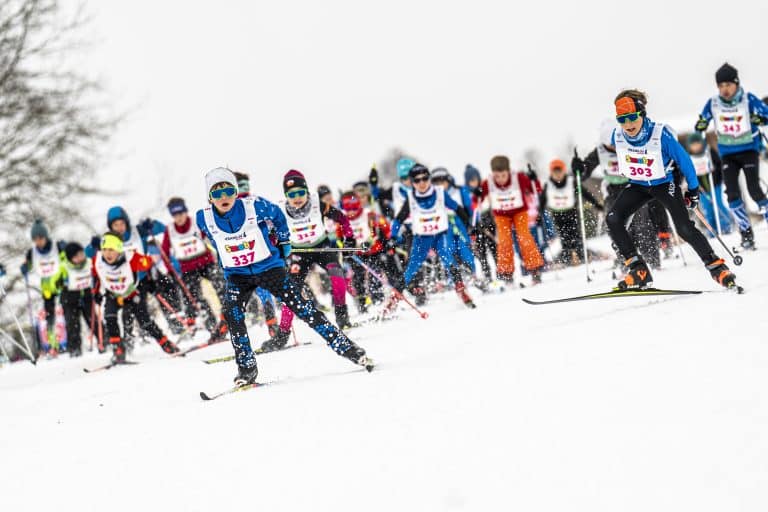 Transju Youth
On the site of the Rochat College in Les Rousses (Jura), 1,733 children from 7 to 19 years old participated in one of the 20 Nordic skiing events of the 32nd edition of La Transju'Jeunes. Despite cloudy weather, the event took place in a festive atmosphere.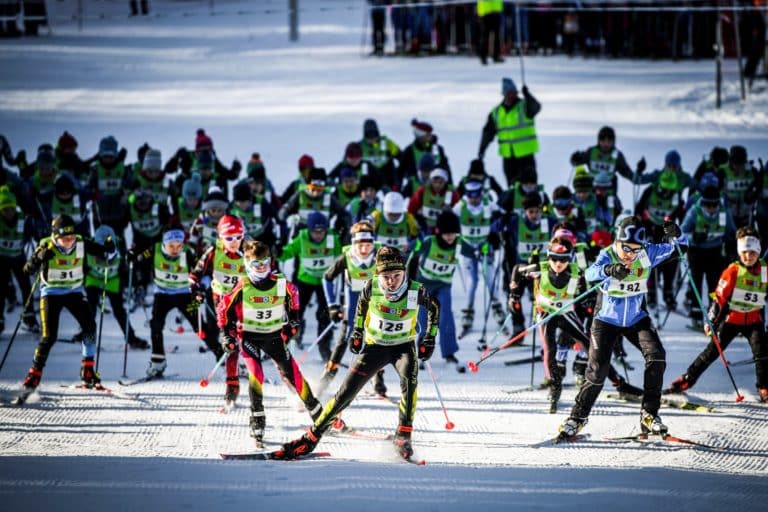 Transju Youth
The Transju'Jeunes, which was initially scheduled for January 18, was postponed due to lack of snow until Wednesday February 1. Today, La Transju is happy because the snow cover is sufficient and snow is even announced next Tuesday and Wednesday.