Transju Youth
The Transju Jeunes is an exceptional gathering of no fewer than 2,500 budding cross-country skiers (aged 7 to 18) who come together every year to take part in a new edition of France's finest cross-country skiing and youth festival!
See you on January 24, 2024 for the 33rd edition of La Transju'Jeunes 🥳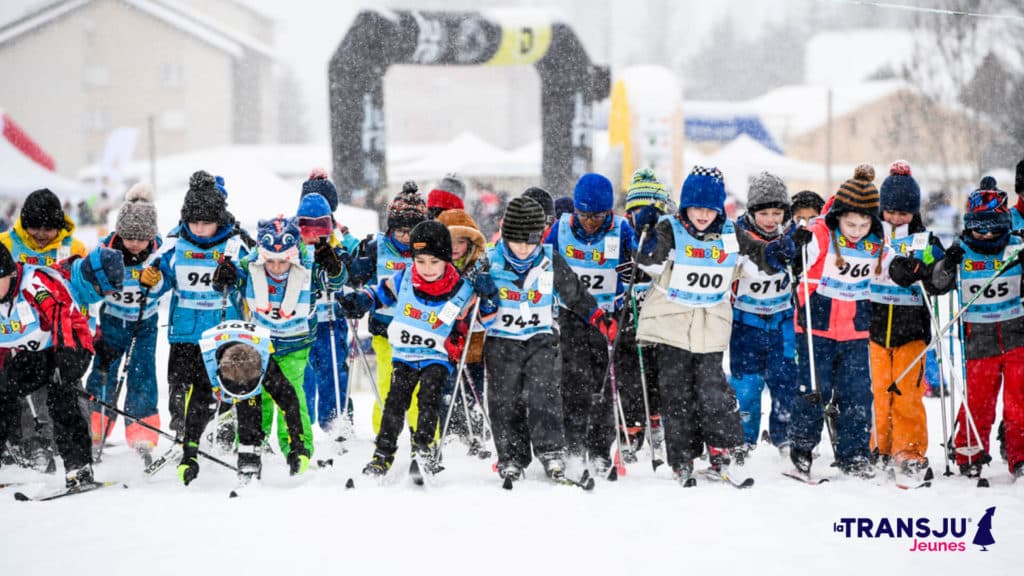 To be informed of the latest news, follow us!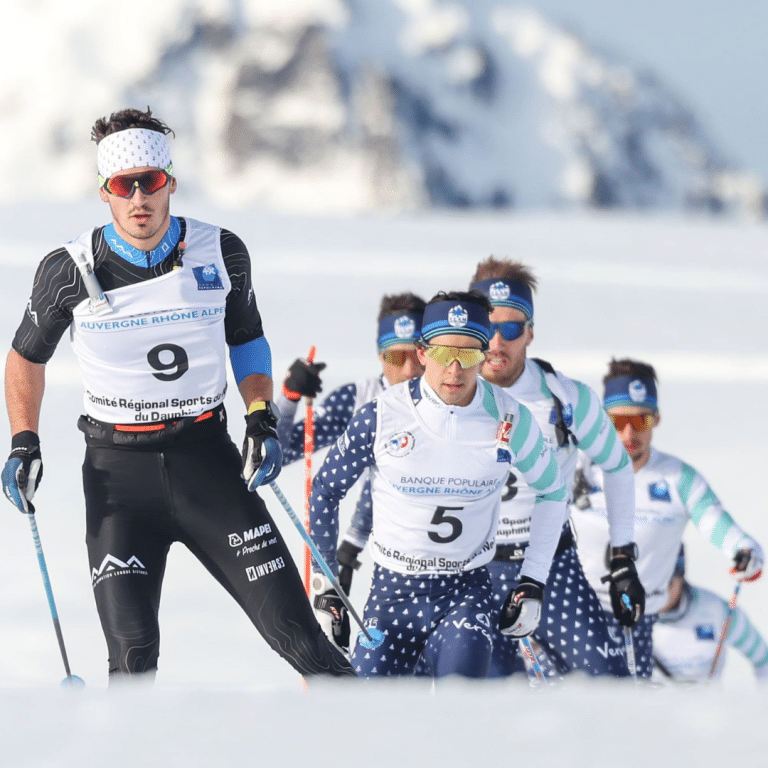 La Transju'
In two months' time, the 2024 edition of the Marathon Ski Tour will get underway.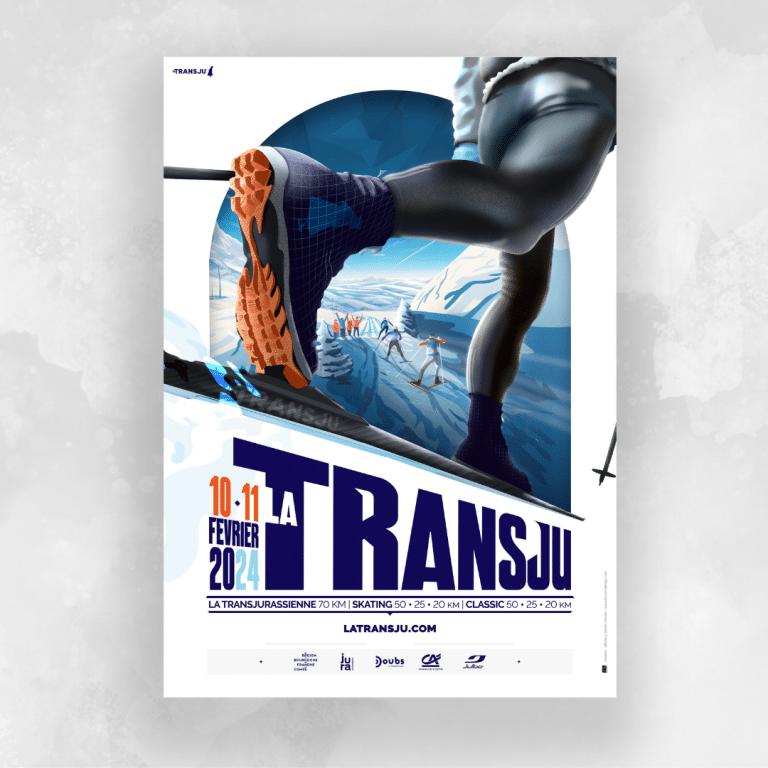 La Transju'
We're delighted to unveil the official poster for La Transju', which takes place in just 90 days' time! ❄️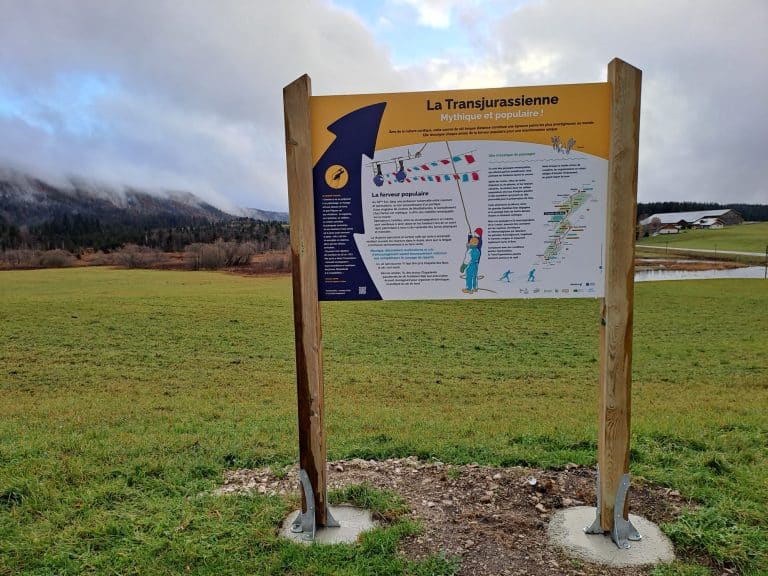 La Transju'
Skiers, traileurs, runners and walkers can now enjoy the historic Trans'ju route between Lamoura and Mouthe all year round.