Trans'Promo needs you!
Authentic heritage of our Jura mountains, showcase of our departments of Doubs, Jura and our region Bourgogne-Franche-Comté, our events are a great human adventure based since their creation on values of solidarity, sharing and surpassing oneself ...
But as considerable as it is, this edifice remains fragile and must ensure its durability.
It is therefore imperative to find alternative funding sources to consolidate the foundations of La Transju house!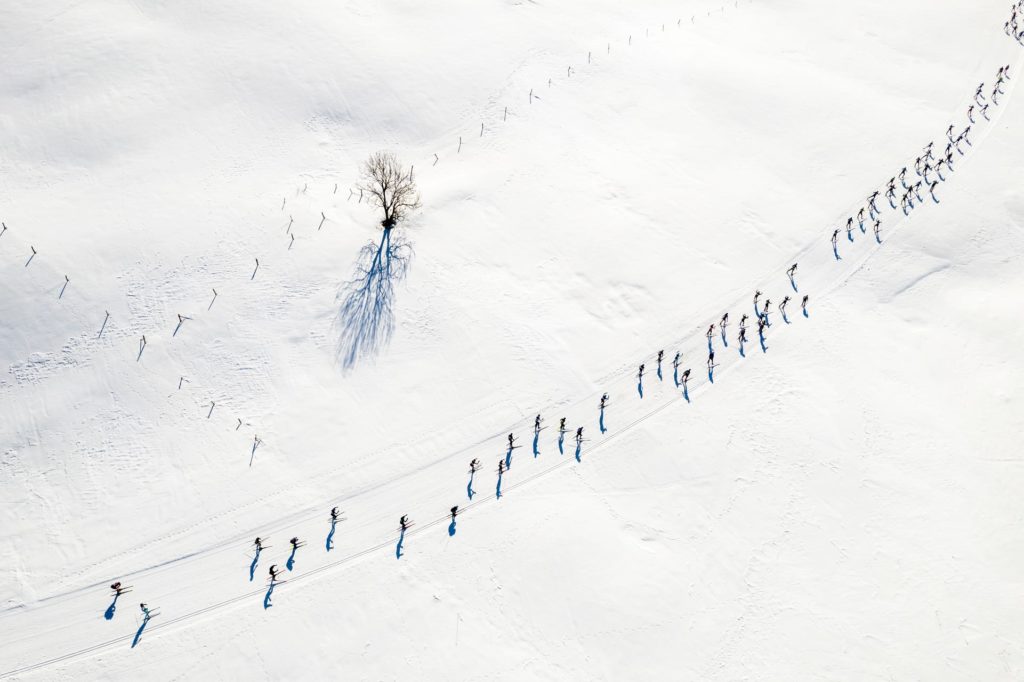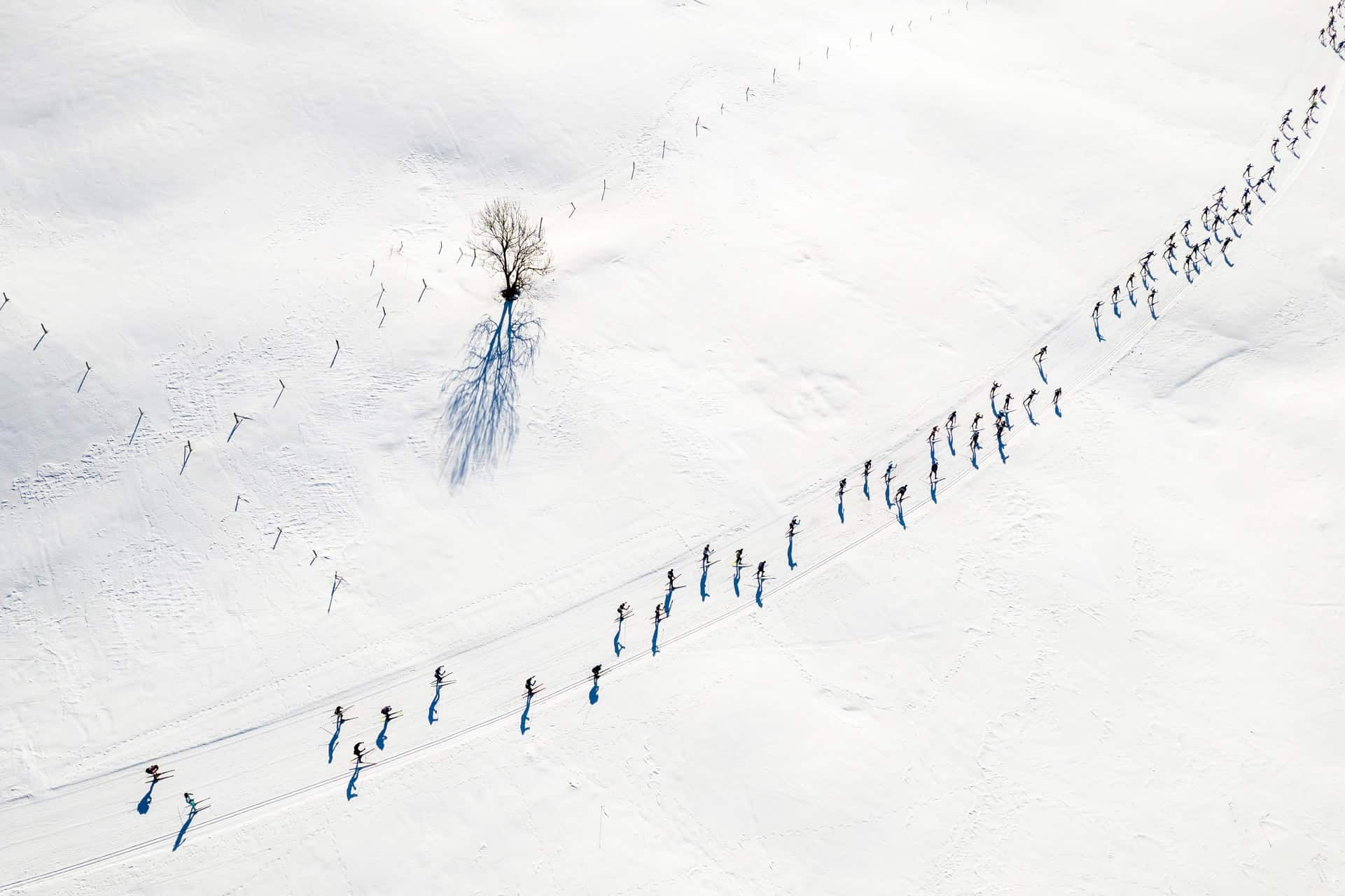 My donation is deductible
I am a company:
of corporate tax up to 60% of the donation and within the limit of 5‰ of the turnover excluding tax.
My donation of 500€ = 300€ of IS savings.
I am a private individual:
of income tax up to 66% of the donation and within the limit of 20% of taxable income.
My donation of 100€ = 33€ tax savings.
The advantages
Free registration to our events
Invitation to the VIP area
Meet the legendary personalities of the sport
Tax exemption for your donation
Participation in the promotion of our region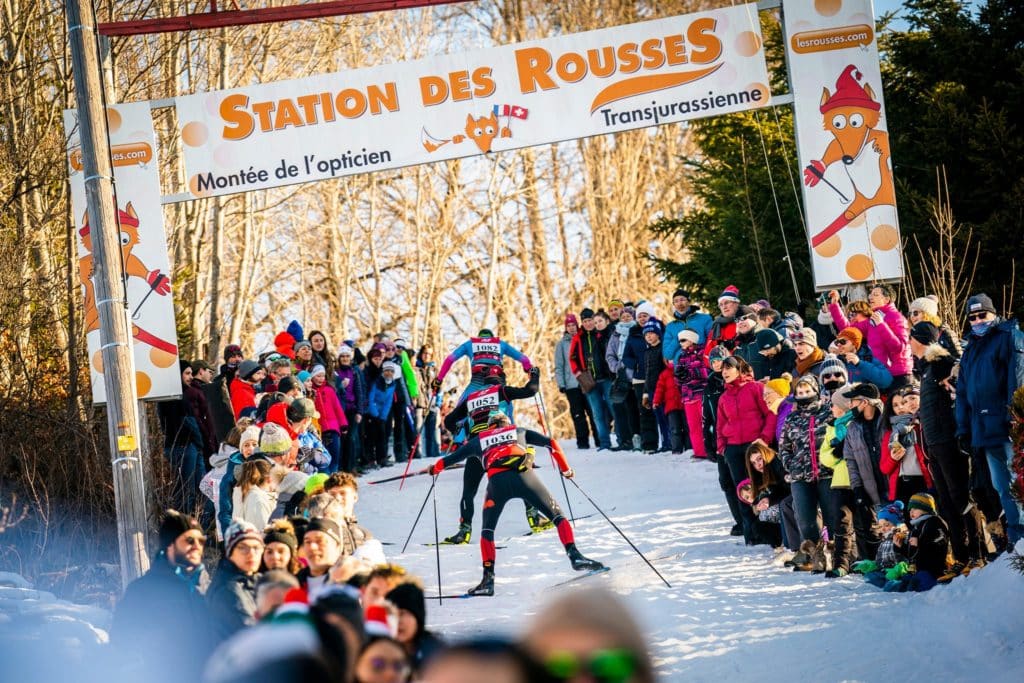 Concrete actions
Re-snowing of trails
Permanent track
Development of the descent to Mouthe
Snowmaking and grooming
Earthworks
Promotion of La Transju on different events
Permanent signage at the edge of the runway
TV image production
Runners' bonuses
Rental of catering tents for runners
Volunteer Night...

You want to make a donation? Come and meet us!
The office of the association is there to answer your questions:
03 84 33 45 13
18 Avenue Charles De Gaulle 39400 MOREZ
Daniel Arnaud | President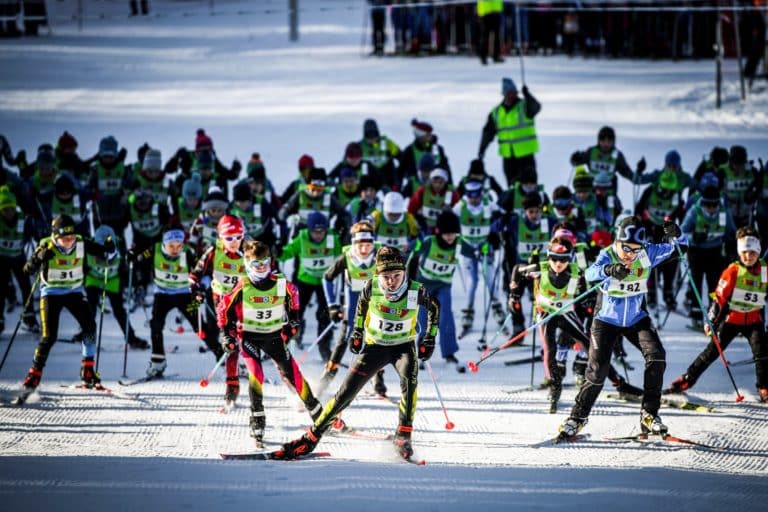 Transju Youth
The Transju'Jeunes, which was initially scheduled for January 18, was postponed due to lack of snow until Wednesday February 1. Today, La Transju is happy because the snow cover is sufficient and snow is even announced next Tuesday and Wednesday.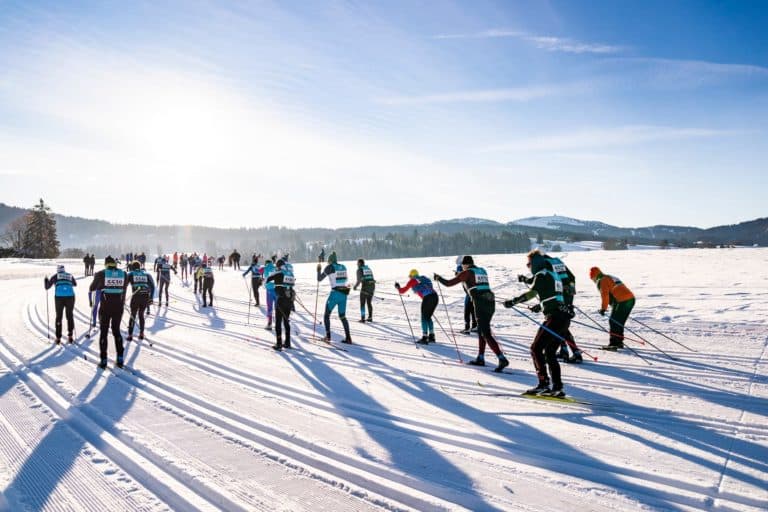 La Transju Nordic
The entire Transju team is looking forward to seeing you all for another exciting weekend of cross-country skiing.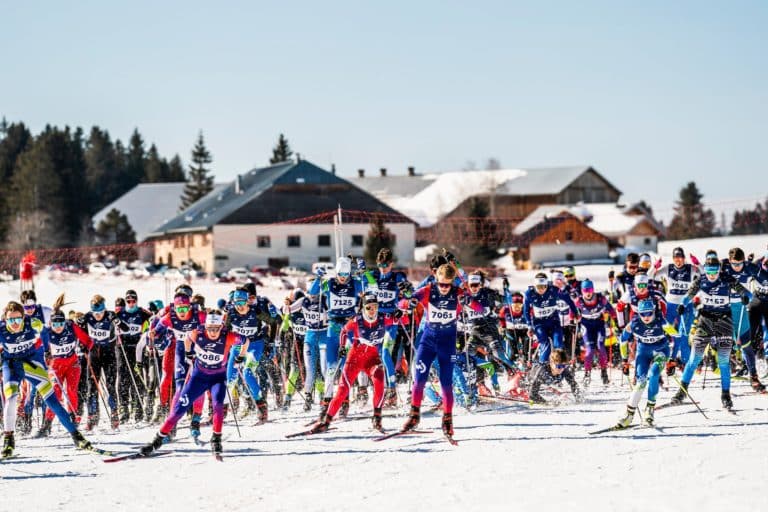 La Transju Nordic
The largest cross-country skiing event in France, La Transju' will take place on Saturday 11 and Sunday 12 February 2023 in the Jura Mountains.