PROTECT YOUR EYES WHEN SKIING WITH JULBO
With the arrival of the first snowfalls, you are wondering how to protect your eyes effectively when cross-country skiing? Good vision is essential to keep a good reading of the terrain because more than 70% of our movements are guided by our eyesight.
Find here all our advices to prepare your eyes for cross-country skiing!
WHAT DO YOUR EYES RISK IN THE COLD?
Skiers are mainly at risk of corneal or eyelid frostbite. The racers who stay the longest in the race will be the most exposed. This translates into a foggy feeling in the eye, tingling and watery eyes. It will then be difficult to distinguish correctly the reliefs in front of you. If frostbite occurs, it is more likely to recur later. You must therefore be vigilant.
HOW TO PROTECT YOURSELF FROM THE SNOW AND THE SUN?
Snow ophthalmia, a burn of the cornea is caused by the reflection of light on the snow. It can also cause sunburn on the eyelids due to reflection. We recommend the use of category 3 lenses.
ARE WE ALL EQUAL WHEN IT COMES TO FROSTBITE PROBLEMS?
Skiers who have experienced frostbite in the past are at the greatest risk of recurrence. When you draw on your reserves, your body sends energy where it's needed. And the eyes can suffer. But anyone can get frostbite. 
WHAT TO DO TO AVOID PROBLEMS?
Simply equip yourself with a pair of goggles or a visor adapted to your practice. The eyes must be protected during all ski outings, regardless of the weather. Lenses and screens REACTIV Photochromic lenses and shields are the best choice because they adapt to the light conditions and will allow you to stay protected no matter what the conditions are.
THE VISOR UNDER WHAT CONDITIONS?
The visor should be preferred for bad weather, when visibility is reduced. It will provide the best protection from falling snow. If you want to wear glasses, choose lenses with a tint that increases contrast, such as REACTIV Performance 1-3 High Contrast. On the other hand, avoid lenses and opt for corrective lenses instead.
GLASSES, PROTECTION ABOVE ALL!
Good glasses will protect your eyes from winter weather conditions, sun, cold and wind, but they can also protect you from a blow from a stick! During a competition, especially in "Mass start", this can happen! A good vision will allow you to prolong the pleasure until the finish line.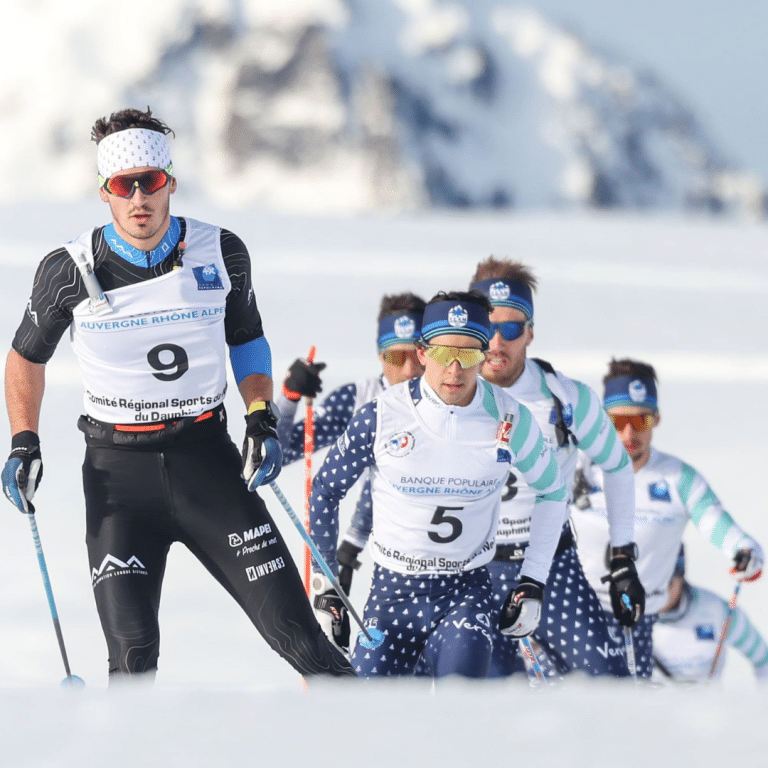 La Transju'
In two months' time, the 2024 edition of the Marathon Ski Tour will get underway.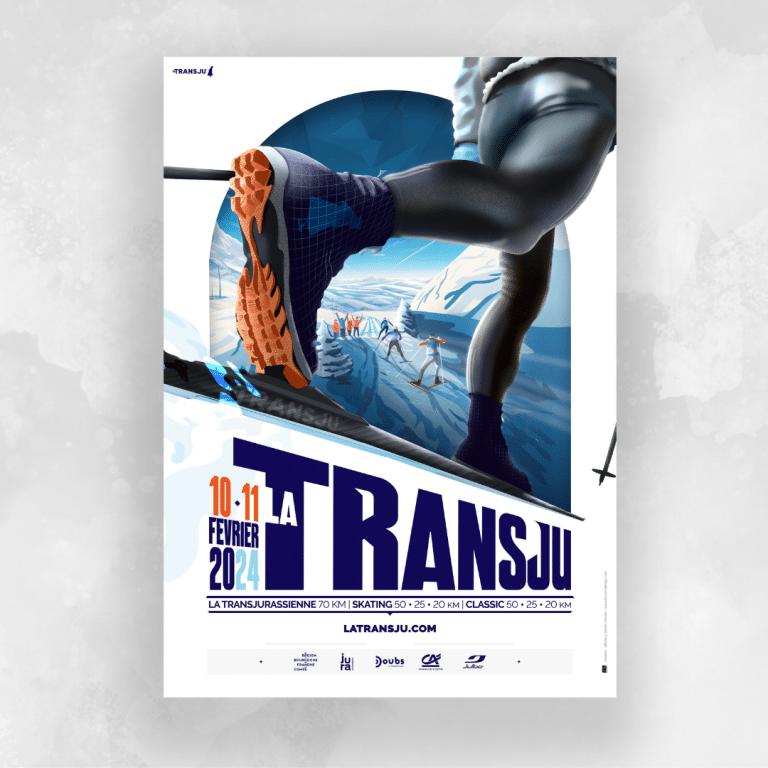 La Transju'
We're delighted to unveil the official poster for La Transju', which takes place in just 90 days' time! ❄️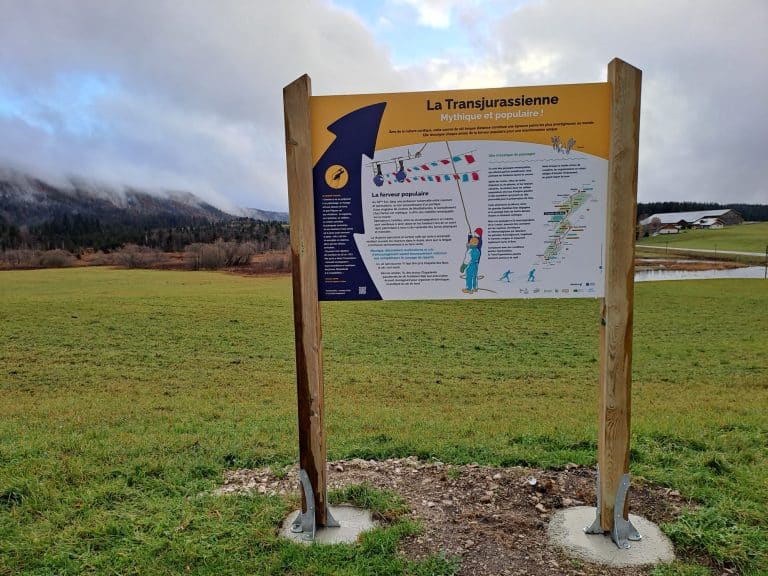 La Transju'
Skiers, traileurs, runners and walkers can now enjoy the historic Trans'ju route between Lamoura and Mouthe all year round.