Become a volunteer for La Transju
Every year, Trans'Organisation recruits new volunteers for the smooth running of its events!
Your potential missions? Signalling, refreshment, store, number collection... Our super volunteer manager Julie will know how to find the mission that best suits you.
We are currently recruiting volunteers for La Transju', February 11 and 12, 2023. You want to join us? The form is under construction...
If you are interested in volunteering at another event, you can email us at benevoles@latransju.com.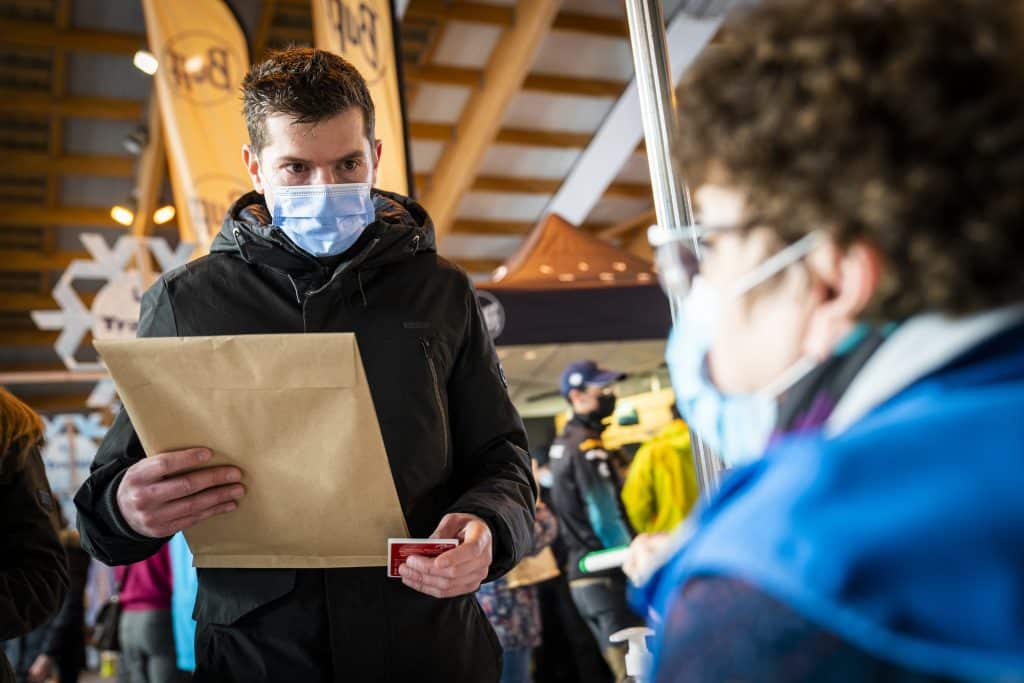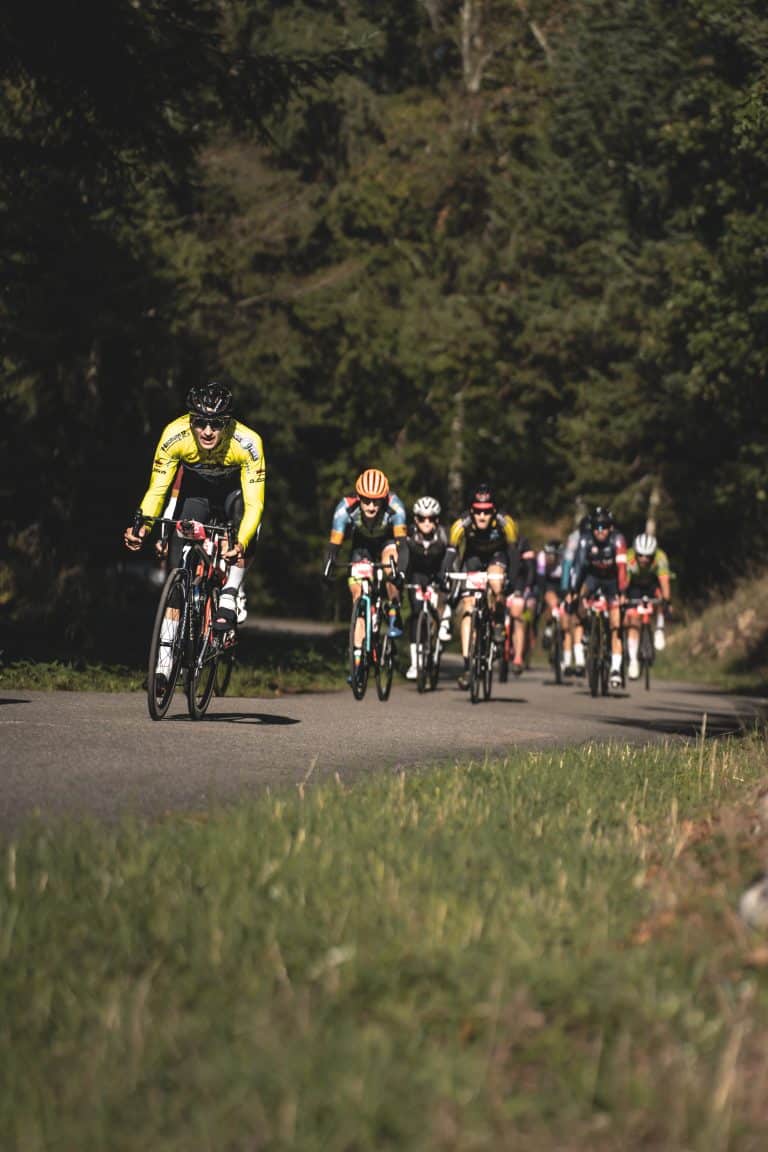 La Transju Cyclo
And here we go, La Transju' Cyclo opens its registrations for the second edition of the race which will take place on September 16 and 17, 2023 and which promises to be exceptional.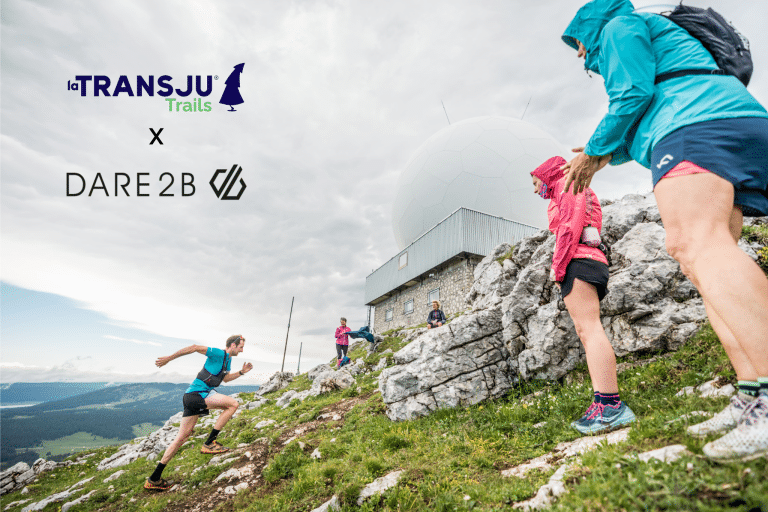 La Transju Trail
Only a few weeks left before we meet again. Join us, 6 trail and hiking events are waiting for you all weekend long.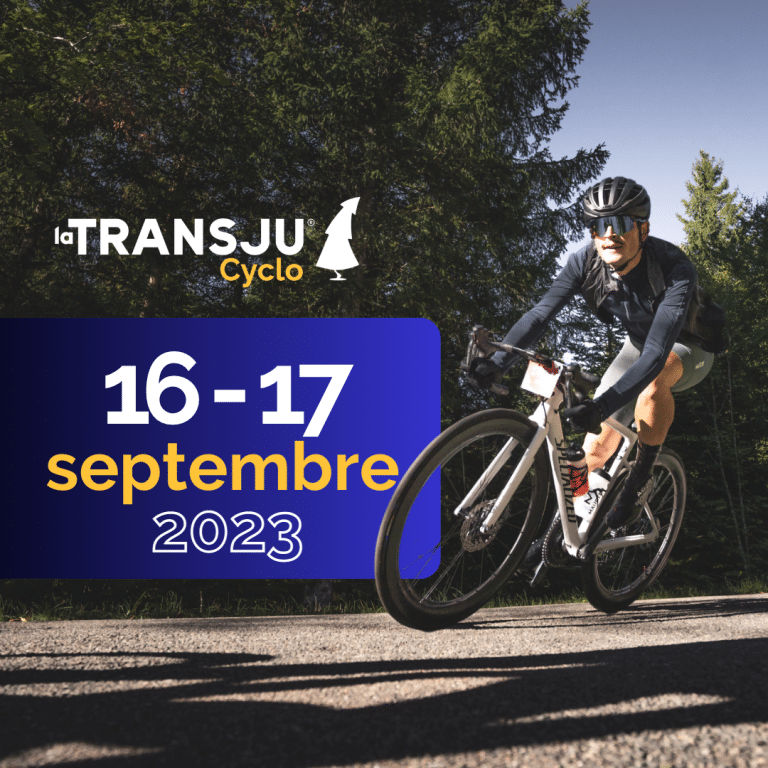 La Transju Cyclo
After the success of the first edition, the Transju' Cyclo is back for a second edition on September 16th and 17th 2023 in Champagnole.