To be informed of the latest news, follow us!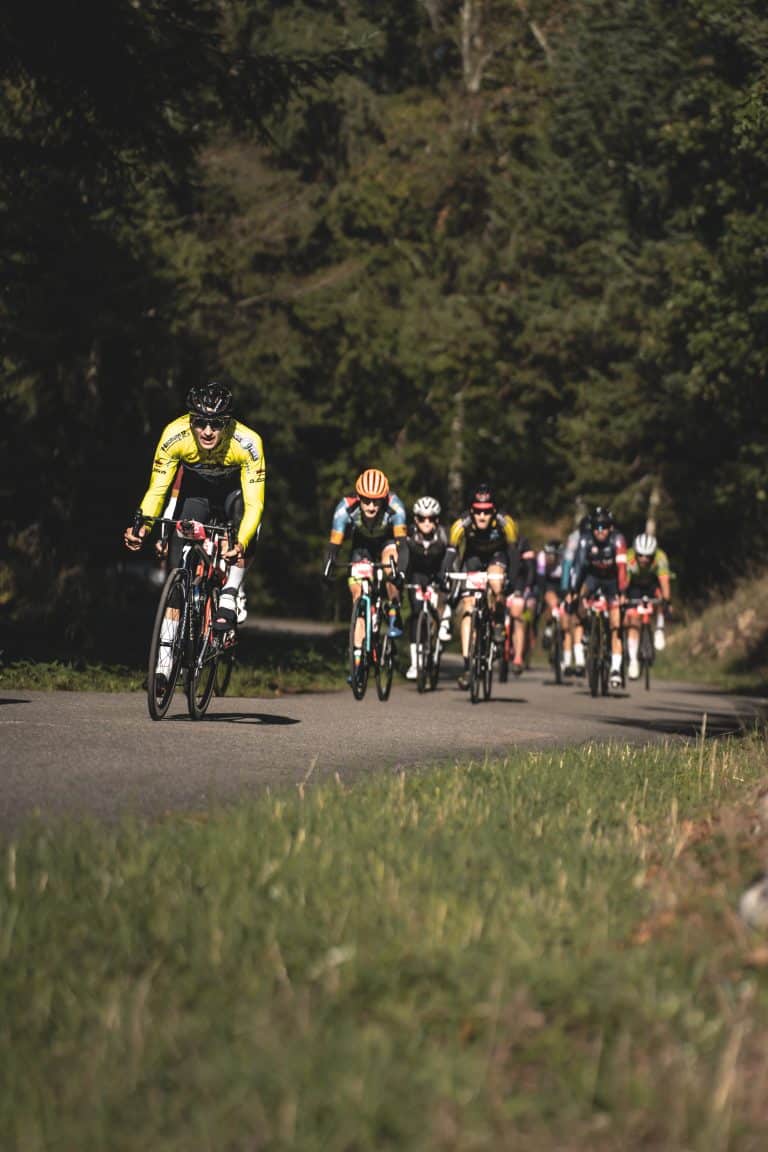 La Transju Cyclo
And here we go, La Transju' Cyclo opens its registrations for the second edition of the race which will take place on September 16 and 17, 2023 and which promises to be exceptional.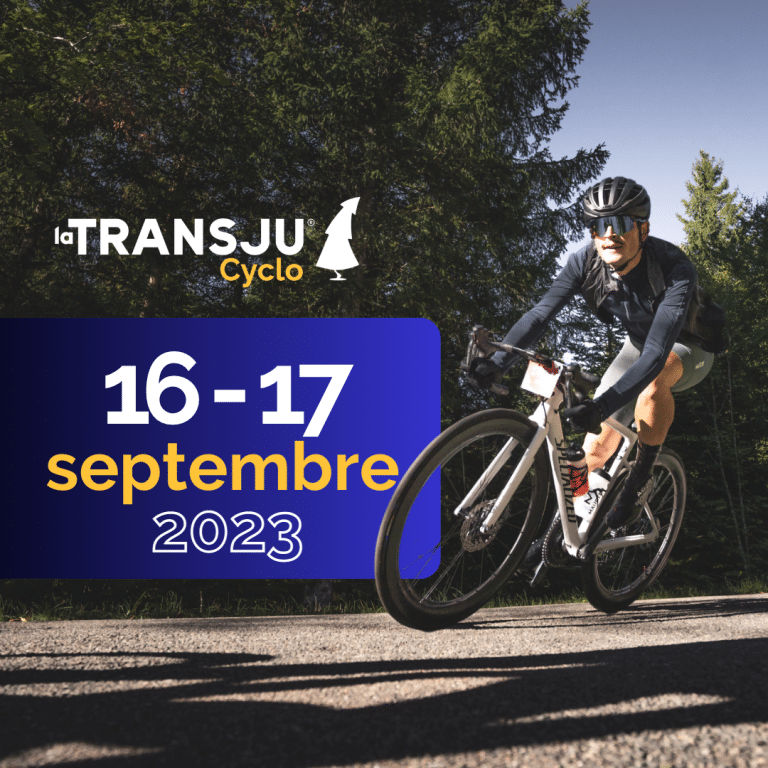 La Transju Cyclo
After the success of the first edition, the Transju' Cyclo is back for a second edition on September 16th and 17th 2023 in Champagnole.