To be informed of the latest news, follow us!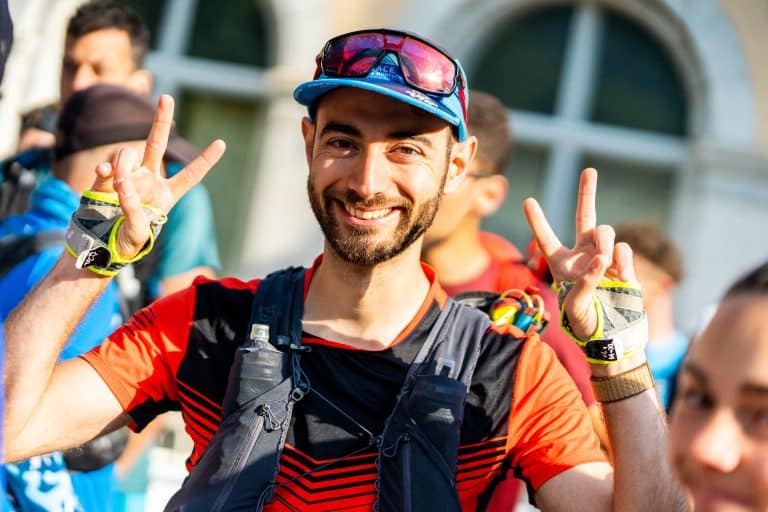 The Transju'Trails
Check out the photos from Sunday's Transju' Trails 2023 by our photographer Jérome Génée.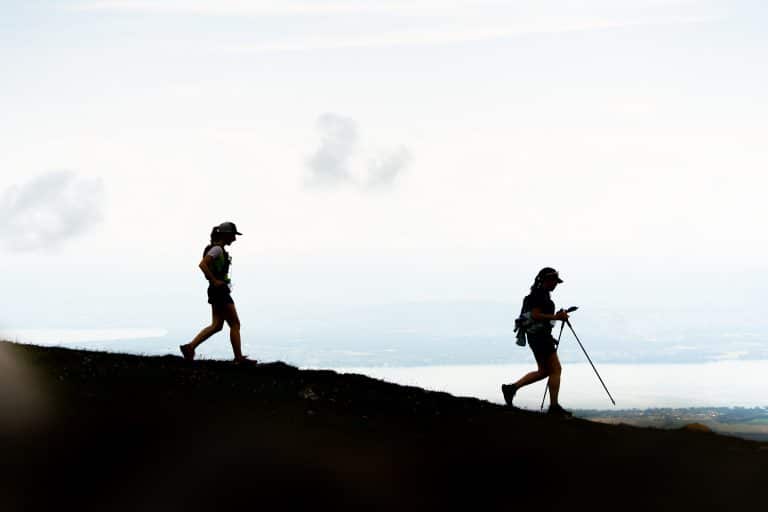 The Transju'Trails
With 1950 competitors taking part in the weekend's various events, Transju' Trails confirmed its position as the Jura Mountains' trail au naturel.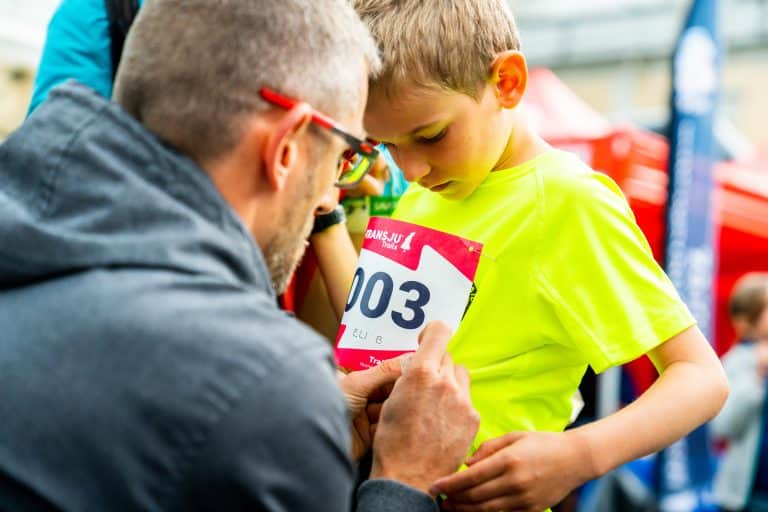 The Transju'Trails
This afternoon on the Place de la Mairie in Morez, Jura, over 220 children took part in the Transju'Trail des Marmots.