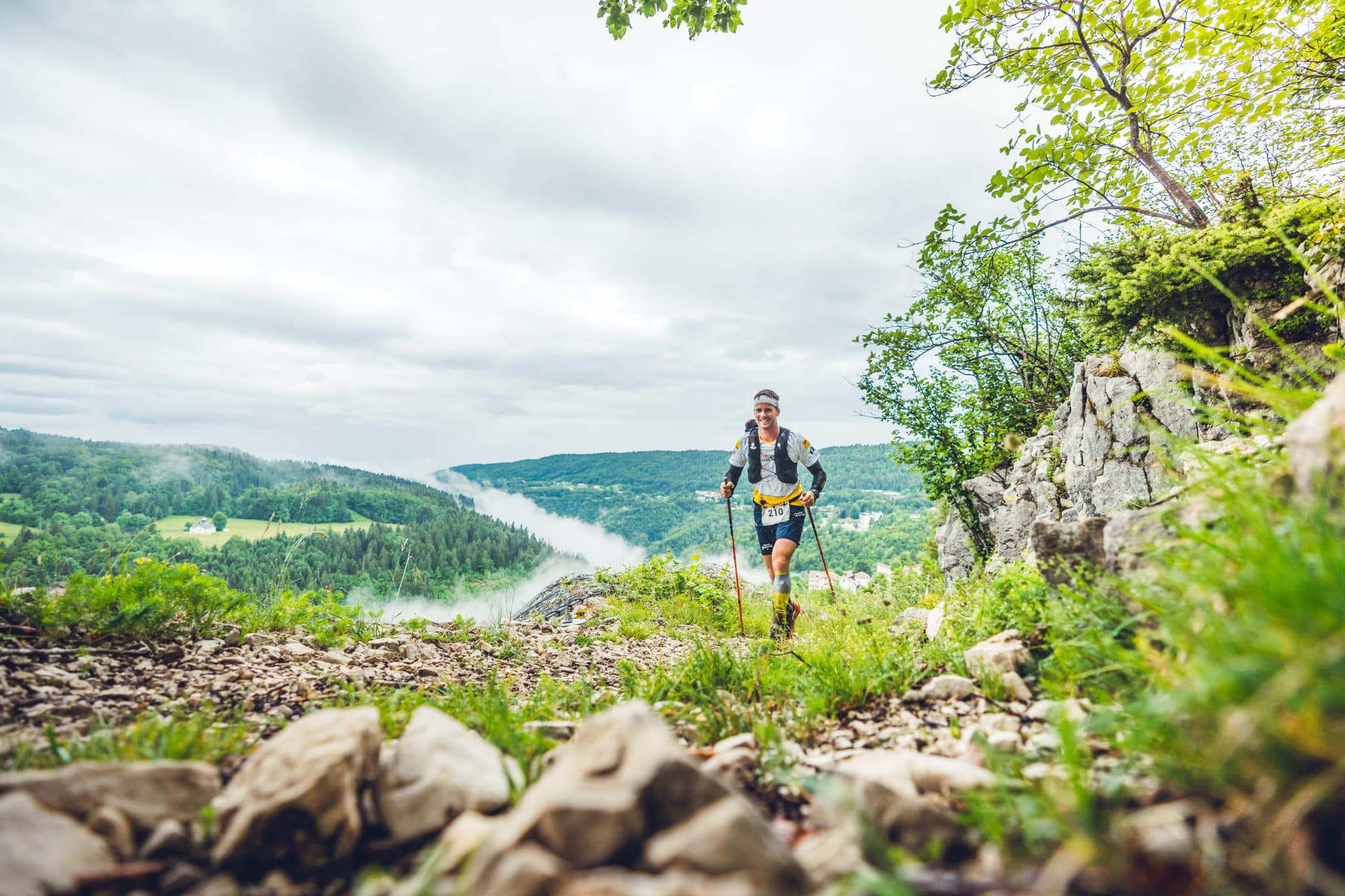 This demanding 42km trail in the magnificent Jura Mountains features a varied route with technical sections and over 2200 metres of positive vertical drop.
You will be able to enjoy magnificent landscapes all along the race with as a highlight a passage to the second highest summit of the Jura: the Dôle and its magnificent panorama on the lake of Geneva and the Mont-Blanc chain.
Distance : 42 km
Departure : Morez at 8h30
Arrival : Les Rousses
Difference in altitude: 2200 m of D+.
Bib number (personal, guaranteed for all registrations made before April 10, 2024)
The timing chip and the timed classification
The dematerialized Road Book
Medical assistance and security
Refreshments along the course + refreshments at the finish
The checkroom bag and its transport from the starting stadium to the finish
Post race services
A souvenir gift
Course and Profile of the Transju Trail 42 km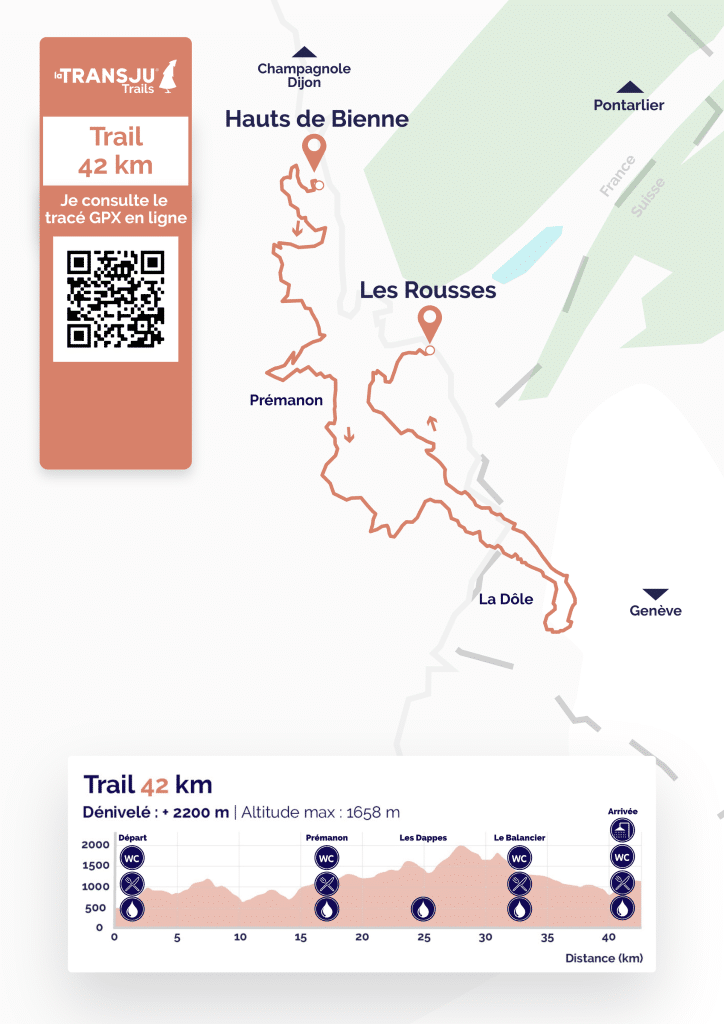 Prémanon (km 17) - 12h45
Les Dappes (km 25) - 14h30
Le Balancier (km 33) - 16h45
Morez (start) : Full supply
Prémanon (km 17) : Full refreshment
Les Dappes (km 25): Water point
Le Balancier (km 33) : Full supply
Les Rousses (finish) : Full refreshments
Recommended and mandatory equipment
MANDATORY EQUIPMENT :
Water reserve containing at least 500 ml
1 individual cup
RECOMMENDED EQUIPMENT:
1 Whistle
1 kit for quick dressing and foot care
1 survival blanket
1 warm and waterproof garment to protect against the cold and rain
1 cell phone
AUTHORIZED EQUIPMENT :
PROHIBITED MATERIAL:
2-wheeled or motorized equipment: This equipment is prohibited for all races.
Depending on the conditions, the Jury may add additional equipment, require the wearing of all or part of the equipment and forbid access to the event to participants who do not comply. In case of non-use of mandatory and recommended equipment, the organizer cannot be held responsible for any incidents and their consequences.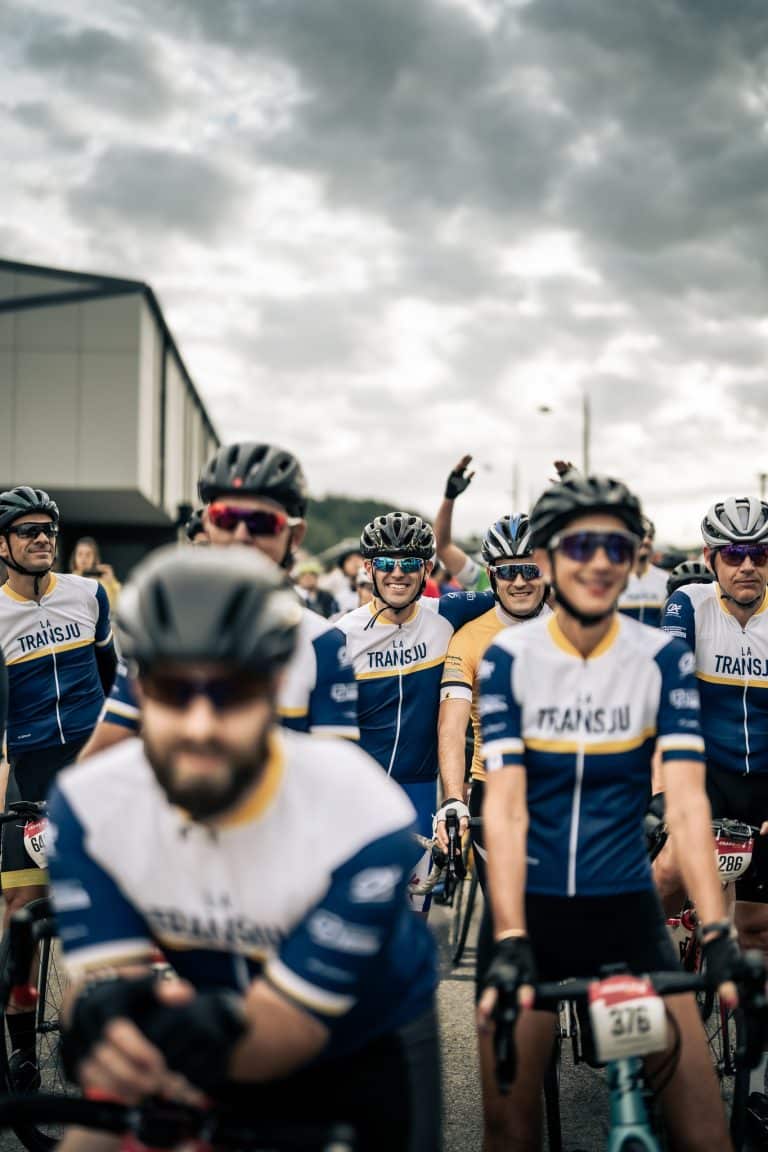 The Transju'Cyclo
Thank you for the wonderful moments of surpassing yourself, the smiles and the incredible atmosphere that made the weekend unforgettable for each and every one of us!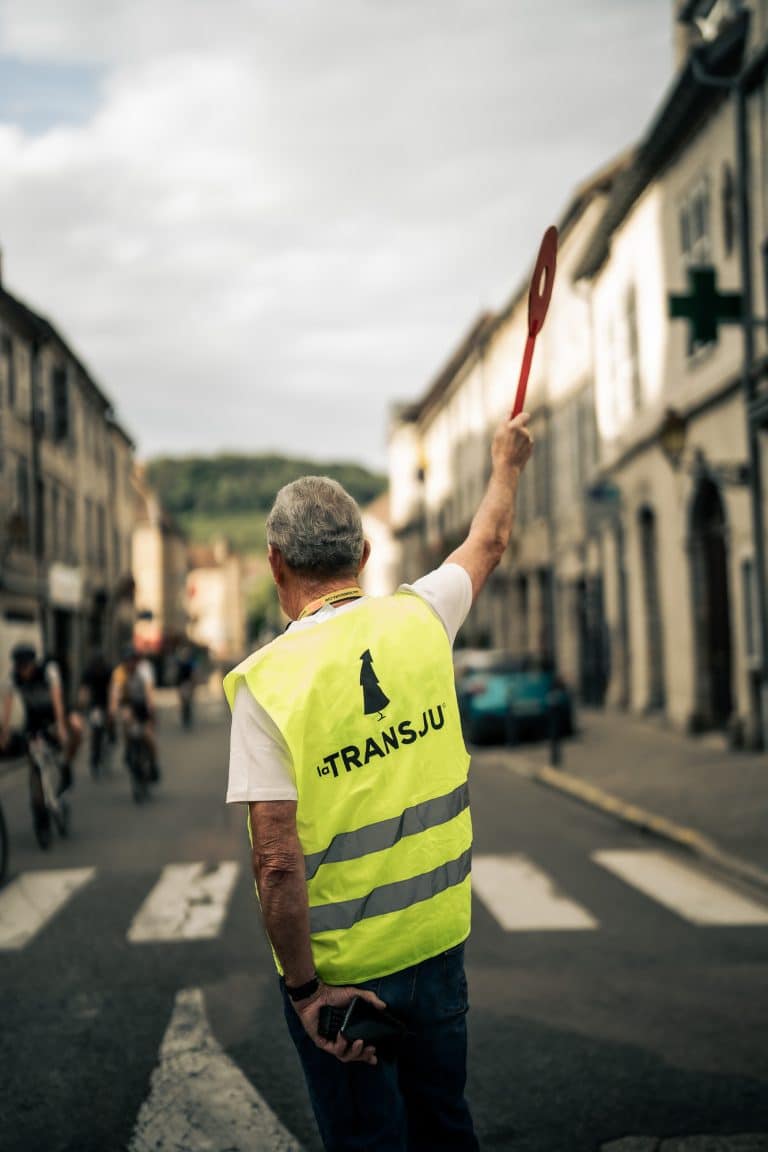 The Transju'Cyclo
It's thanks to their dedication that we can close the second edition of the Transju'Cyclo!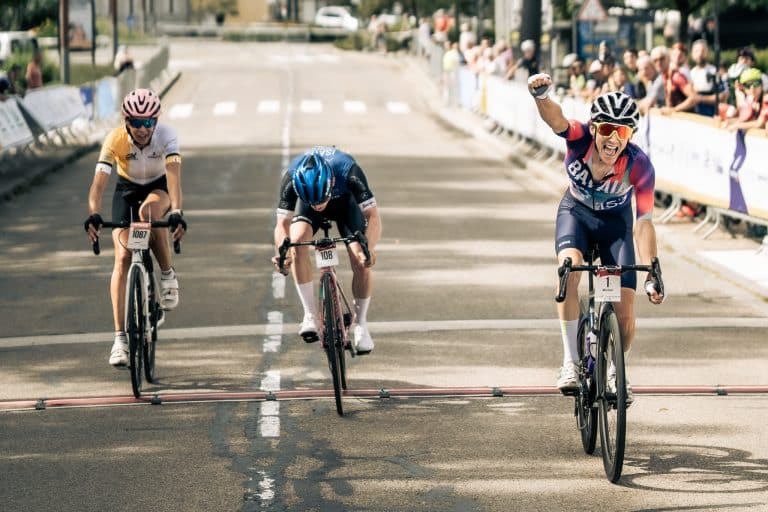 The Transju'Cyclo
At 8:30 am on Sunday morning, the first start was given to the 1,100 cyclists who set off on the 165 km, 110 km and 70 km routes.