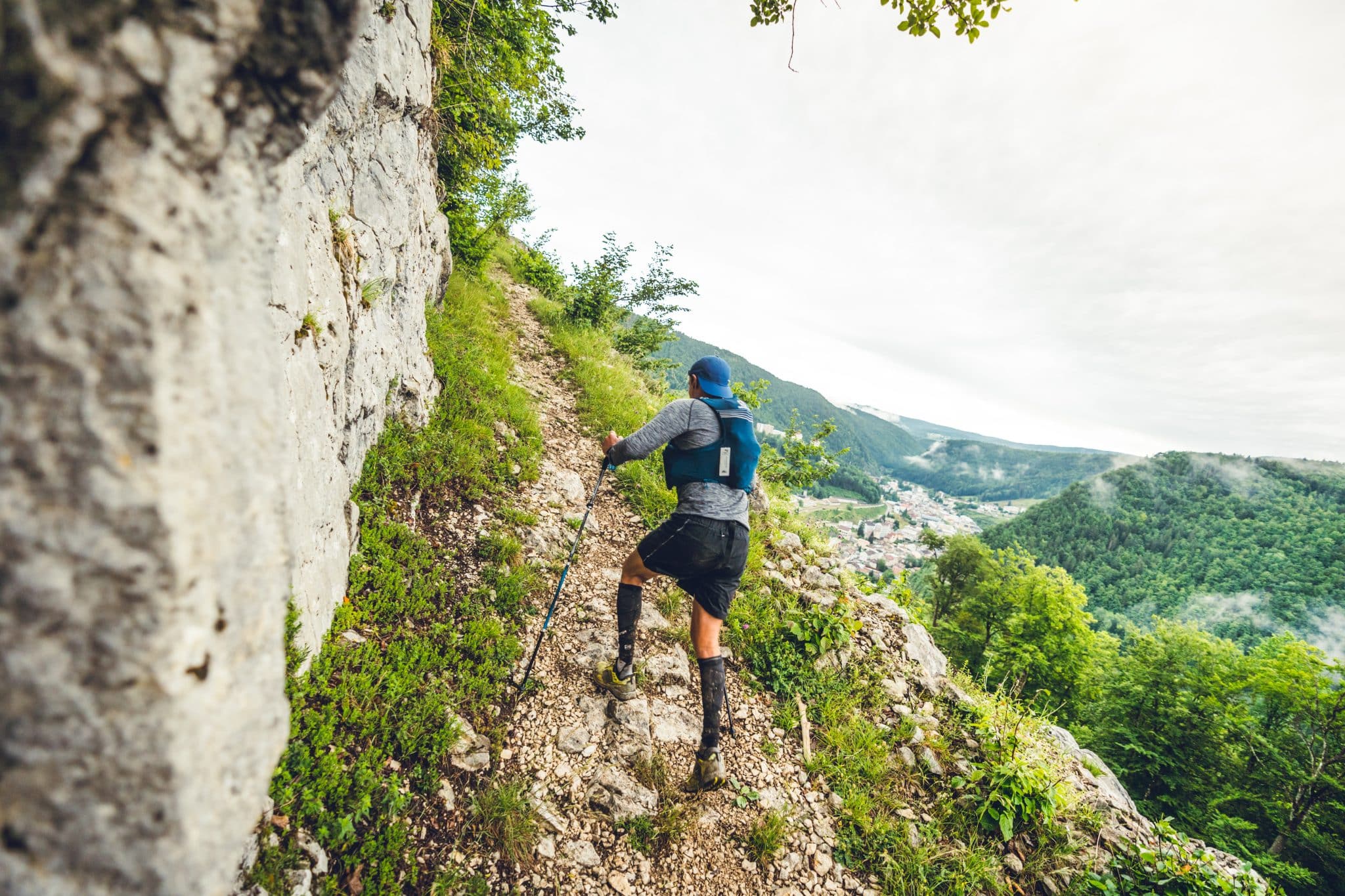 Starting in Les Rousses, this new 10 km route will offer you a unique experience with breathtaking landscapes and technical trails.
If you are looking for a short trail race, the Transju Trail 10 km is an option to seriously consider.

Distance : 10 km
Departure : Les Rousses at 11:15 am
Arrival : Les Rousses
Elevation gain : 300 m of D+.
The race number (nominative, guaranteed for all registrations made before April 10, 2023)
The timing chip and the timed classification
The dematerialized Road Book
Medical assistance and security
Refreshments at the finish
Post race services
A souvenir Dare 2b T-shirt from La Transju Trails 2023: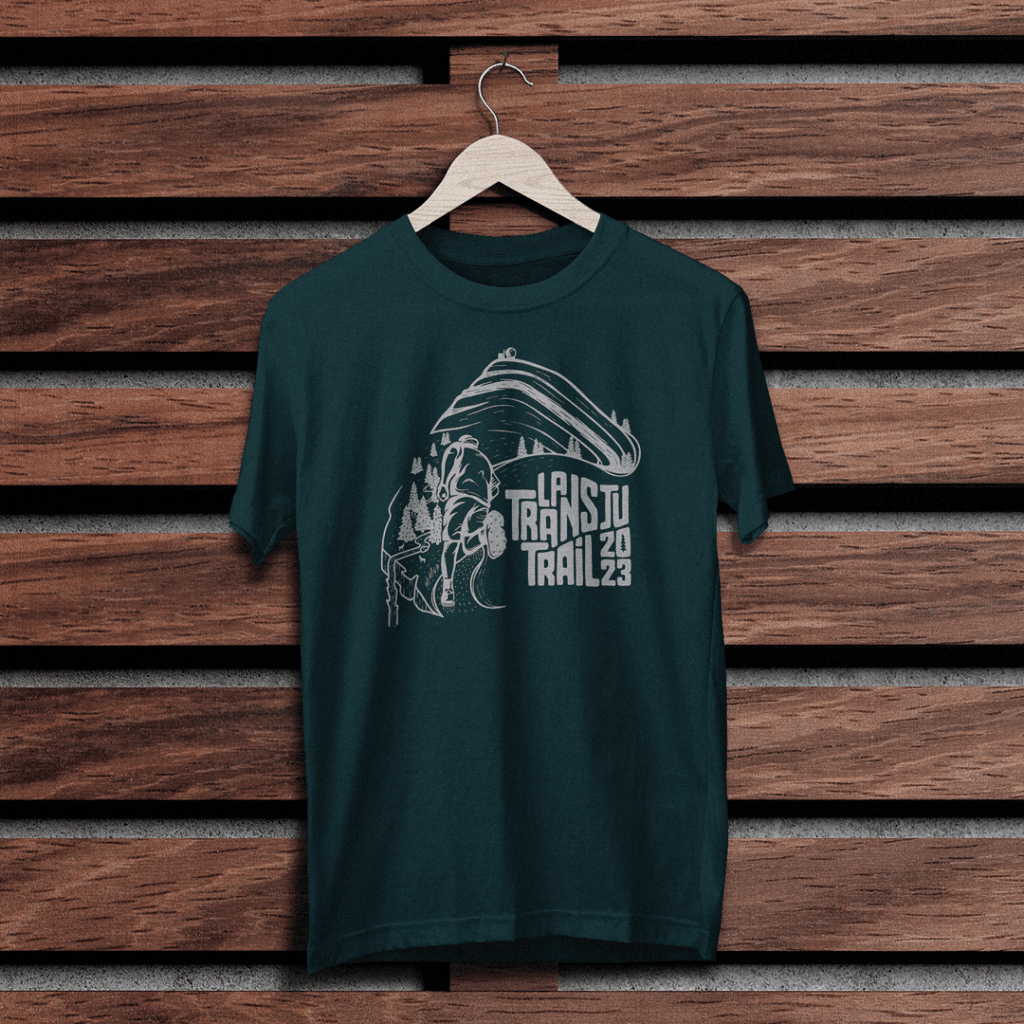 A preparation program for the Transju Trail 10 km, realized by Nicolas Vandel, ex physical trainer of the French Ski Teams, will be offered to all the people registered on this format.
Whether you are an intermediate or a beginner runner, this guide will give you the keys to succeed in this mythical race in the Jura Mountains. Follow its advice on nutrition, training and recovery to reach your goals and cross the finish line with confidence.
So, are you ready to take on the challenge of the Transju Trail 10 km?
Course and Profile of the Transju Trail 10 km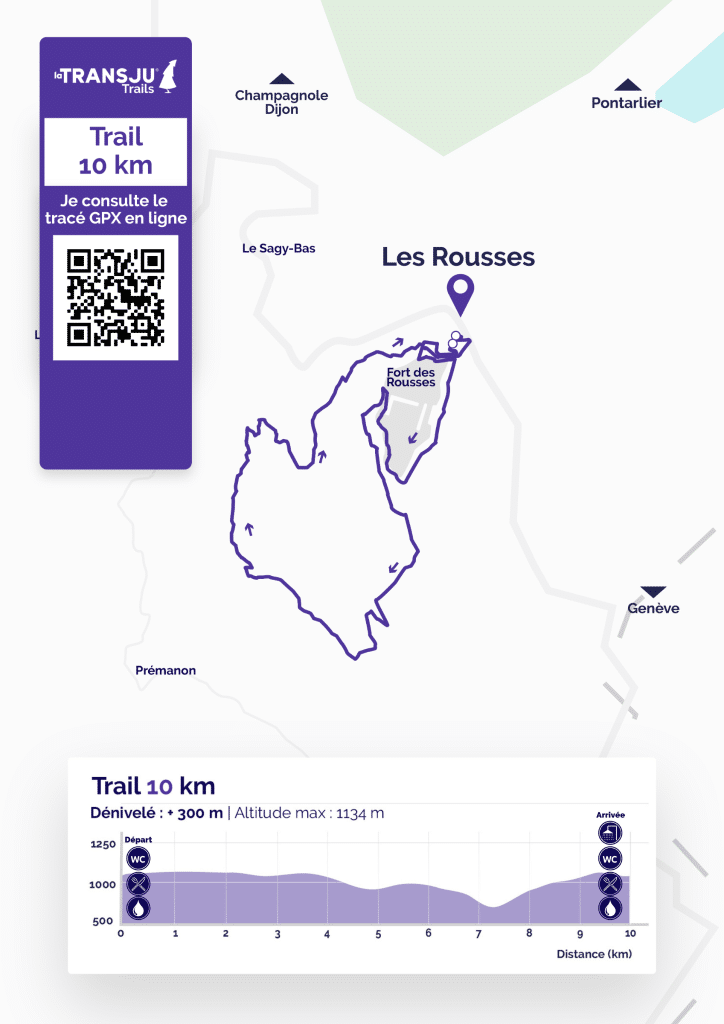 Les Rousses (start and finish) : Full supply
Recommended and mandatory equipment
MANDATORY EQUIPMENT :
Water reserve containing at least 500 ml
1 individual cup
RECOMMENDED EQUIPMENT:
1 Whistle
1 kit for quick dressing and foot care
1 survival blanket
1 warm and waterproof garment to protect against the cold and rain
1 cell phone
AUTHORIZED EQUIPMENT :
PROHIBITED MATERIAL:
2-wheeled or motorized equipment: This equipment is prohibited for all races.
Depending on the conditions, the Jury may add additional equipment, require the wearing of all or part of the equipment and forbid access to the event to participants who do not comply. In case of non-use of mandatory and recommended equipment, the organizer cannot be held responsible for any incidents and their consequences.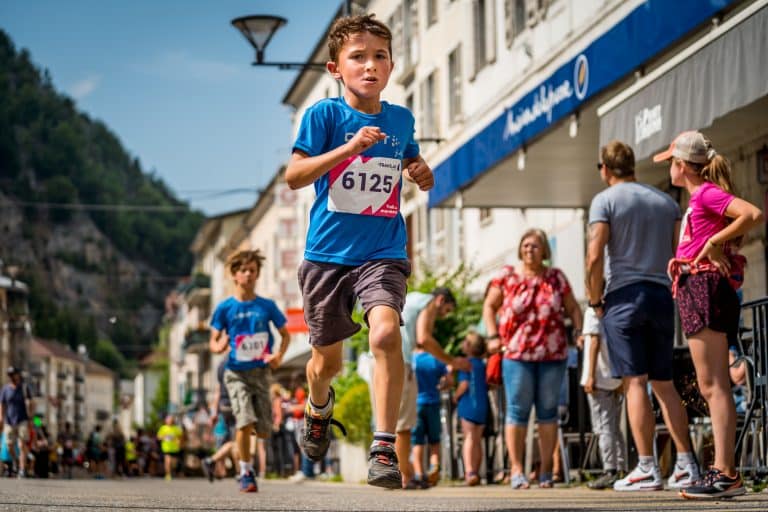 La Transju Trail
Registration for the Transju' Trail des Marmots is open. This race for children aged 7 to 13 will take place on Saturday, June 3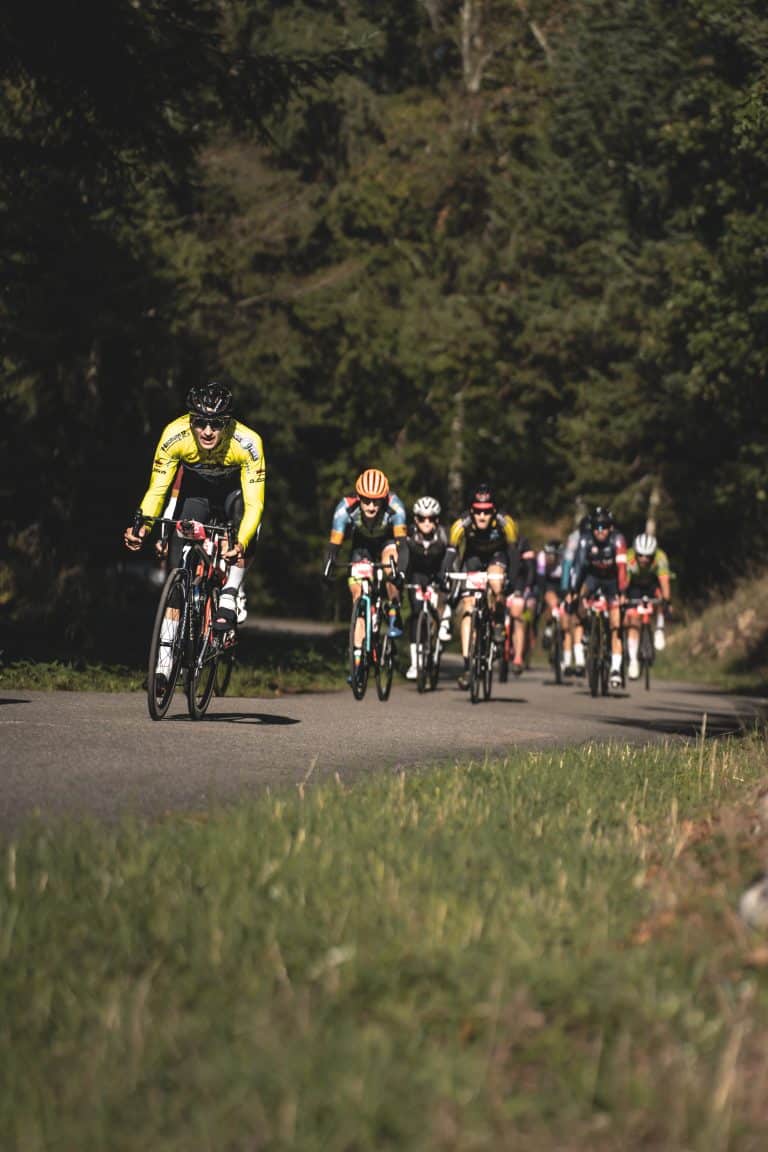 La Transju Cyclo
And here we go, La Transju' Cyclo opens its registrations for the second edition of the race which will take place on September 16 and 17, 2023 and which promises to be exceptional.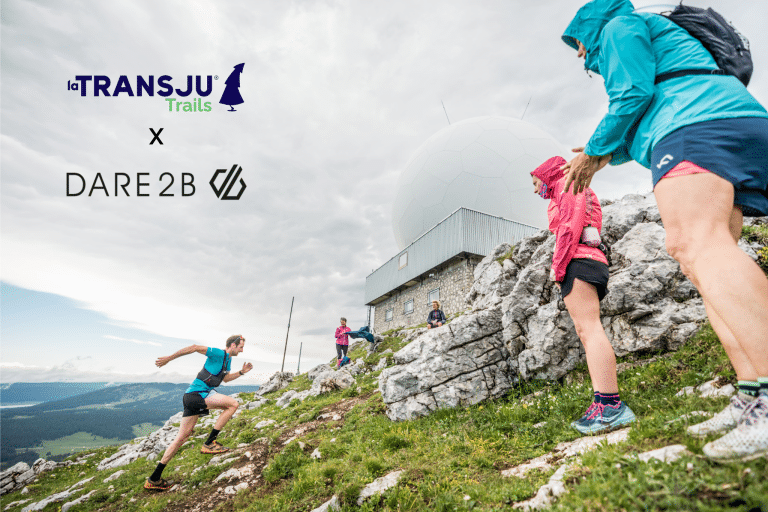 La Transju Trail
Only a few weeks left before we meet again. Join us, 6 trail and hiking events are waiting for you all weekend long.