Transju' press room
Welcome to the Transju' press area!
You can find press releases, photos and videos of the event as well as forms that allow you to make specific requests or accreditation requests to our press service.
Press contacts
Anne Millet - 06 67 16 16 77 | Soazig Guého : 06 62 08 75 44
Application for accreditation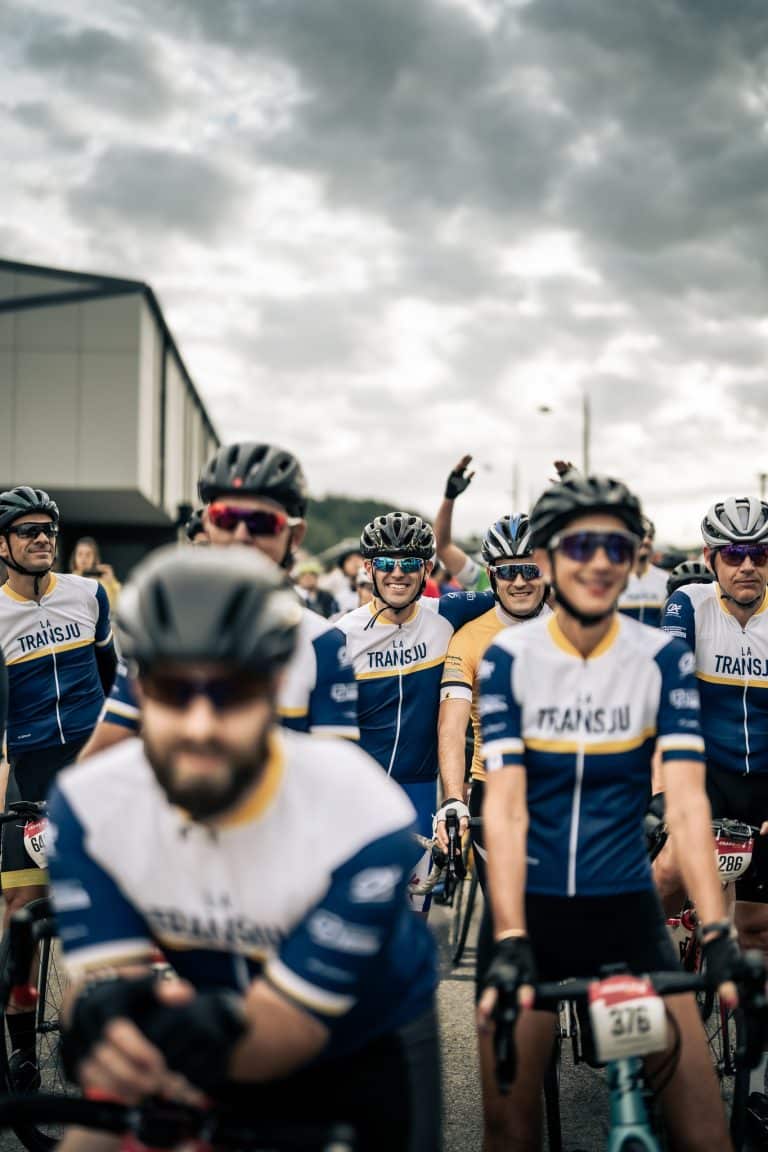 The Transju'Cyclo
Thank you for the wonderful moments of surpassing yourself, the smiles and the incredible atmosphere that made the weekend unforgettable for each and every one of us!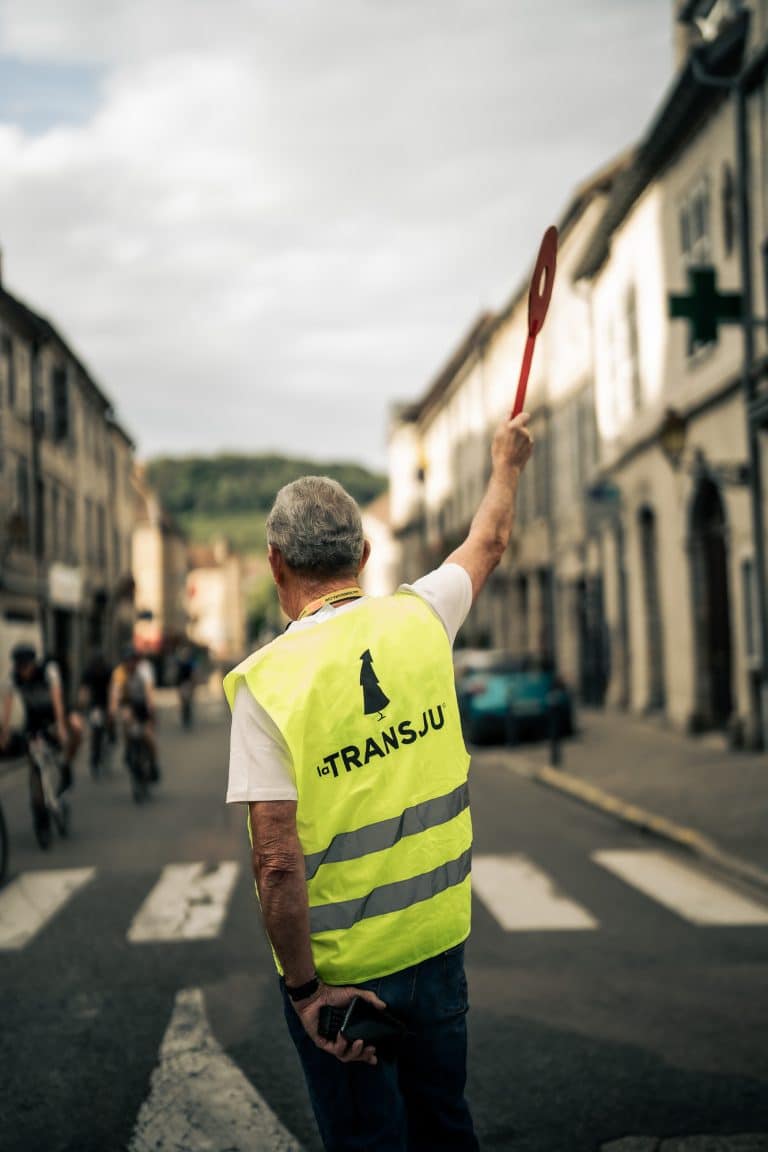 The Transju'Cyclo
It's thanks to their dedication that we can close the second edition of the Transju'Cyclo!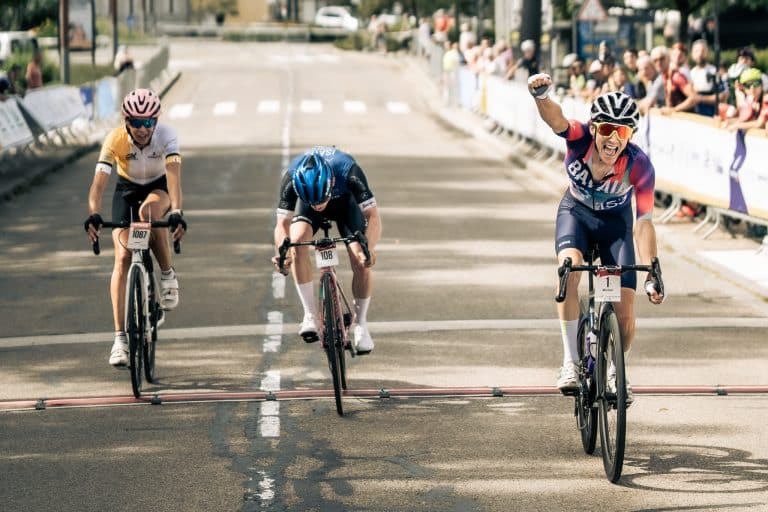 The Transju'Cyclo
At 8:30 am on Sunday morning, the first start was given to the 1,100 cyclists who set off on the 165 km, 110 km and 70 km routes.