Transju press area
Welcome to La Transju's press area!
You can find press releases, photos and videos of the event as well as forms that allow you to make specific requests or accreditation requests to our press service.
Press contacts
Anne Millet - 06 67 16 16 77 | Soazig Guého : 06 62 08 75 44
Application for accreditation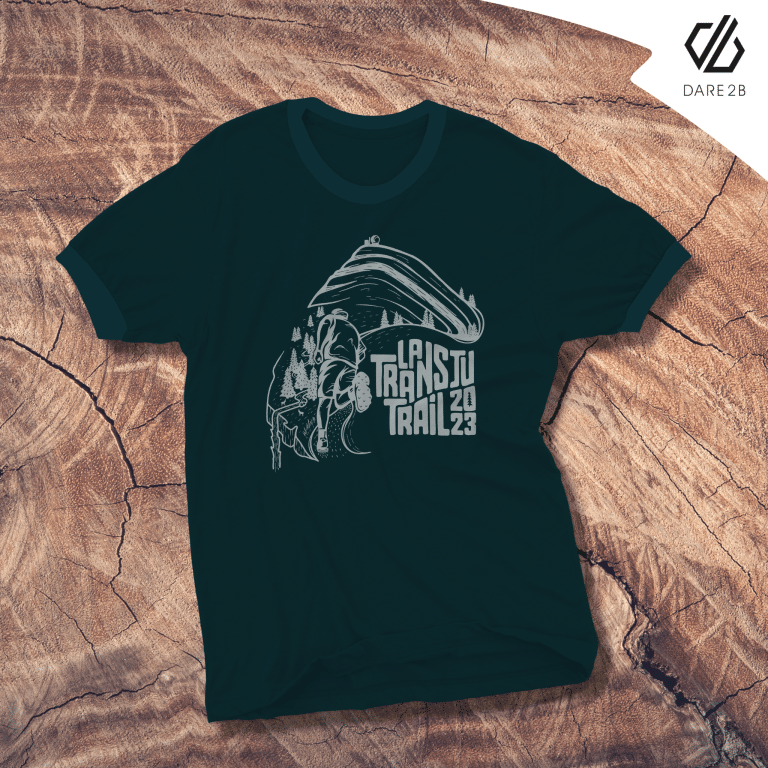 La Transju Trail
Dare 2b will provide the runner's gift for La Transju Trails 2023, offering all participants a high quality technical t-shirt and above all a lasting souvenir of their participation.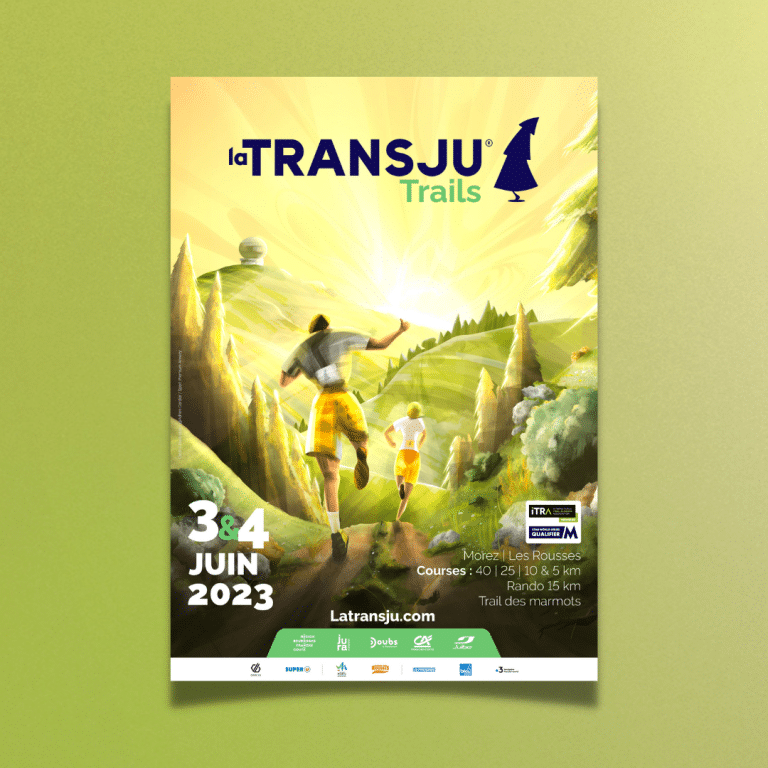 La Transju Trail
After La Transju' this winter, come and discover the most beautiful trail of the Jura Mountains : The Transju' Trails, on June 3rd and 4th 2023 !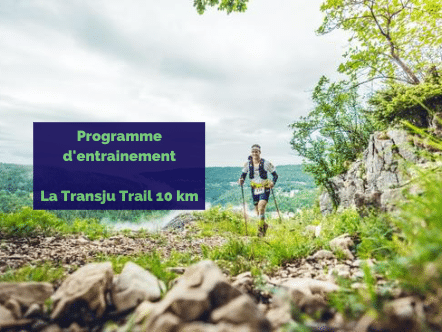 La Transju Trail
A preparation program for the Transju Trail 10 km, realized by Nicolas Vandel, ex physical trainer of the French Ski Teams, will be offered to all the people registered on this format.