The Nordic show
The Transju' brand village:
The Nordic trade show takes place on Friday February 9 and Saturday February 10 at the Centre Sportif in Les Rousses. You'll be able to discover all the new products from our partner brands: Julbo, Salomon, Vola... as well as from the many exhibitors who come along for the occasion.
It is an opportunity to exchange with professionals of the sector or simply to share a moment of conviviality.
You can also collect your number before your race.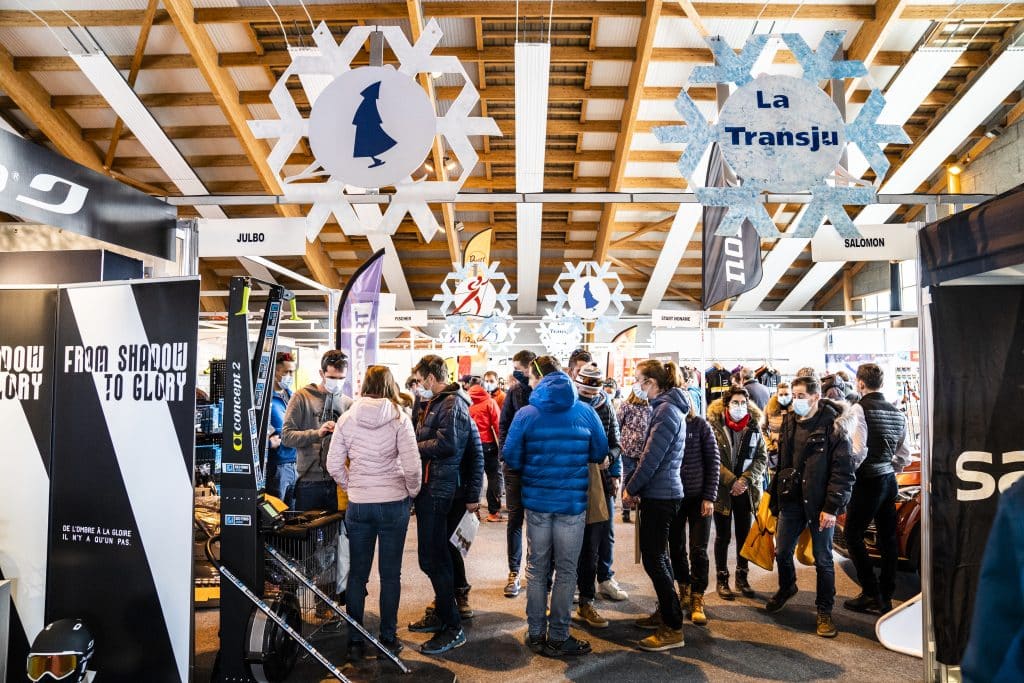 Opening hours :
Friday, February 9: 9 a.m. to 7 p.m.
Saturday, February 10: 9 a.m. to 7 p.m.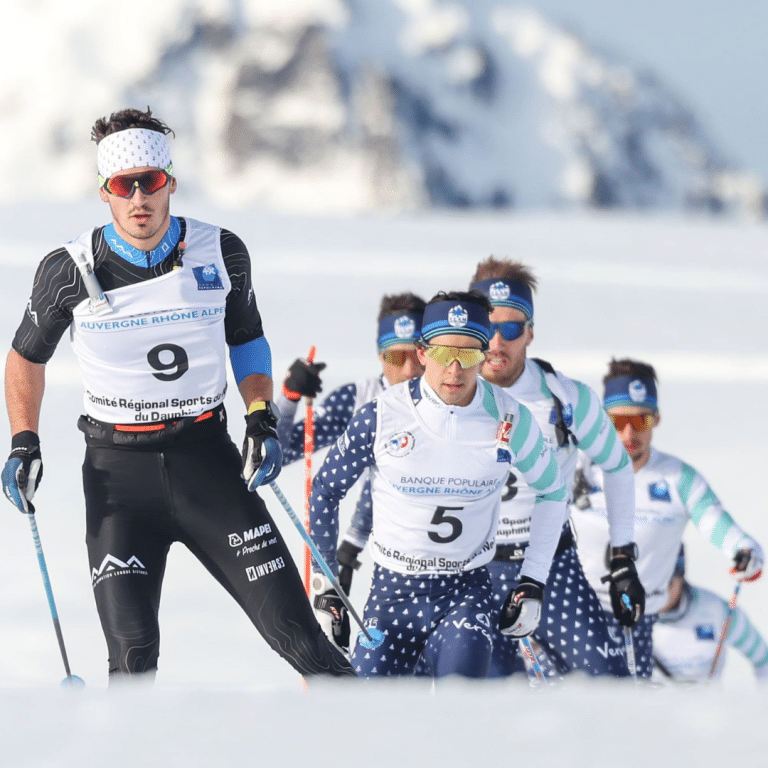 La Transju'
In two months' time, the 2024 edition of the Marathon Ski Tour will get underway.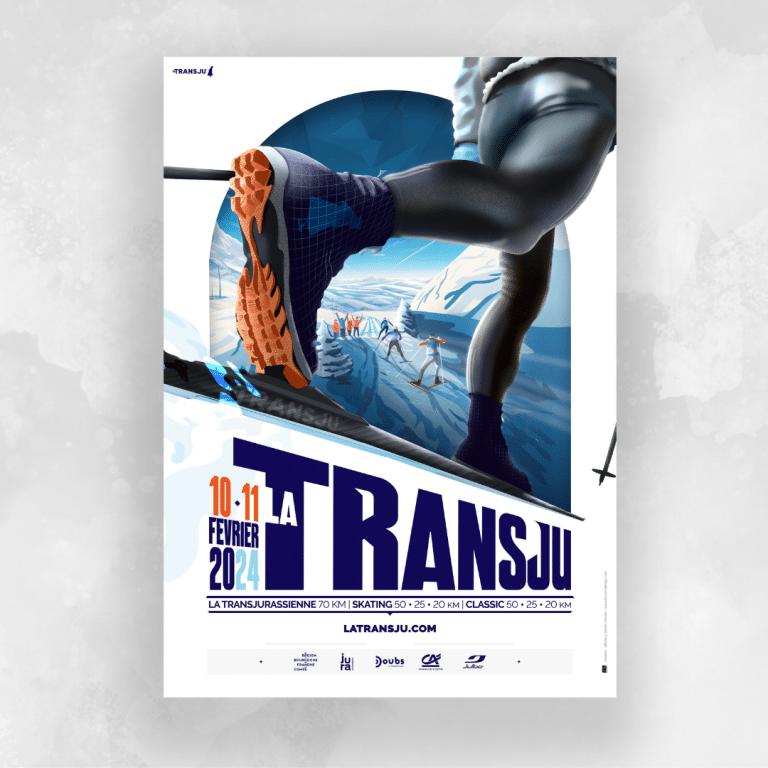 La Transju'
We're delighted to unveil the official poster for La Transju', which takes place in just 90 days' time! ❄️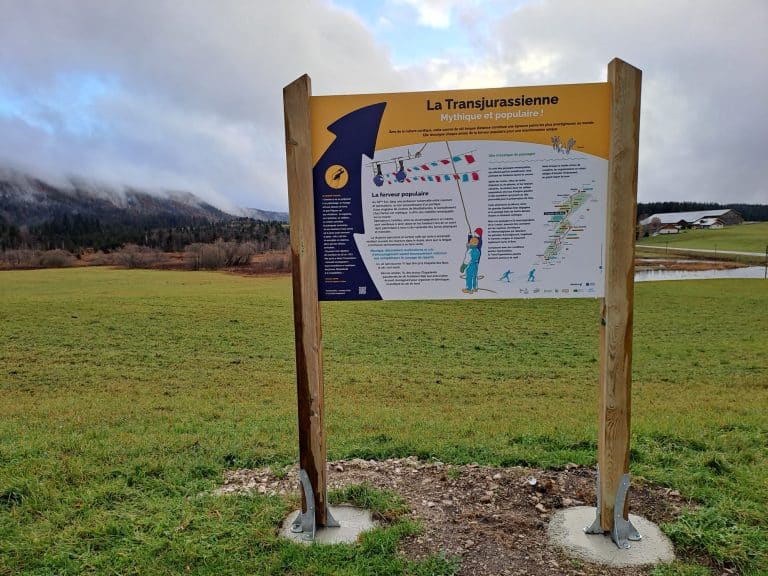 La Transju'
Skiers, traileurs, runners and walkers can now enjoy the historic Trans'ju route between Lamoura and Mouthe all year round.