Become a Transju Youth Volunteer
Every year, Trans'Organisation recruits new volunteers for the smooth running of its events!
Your potential missions? Signalling, refreshment, store, number collection... Our super volunteer manager Julie will know how to find the mission that best suits you.
We are currently recruiting volunteers for La Transju, February 11 and 12, 2023. You want to join us? Fill out the form below!
If you are interested in volunteering at another event, you can email us at benevoles@latransju.com.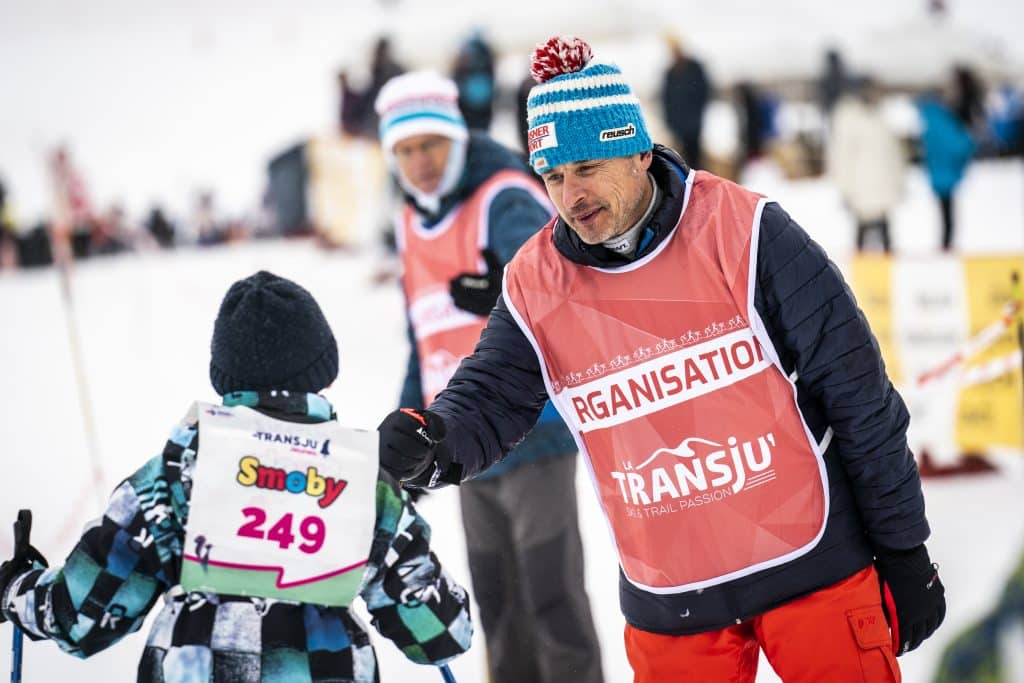 Being part of the Transju' adventure and family is an opportunity to :
Receive a thank you gift
Participate in the volunteer evening
Receive a free meal on long term assignments
Support a local association and receive our full recognition
Contribute to the success and maintenance of the event
Meet new and unforgettable people
Get a line on the CV: Volunteering is a very rewarding activity because it shows the candidate's commitment, generosity and initiative, qualities that are highly sought after by employers.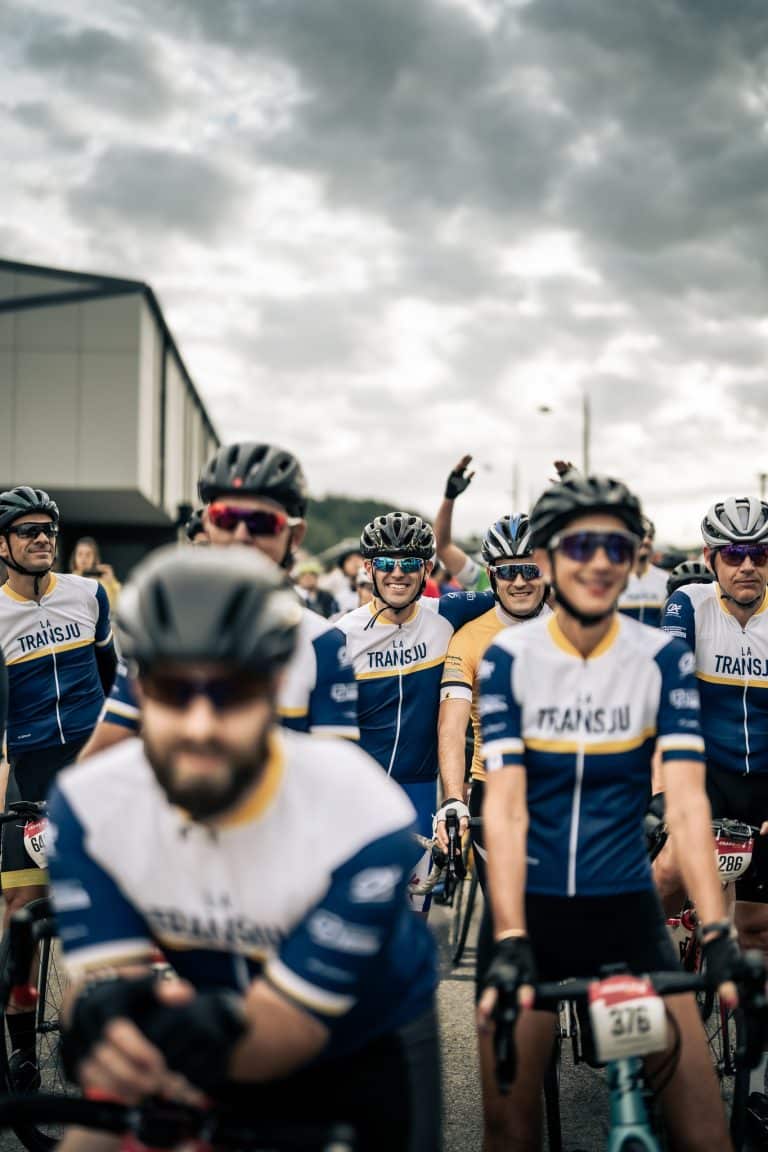 The Transju'Cyclo
Thank you for the wonderful moments of surpassing yourself, the smiles and the incredible atmosphere that made the weekend unforgettable for each and every one of us!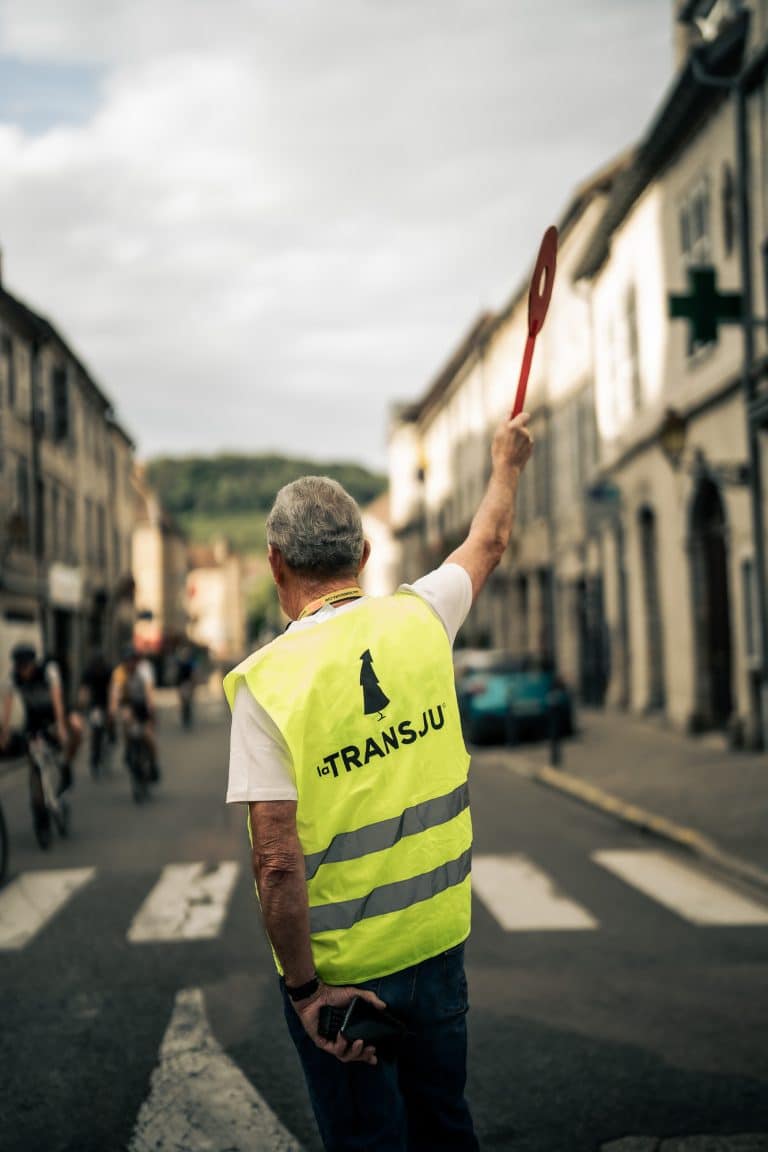 The Transju'Cyclo
It's thanks to their dedication that we can close the second edition of the Transju'Cyclo!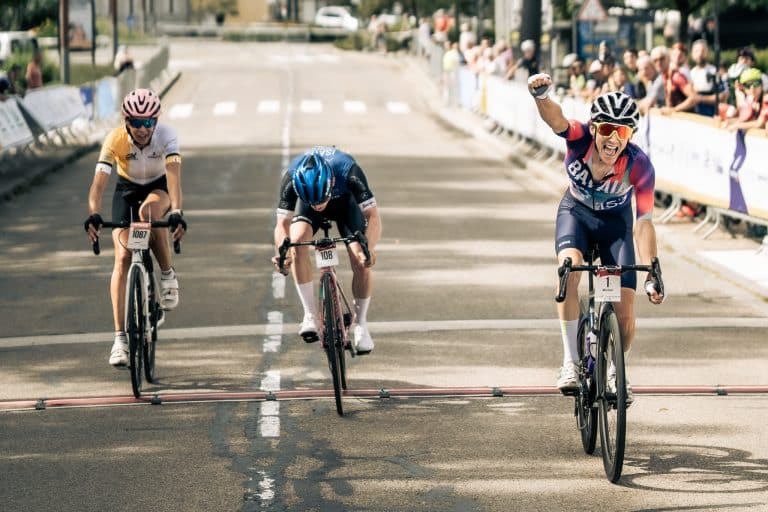 The Transju'Cyclo
At 8:30 am on Sunday morning, the first start was given to the 1,100 cyclists who set off on the 165 km, 110 km and 70 km routes.