Become a volunteer
Every year, Trans'Organisation recruits new volunteers for the smooth running of its events!
Your potential missions? Signalling, refreshment, store, number collection... Our super volunteer manager Julie will know how to find the mission that best suits you.
We are currently recruiting volunteers for La Transju, February 11 and 12, 2023. You want to join us? Fill out the form below!
If you are interested in volunteering at another event, you can email us at benevoles@latransju.com.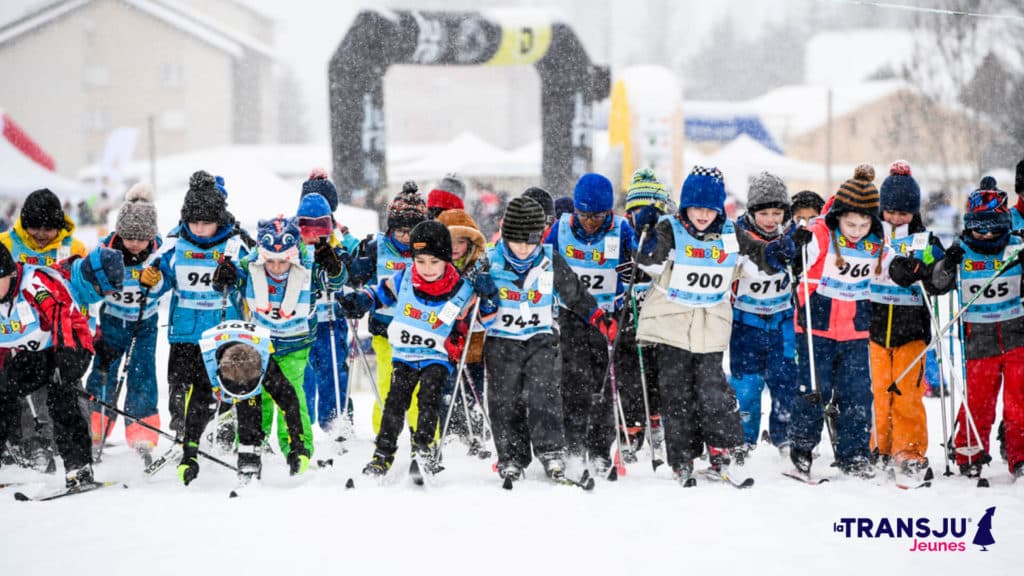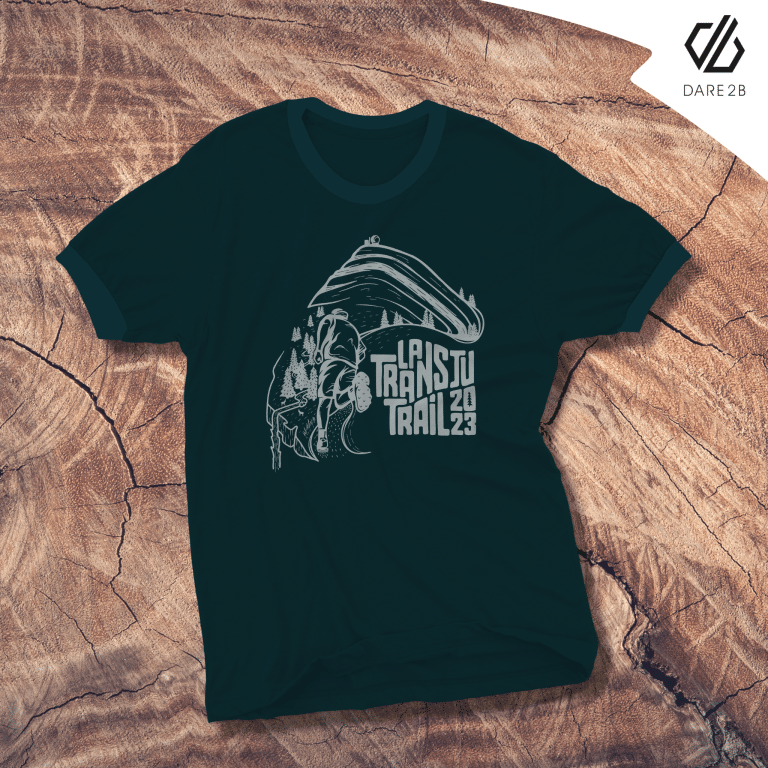 La Transju Trail
Dare 2b will provide the runner's gift for La Transju Trails 2023, offering all participants a high quality technical t-shirt and above all a lasting souvenir of their participation.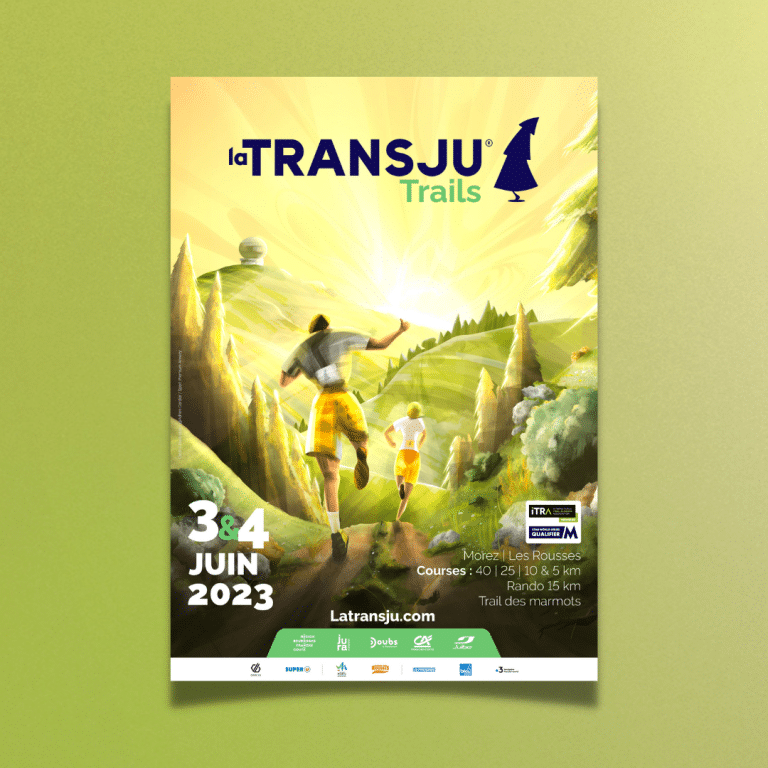 La Transju Trail
After La Transju' this winter, come and discover the most beautiful trail of the Jura Mountains : The Transju' Trails, on June 3rd and 4th 2023 !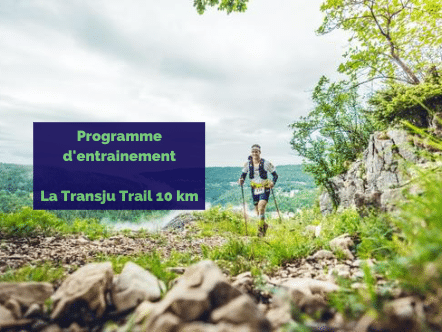 La Transju Trail
A preparation program for the Transju Trail 10 km, realized by Nicolas Vandel, ex physical trainer of the French Ski Teams, will be offered to all the people registered on this format.