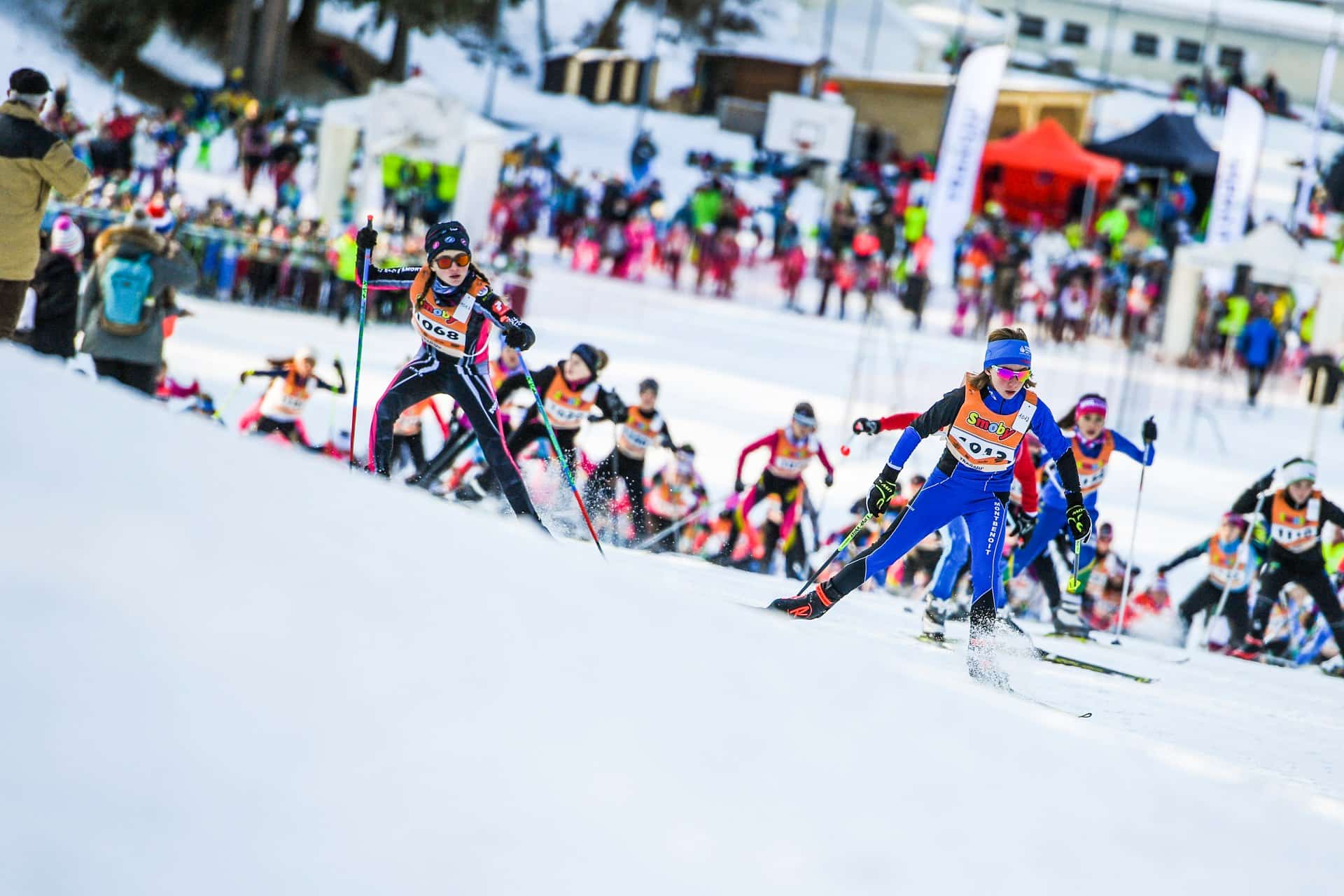 The Transju Jeunes is an exceptional gathering of no less than 2500 budding cross-country skiers (from 7 to 19 years old) who come together every year to participate in the most beautiful celebration of cross-country skiing and youth in France!
See you in 2024 for the 33rd edition of La Transju Jeunes 🥳
The program of La Transju Jeunes 2024 has not yet been announced.
The rates for the 2024 edition will be communicated later with the program.
Transju Jeunes event rules
Map of the Transju Jeunes - Station des Rousses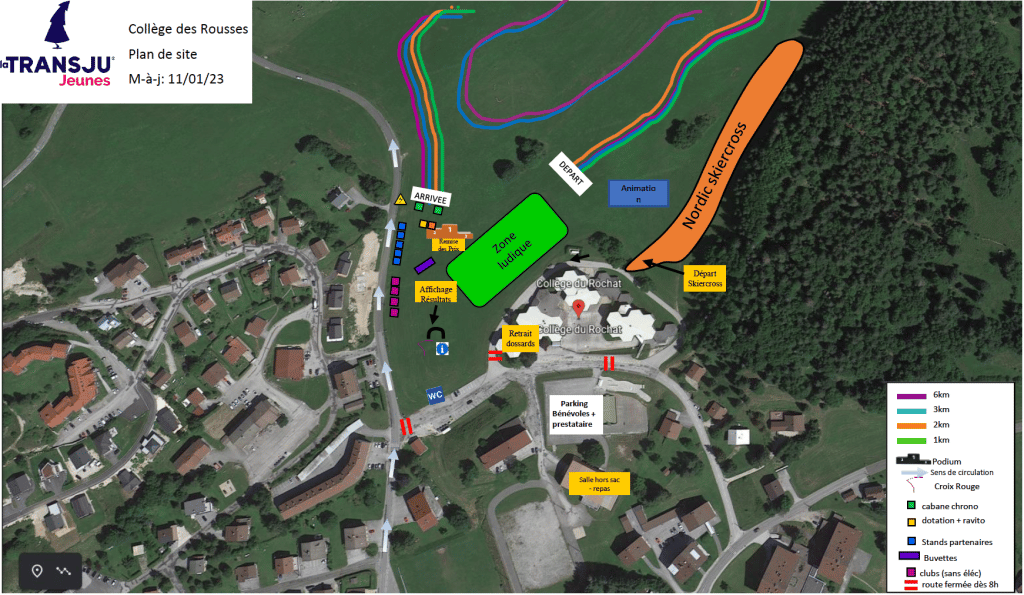 Transju Jeunes Bibs Collection
The young people registered by U.N.S.S or U.S.E.P will collect their numbers from the teachers.
The young people registered by their Ski Club, will collect them from their manager
All other participants will pick up their numbers at the cross-country ski trails in Les Rousses, at the Rochat College on Wednesday, January 18 from 9:00 am to 2:00 pm.
As soon as they receive the numbers, the group leaders (UNSS, USEP, club...) of each school, college, high school or club must scrupulously check the list of their participants.
It is imperative to bring back all the numbers not distributed so that the children not present are counted and identified.
Respect for the environment
Transju Jeunes is organized in accordance with the rules of environmental protection.
Any attitude contrary to this principle will lead to sanctions against the runner: throwing of garbage outside the refreshment zones, traffic outside the track, voluntary degradation of the flora...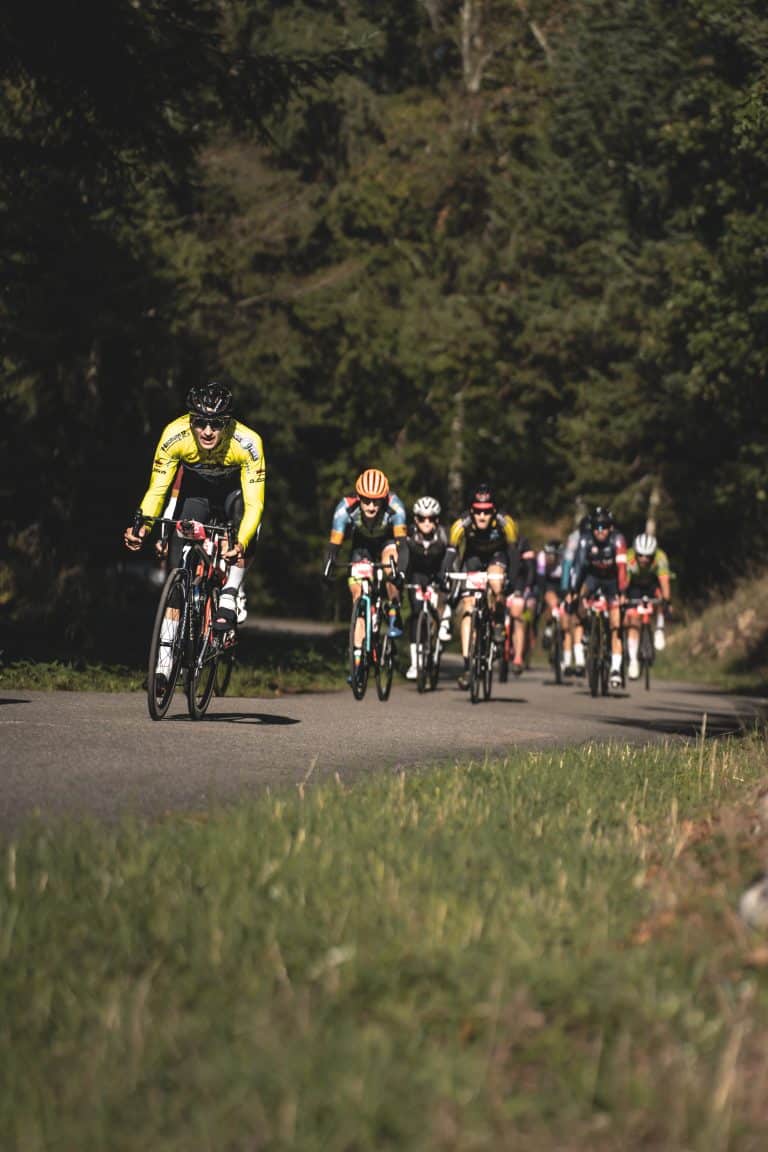 La Transju Cyclo
And here we go, La Transju' Cyclo opens its registrations for the second edition of the race which will take place on September 16 and 17, 2023 and which promises to be exceptional.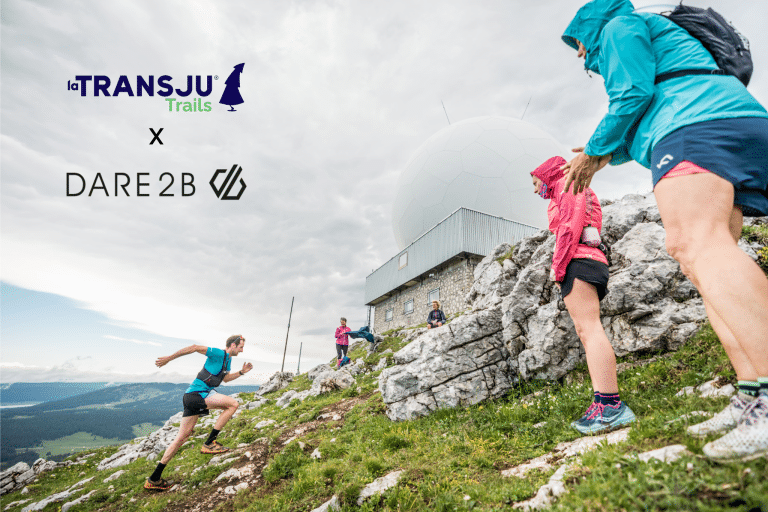 La Transju Trail
Only a few weeks left before we meet again. Join us, 6 trail and hiking events are waiting for you all weekend long.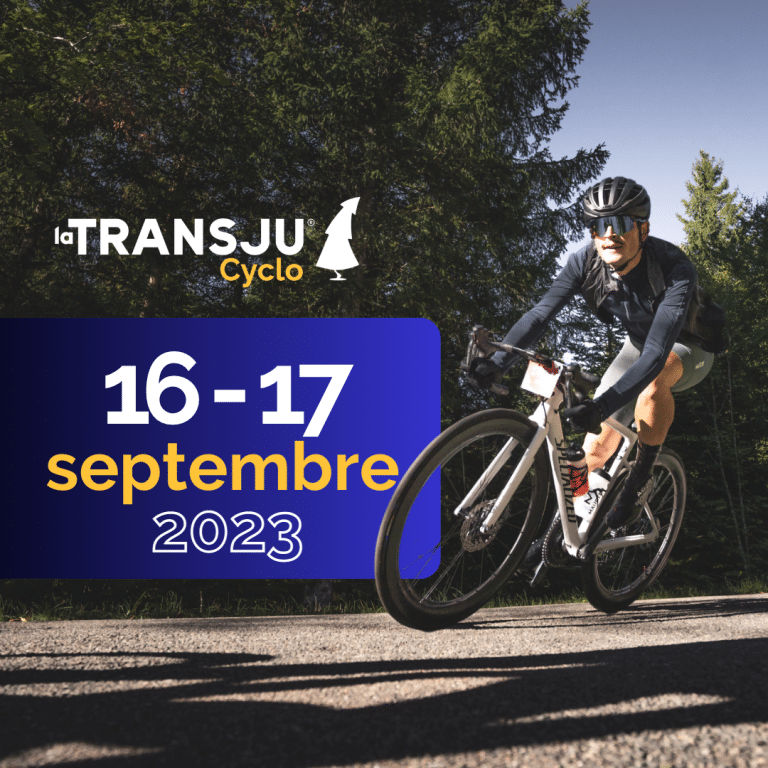 La Transju Cyclo
After the success of the first edition, the Transju' Cyclo is back for a second edition on September 16th and 17th 2023 in Champagnole.