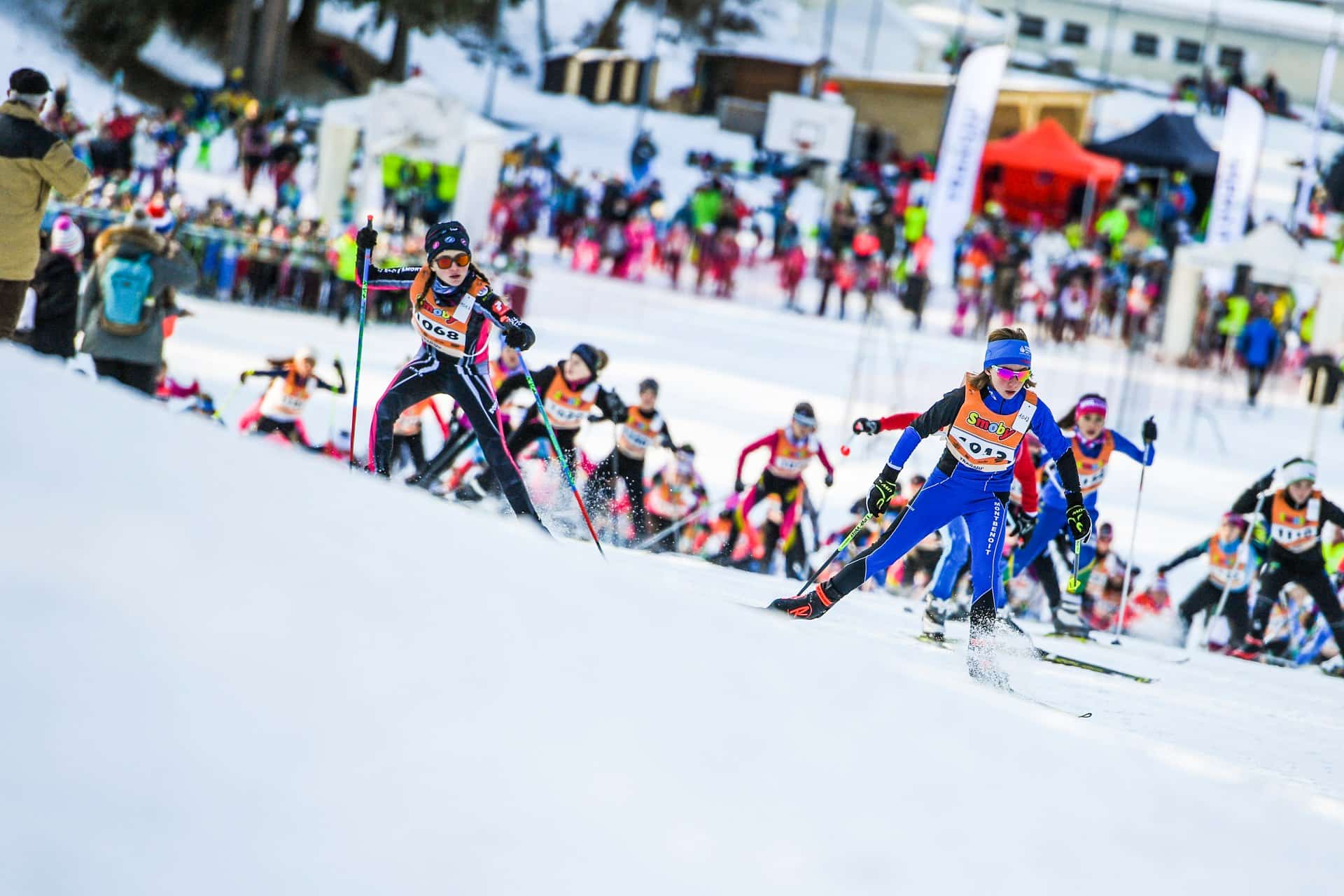 The Transju'Jeunes program
Place of departure
Collège des Rousses website
Place of arrival
Collège des Rousses website
Rates
USEP, UNSS and FFS members: free of charge
Non-licensed members: €16 (FFS day pass)
Non-licensed members born between 2013 and 2017: €10 (reduced FFS day pass)
The Transju'Jeunes is an exceptional gathering of no fewer than 2,500 cross-country skiers between the ages of 7 and 18, who come together every year to take part in yet another edition of France's finest cross-country skiing and youth festival!
See you on January 24, 2024 for the 33rd edition of La Transju'Jeunes 🥳
REGISTRATION OPENS ON DECEMBER 04.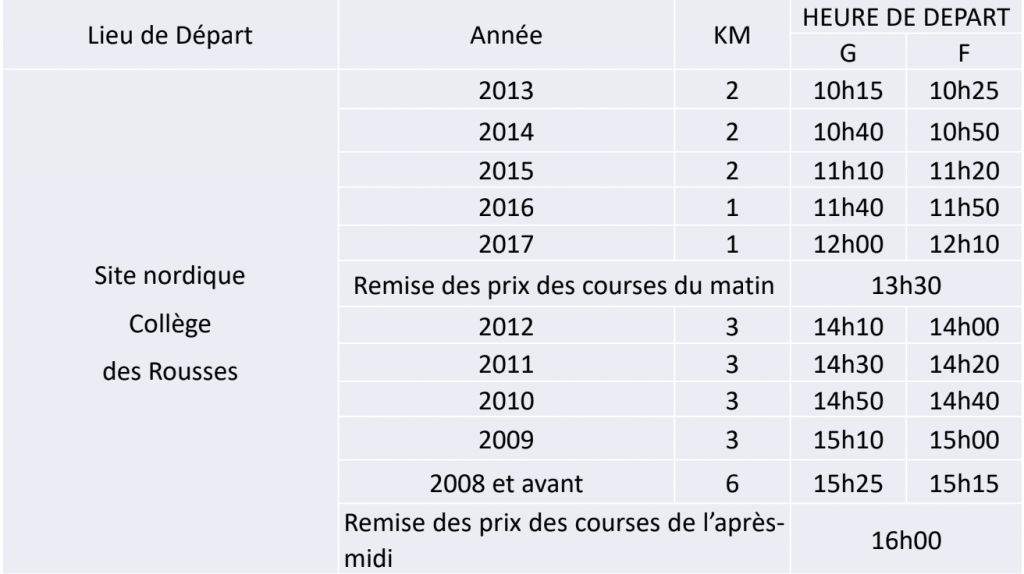 USEP, UNSS and FFS members: free of charge
Non-licensed members: €16 (FFS day pass)
Non-licensed members born between 2013 and 2017: €10 (reduced FFS day pass)
Transju'Jeunes event regulations
More information to come.
More information to come.
Number bib collection by UNSS, USEP and clubs at Trans'Organisation on January 19, 2024 from 1pm to 5pm.
For all other participants, bib numbers will be collected at the Collège des Rousses on January 24, 2024 from 9am to 2pm.
As soon as they receive the numbers, the group leaders (UNSS, USEP, club...) of each school, college, high school or club must scrupulously check the list of their participants.
REMINDER: bib numbers are personal and non-transferable.
RESULTS
Results boards will be set up near the finish.
An information point (complaints) will be set up in the finish area.
Results will be displayed by year of age and gender.
PROTOCOL
1:30 pm: Ceremony for morning events
4pm: Ceremony for afternoon events and skier cross
Respect for the environment
The Transju'Jeunes is organized with respect for the environment.
Any attitude contrary to this principle will lead to sanctions against the runner: throwing of garbage outside the refreshment zones, traffic outside the track, voluntary degradation of the flora...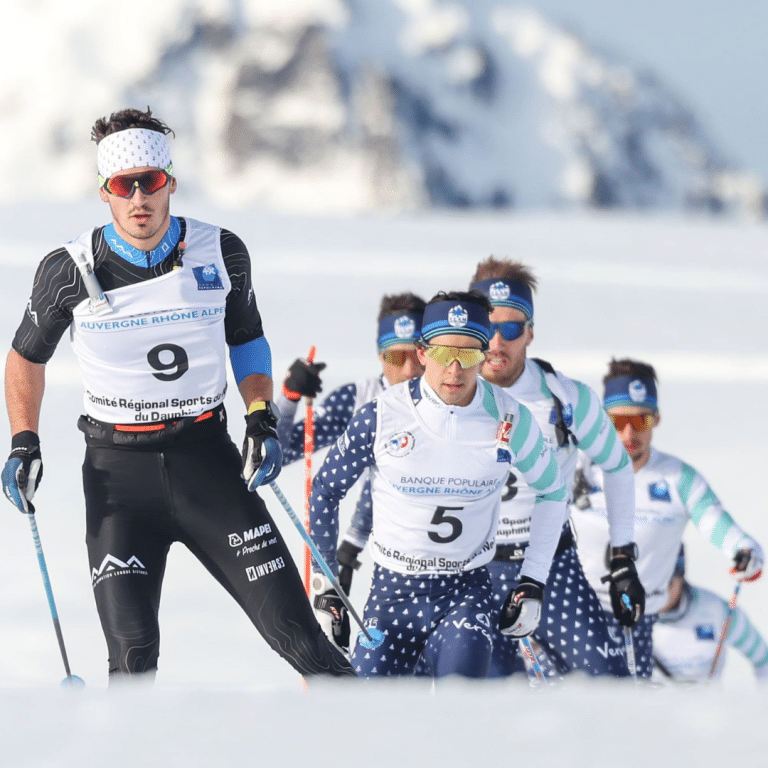 La Transju'
In two months' time, the 2024 edition of the Marathon Ski Tour will get underway.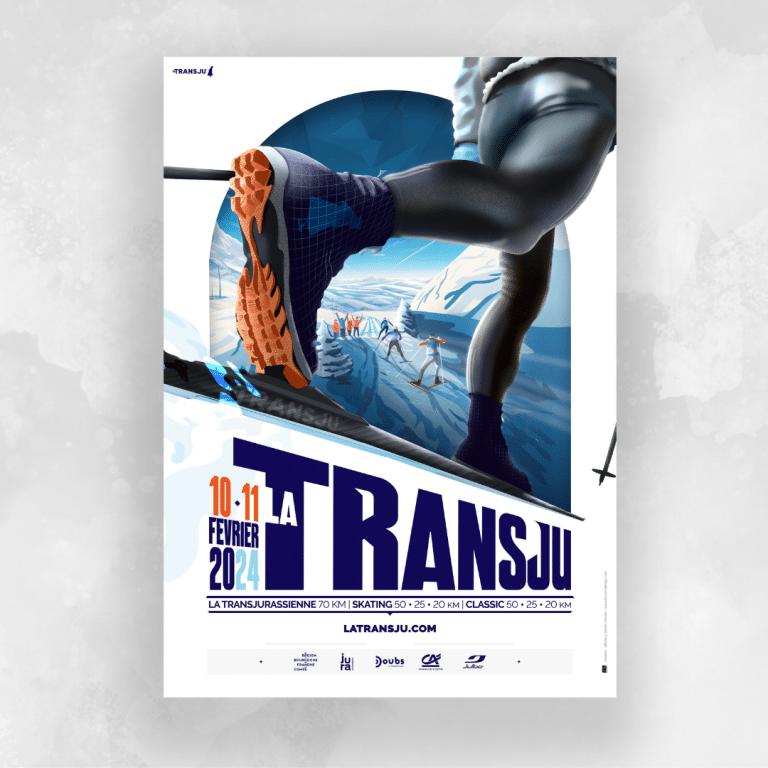 La Transju'
We're delighted to unveil the official poster for La Transju', which takes place in just 90 days' time! ❄️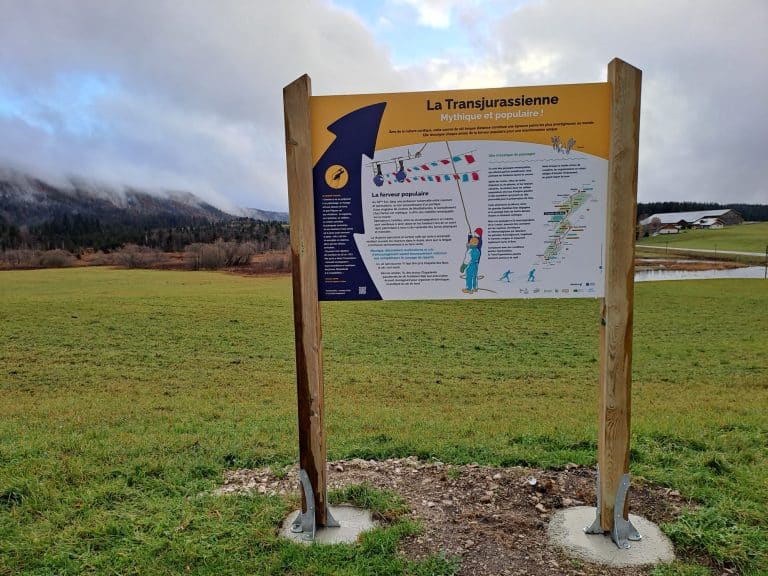 La Transju'
Skiers, traileurs, runners and walkers can now enjoy the historic Trans'ju route between Lamoura and Mouthe all year round.