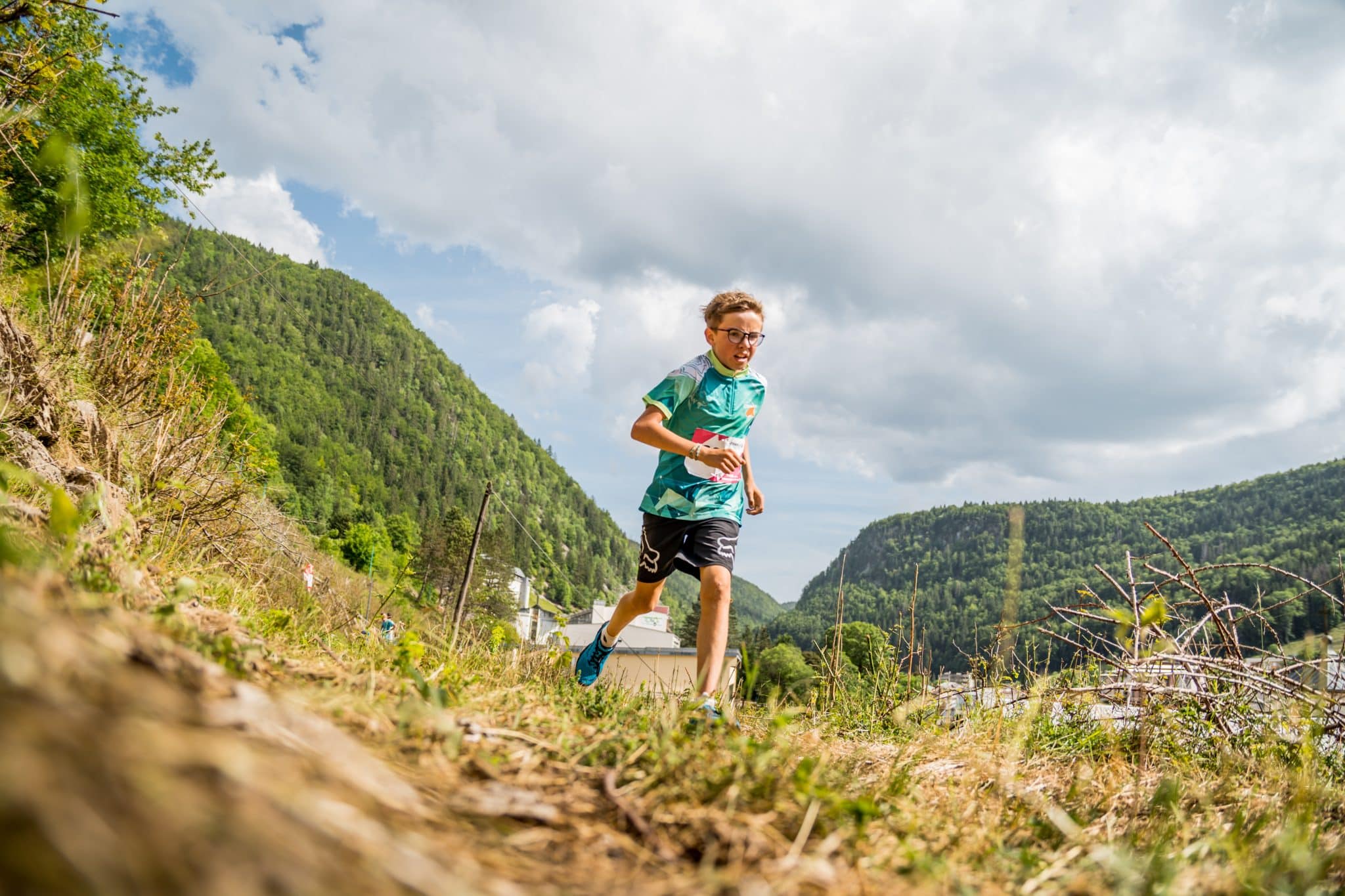 Children from 7 to 13 years old have their own race: the Transju Trail des Marmots!
⚠️ Attention: The Dare 2b souvenir finisher T-shirt is reserved for the first 200 registrants! ⚠️
Courses: (mini trails) which are done in the form of a JUNGLE RUN! Slalom, hay bales, tires etc... many obstacles will be crossed once or twice depending on the category. A crazy race that your children will not soon forget!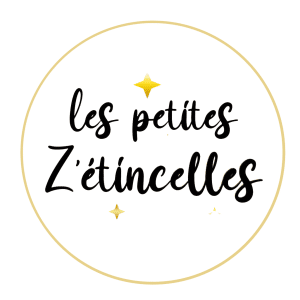 The race is organized by the association " petites z'étincelles ".
The association's objectives are to raise awareness of childhood and adolescent cancers, to promote the donation of life (blood, plasma, bone marrow) and to raise funds to finance oncopediatric research projects on both prevention and research into new treatments.
100% of the registration fee will be donated to the association.
Departure and arrival in the center of the village of Morez from 16h00.
Race distance - Transju Trail des marmots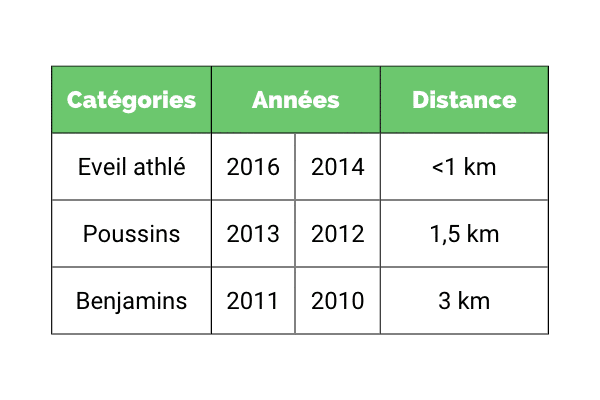 The bib
The souvenir prize (a Dare 2b T-Shirt) reserved for the first 200 registrants
The finish line refreshment station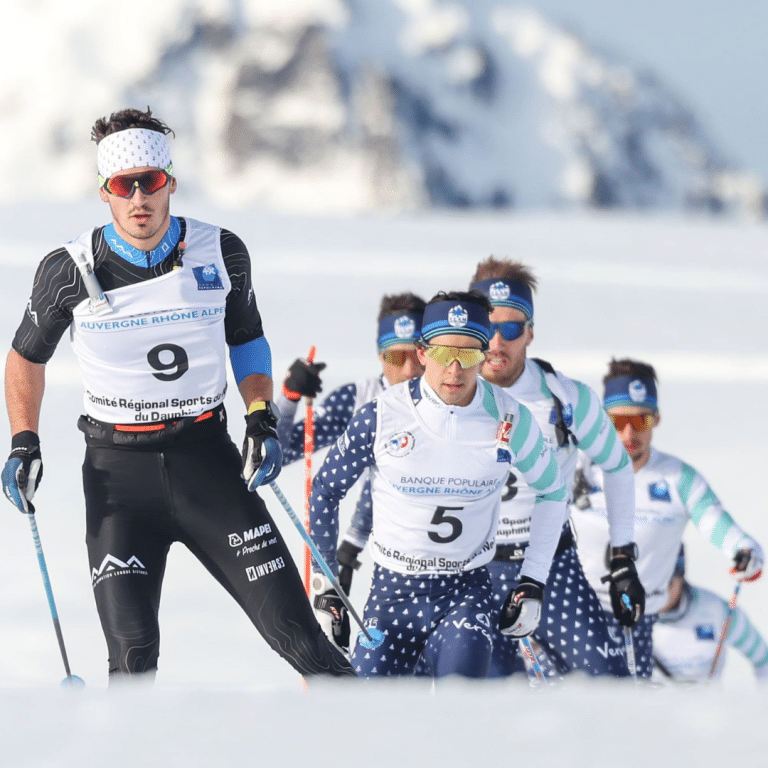 La Transju'
In two months' time, the 2024 edition of the Marathon Ski Tour will get underway.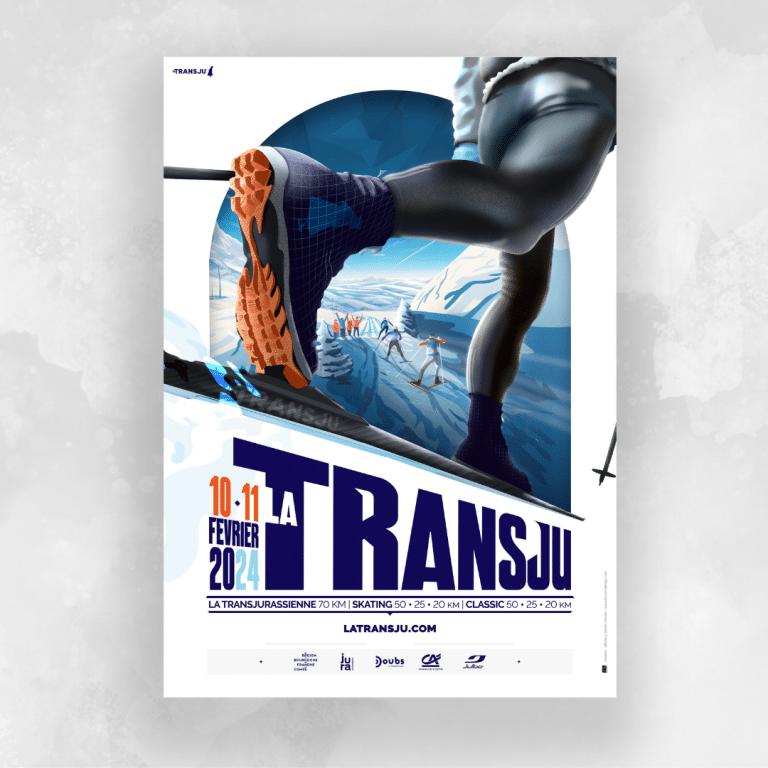 La Transju'
We're delighted to unveil the official poster for La Transju', which takes place in just 90 days' time! ❄️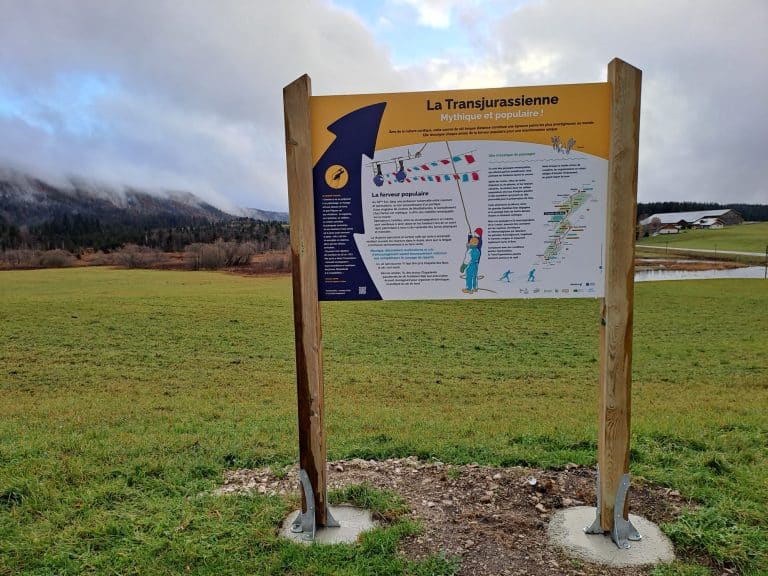 La Transju'
Skiers, traileurs, runners and walkers can now enjoy the historic Trans'ju route between Lamoura and Mouthe all year round.