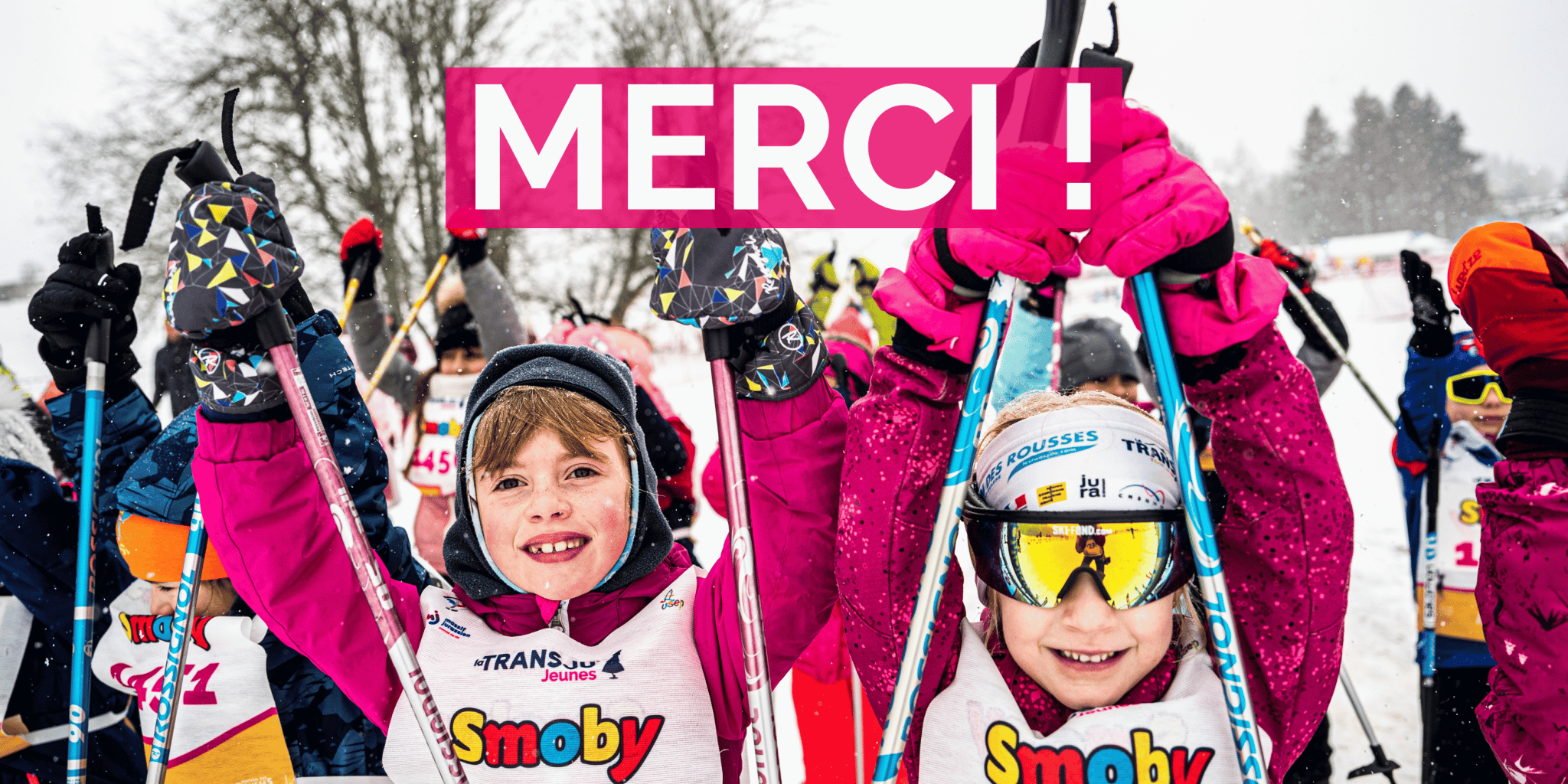 Yesterday there were all the ingredients to live magnificent cross-country ski races as we like them with its share of challenges, smiles and emotions!
Thank you to the more than 1700 young athletes who surpassed themselves and gave us an incredible show 🫶
Thank you to the great volunteers without whom this Transju Jeunes would not have been as beautiful 🙌🏼
Thanks also to the athletes Célia Aymonier, Simon Desthieux Anaïs Bescond and Marie-Pierre Guilbaud for their participation. You brought a bit of magic to this day, the children will remember it all their lives.
See you next year for a new edition of La Transju Jeunes.In the meantime, stay tuned, La Transju is coming fast. ⚡️
The pictures are available !
Relive this day in video: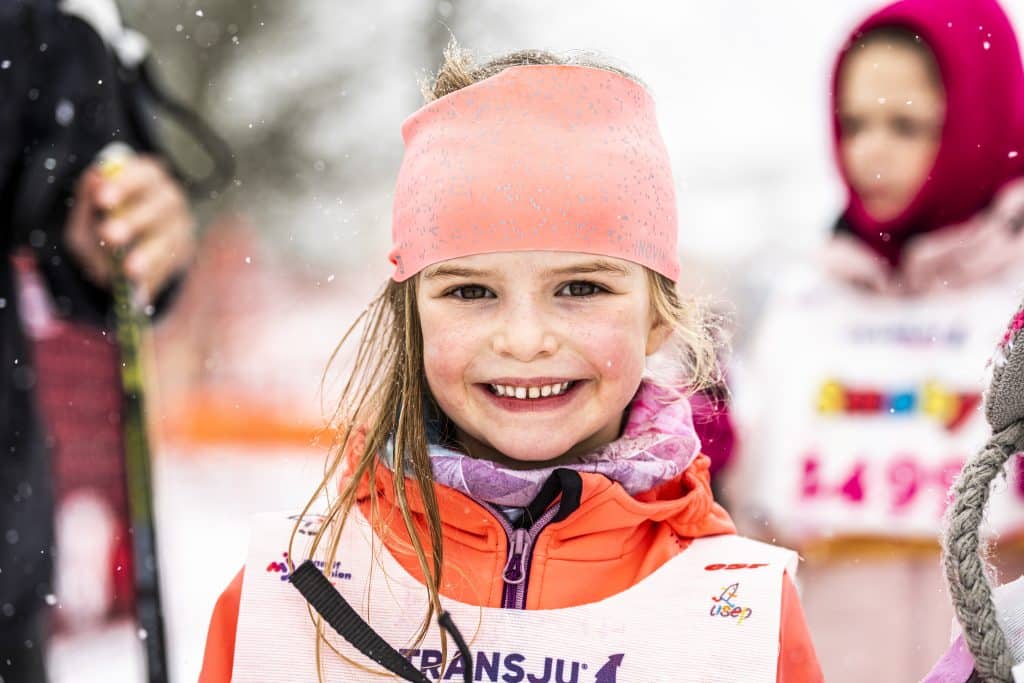 Smoby - Dream distributor at La Transju Jeunes
Throughout the day Smoby contributed to make the Transju Jeunes an unforgettable day thanks to all the animations that the Jura brand offered to the children: Baby-Foot, Toboggans, Pop-Corn, ...
But also because of the numerous prizes that the luckiest of them had the chance to win.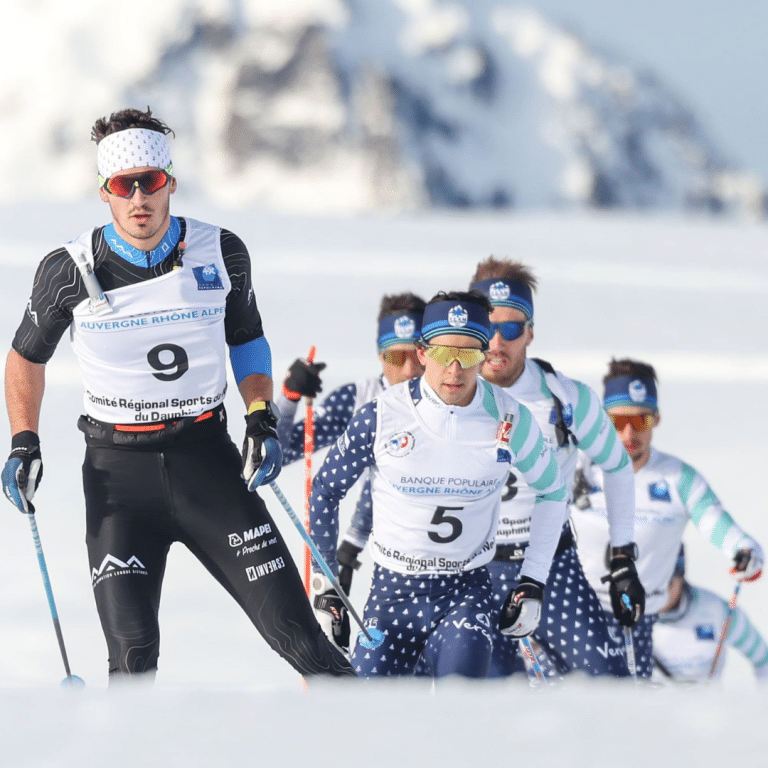 La Transju'
In two months' time, the 2024 edition of the Marathon Ski Tour will get underway.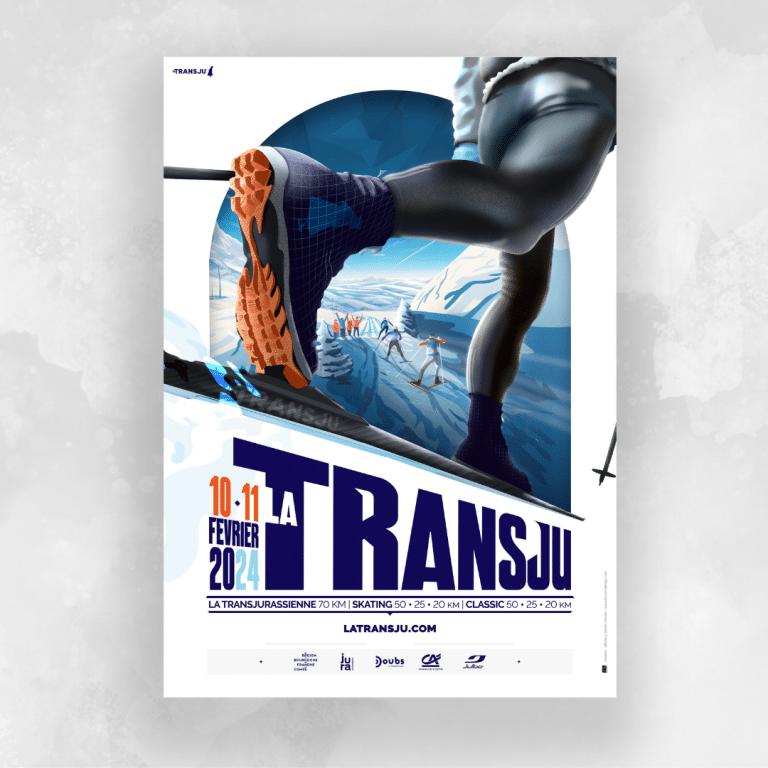 La Transju'
We're delighted to unveil the official poster for La Transju', which takes place in just 90 days' time! ❄️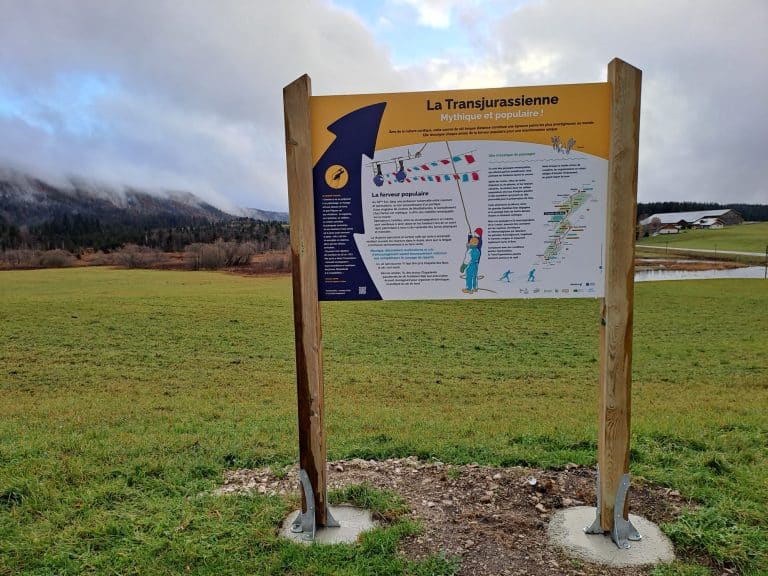 La Transju'
Skiers, traileurs, runners and walkers can now enjoy the historic Trans'ju route between Lamoura and Mouthe all year round.