With La Transju' Cyclo just two months away, it's time to get in the mood by discovering the official teaser for the second edition of our cyclo. 🚲
The Transju' Cyclo is the perfect way to round off your cycling season, or to get started on a Cyclo, with 3 routes of 70, 110 or 165 km and two touring formats, 70 km or 215 km over 2 days.
It's also an opportunity to challenge children aged 3 to 6 at the draisienne races on Saturday. 👧👦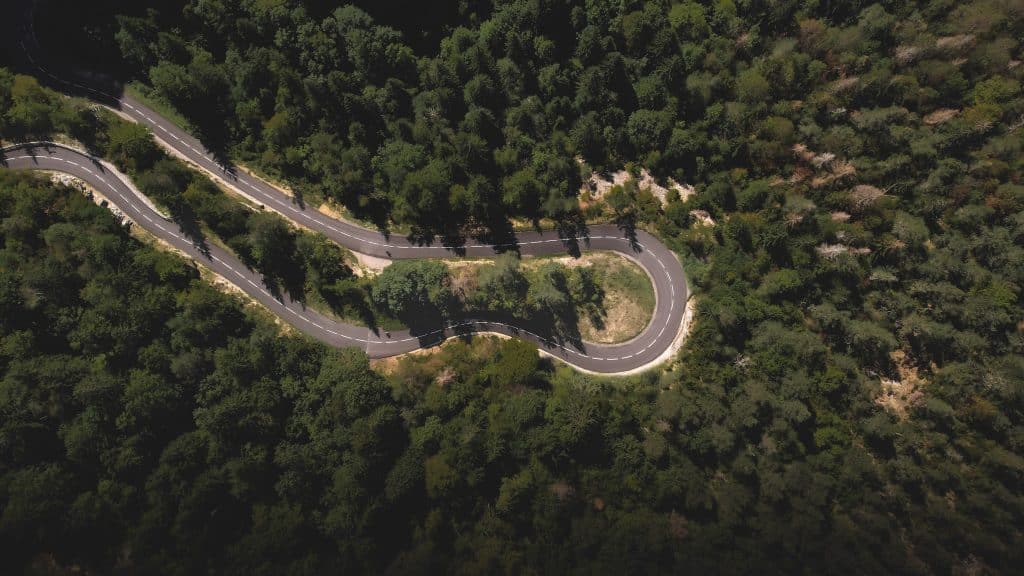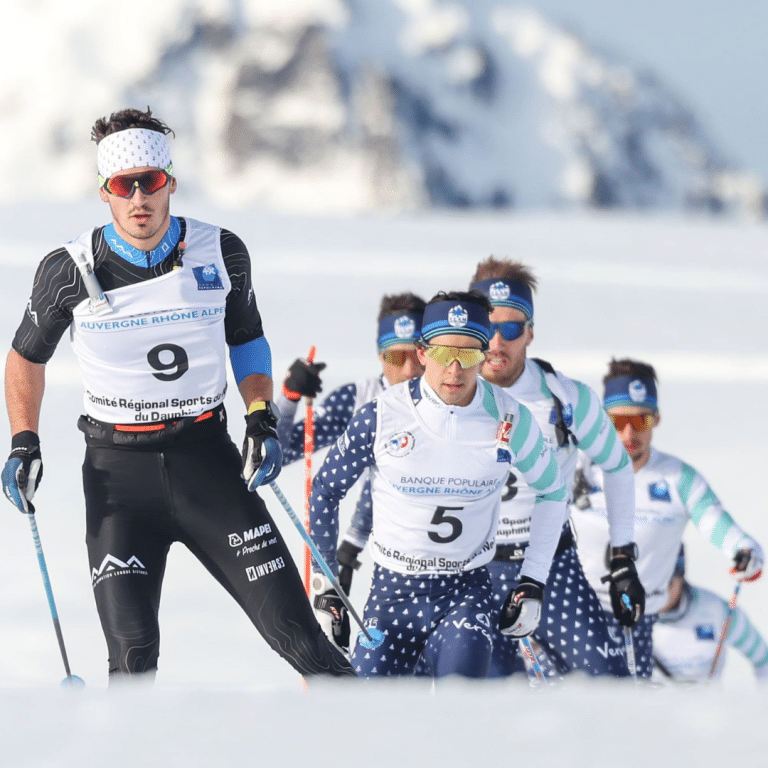 La Transju'
In two months' time, the 2024 edition of the Marathon Ski Tour will get underway.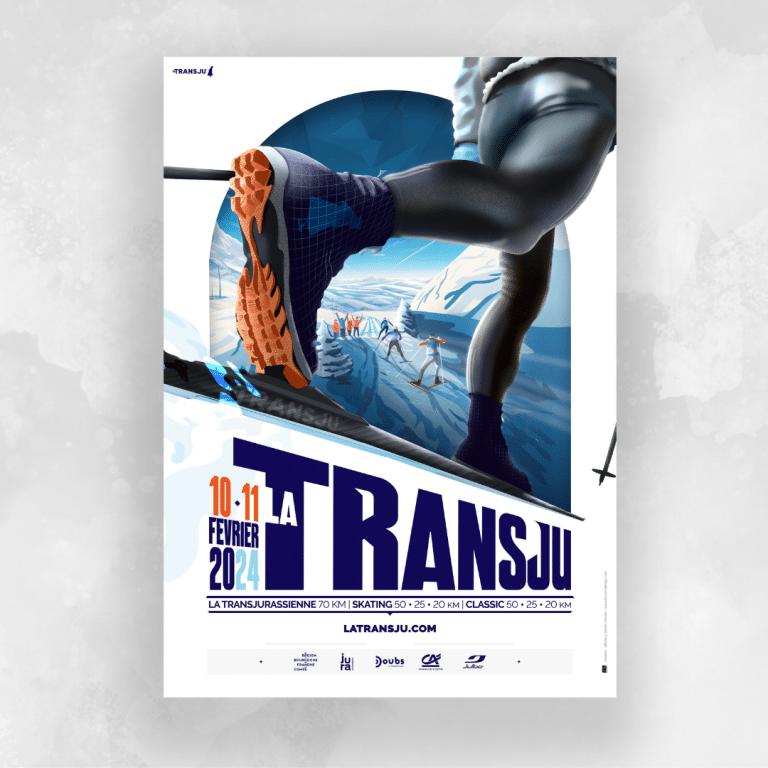 La Transju'
We're delighted to unveil the official poster for La Transju', which takes place in just 90 days' time! ❄️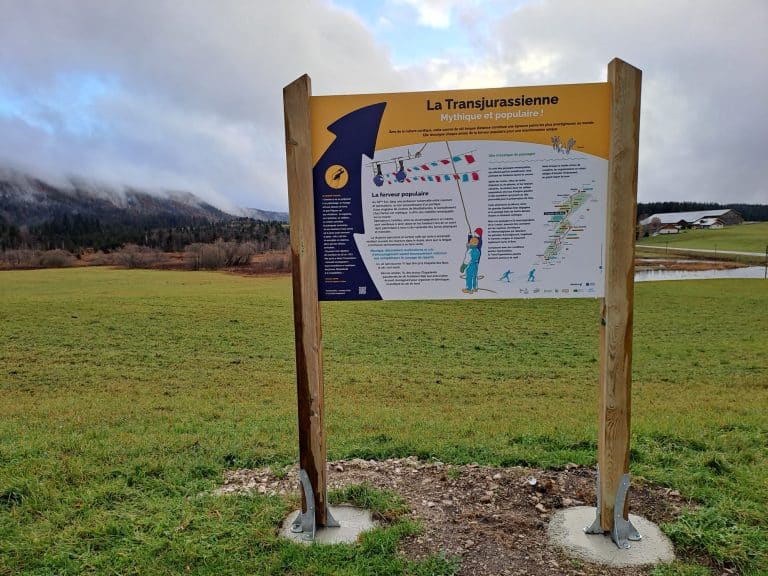 La Transju'
Skiers, traileurs, runners and walkers can now enjoy the historic Trans'ju route between Lamoura and Mouthe all year round.