The entire Transju team is looking forward to seeing you all on the slopes on Saturday, February 11 for another weekend of cross-country skiing filled with great moments, emotions, challenges and conviviality!
Nice weather, nice snow ❄️
The snow has been waiting for a while but it is now present, and the weather forecast announces an additional sprinkling next week! Good news for us, since these snow conditions should make it possible to complete the historic course that links 9 villages in the Haut-Jura and Haut-Doubs, between Lamoura and Mouthe. This 68 km course has made the Transjurassiennea mythical event over the years, with its grandiose scenery and unique atmosphere at each village crossing.
Only 10 days left to register!
Enter the legend of La Transju by registering for one of the 7 events of the weekend before Monday, February 6, 11:59 p.m., the closing date for online registration!
Relive the Transju sensation in pictures: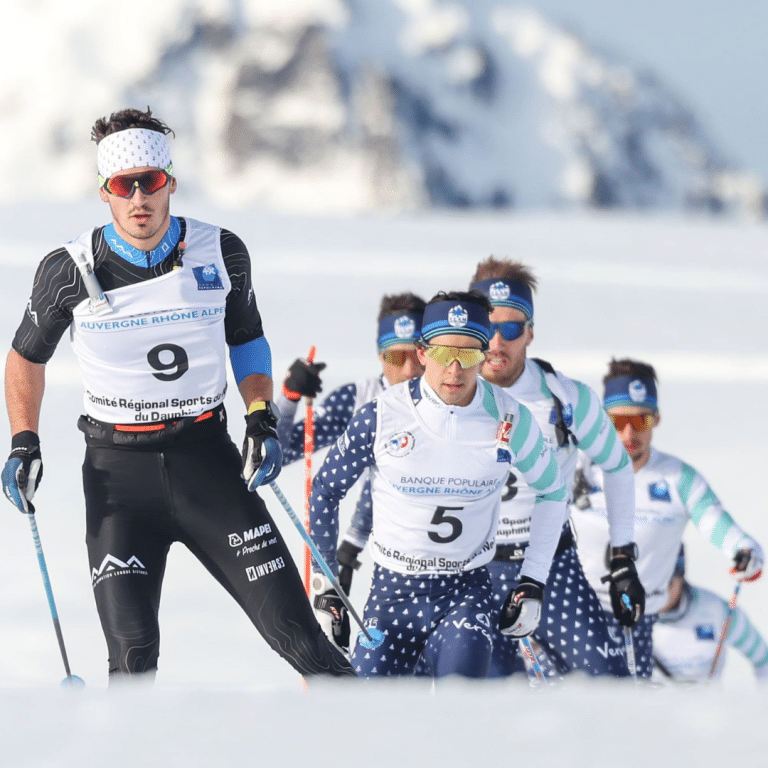 La Transju'
In two months' time, the 2024 edition of the Marathon Ski Tour will get underway.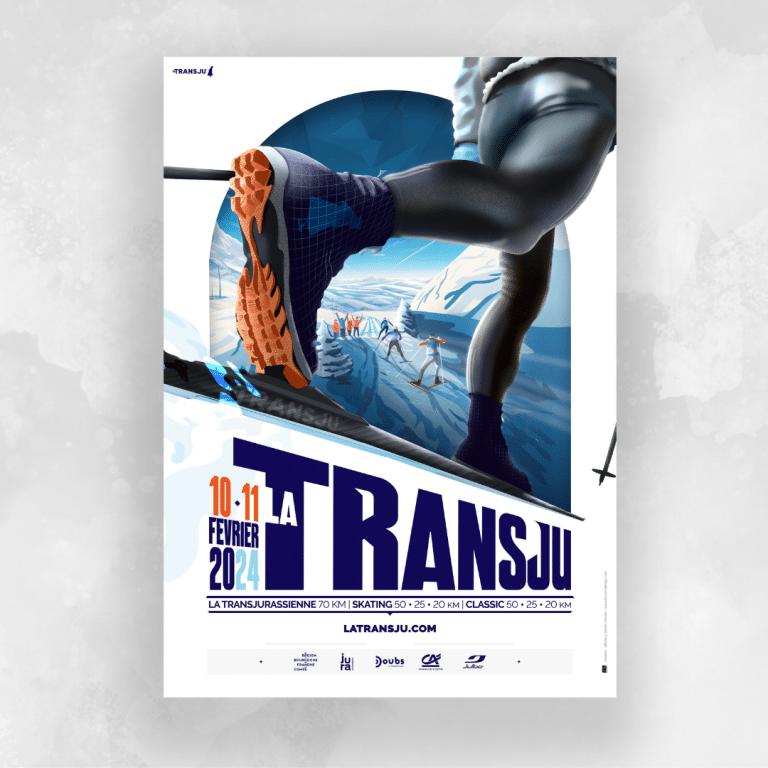 La Transju'
We're delighted to unveil the official poster for La Transju', which takes place in just 90 days' time! ❄️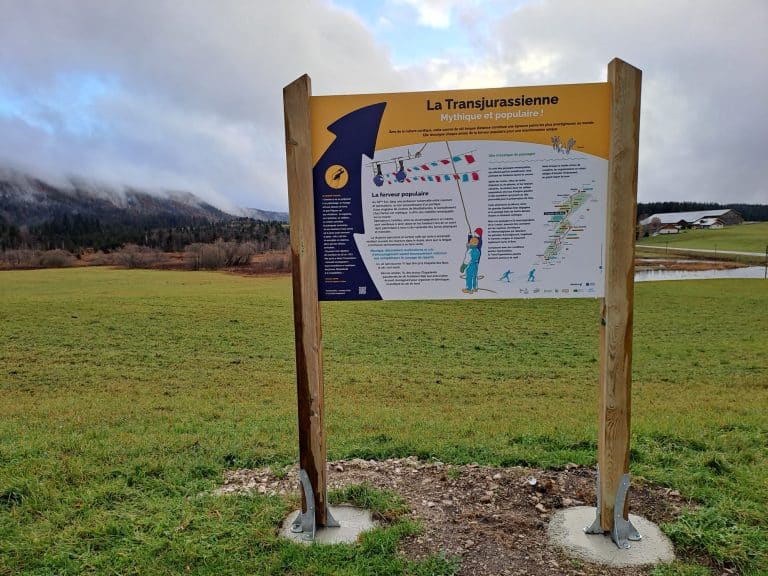 La Transju'
Skiers, traileurs, runners and walkers can now enjoy the historic Trans'ju route between Lamoura and Mouthe all year round.