All the news
Conference Debate - The impact of outdoor activities
Come and participate in the conference debate that we are organizing with the
Groupe Tétras Jura
which will focus on the impact of outdoor activities on wildlife and the Grand Tétra.
This conference will be held at 
L'Omnibus in Les Rousses at 6:30 pm.
As you know, since 2009 we have been committed to a responsible approach in order to become a major player in our beautiful region.
Each year, we build environmental files that determine whether or not the Transju events will take place. You can consult these files and our actions right
HERE
.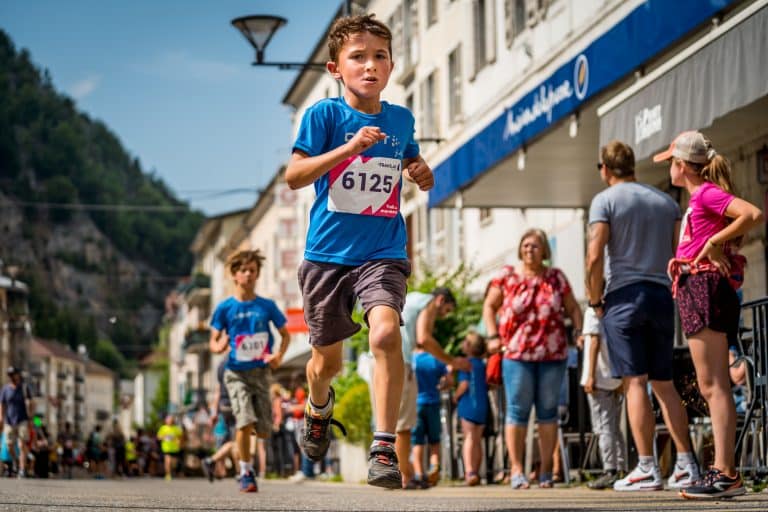 La Transju Trail
Registration for the Transju' Trail des Marmots is open. This race for children aged 7 to 13 will take place on Saturday, June 3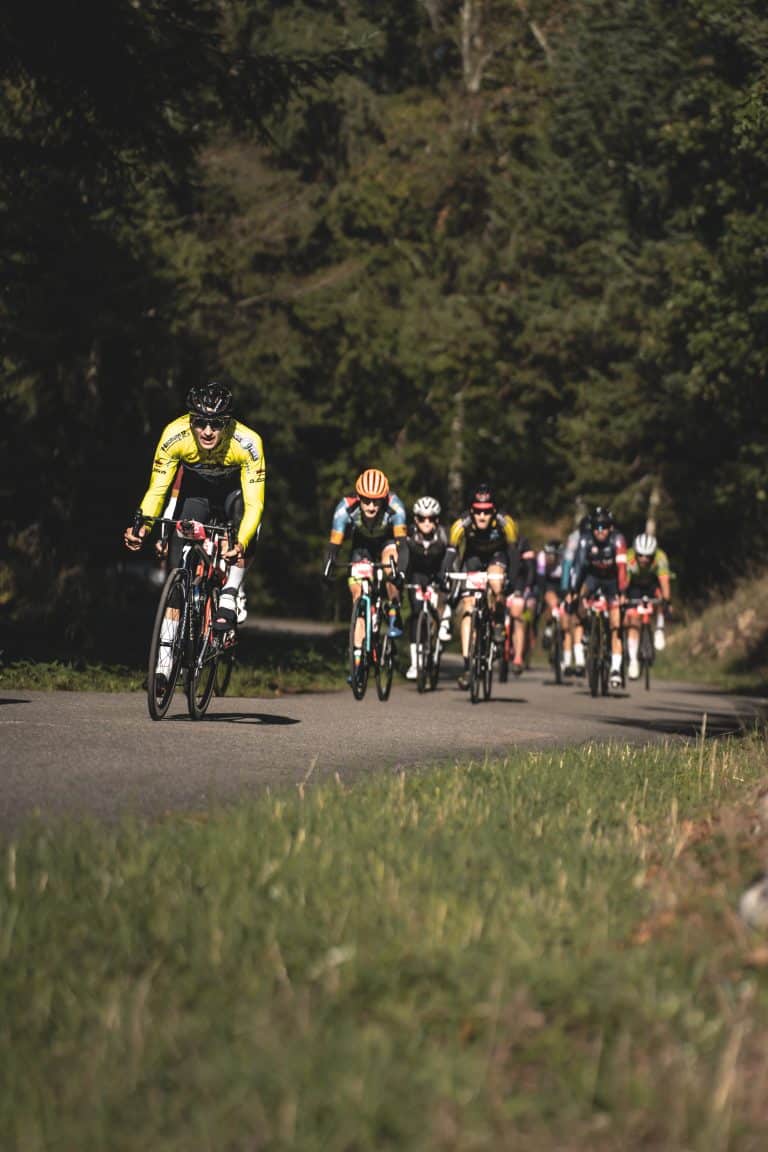 La Transju Cyclo
And here we go, La Transju' Cyclo opens its registrations for the second edition of the race which will take place on September 16 and 17, 2023 and which promises to be exceptional.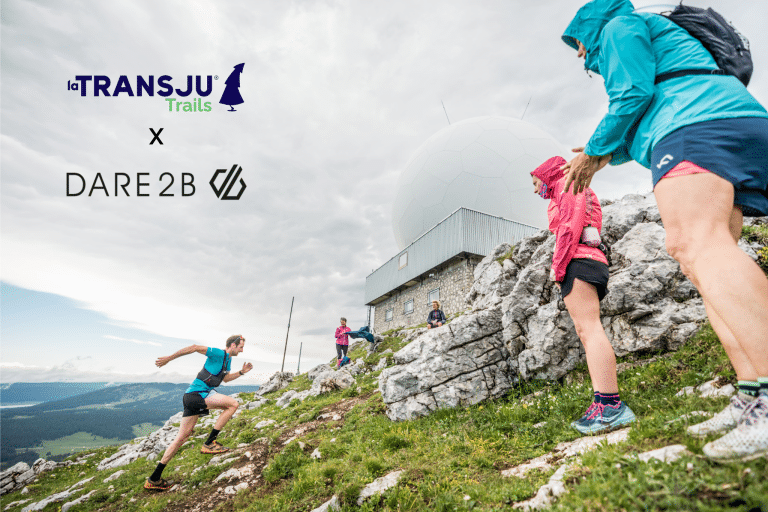 La Transju Trail
Only a few weeks left before we meet again. Join us, 6 trail and hiking events are waiting for you all weekend long.