All the news
Last chance to take advantage of La Transju' Trails' special rates!
Last chance to take advantage of special rates for La Transju' Trails ⌛️
The last wave of preferential rates ends tonight, Monday May 29 at 11:59pm, so don't miss out on the best prices for an extraordinary sporting experience at La Transju' Trails on June 3 and 4, 2023.
We've prepared everything on our side to offer you an exceptional weekend experience to experience THE natural trail in the Jura Mountains.
Our routes, ranging from 5 to 42 km and suitable for all levels, take you through France and Switzerland to discover the typical majestic landscapes of the magnificent Jura region. The program includes lakes, forests, trails and the summit of La Dôle with its Mont-Blanc view.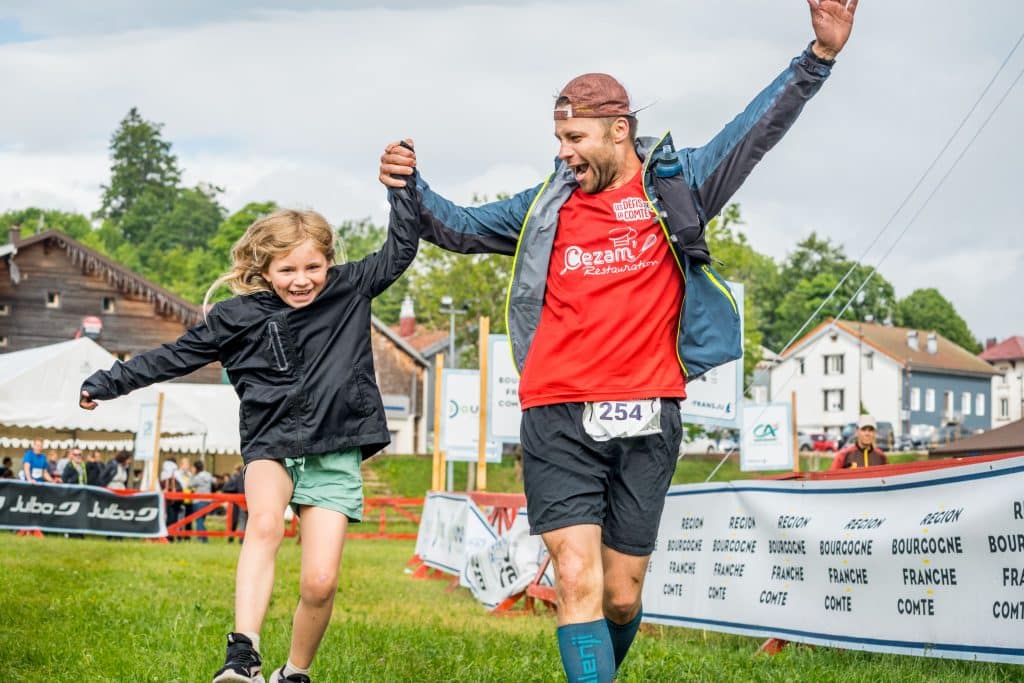 An avalanche of sunshine forecast for a 5-star weekend ⭐
We invite you all to come along, whether as a participant or a spectator, to enjoy the many events on offer throughout the weekend along the routes or at the Morez and Les Rousses sites. 🎉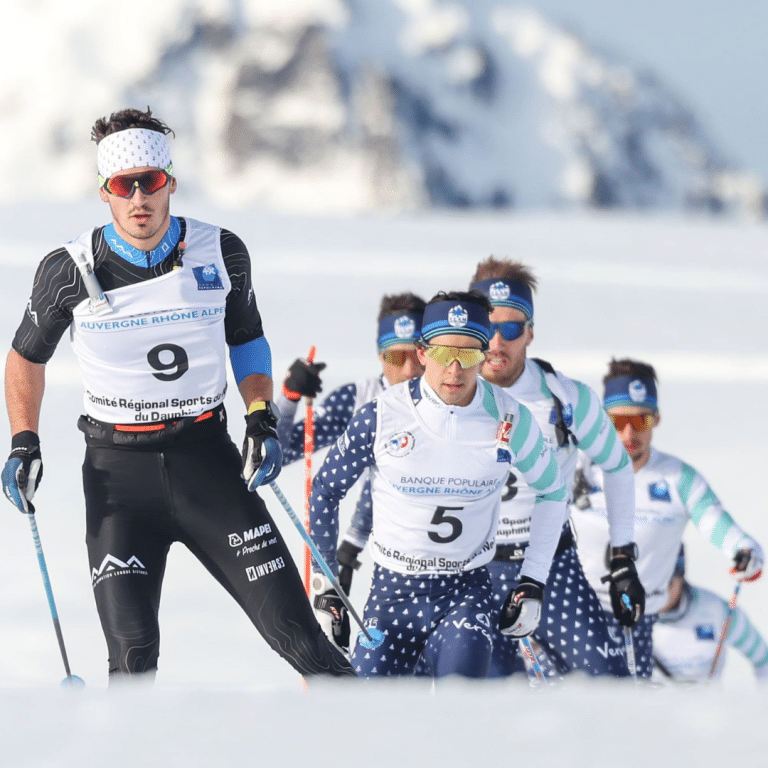 La Transju'
In two months' time, the 2024 edition of the Marathon Ski Tour will get underway.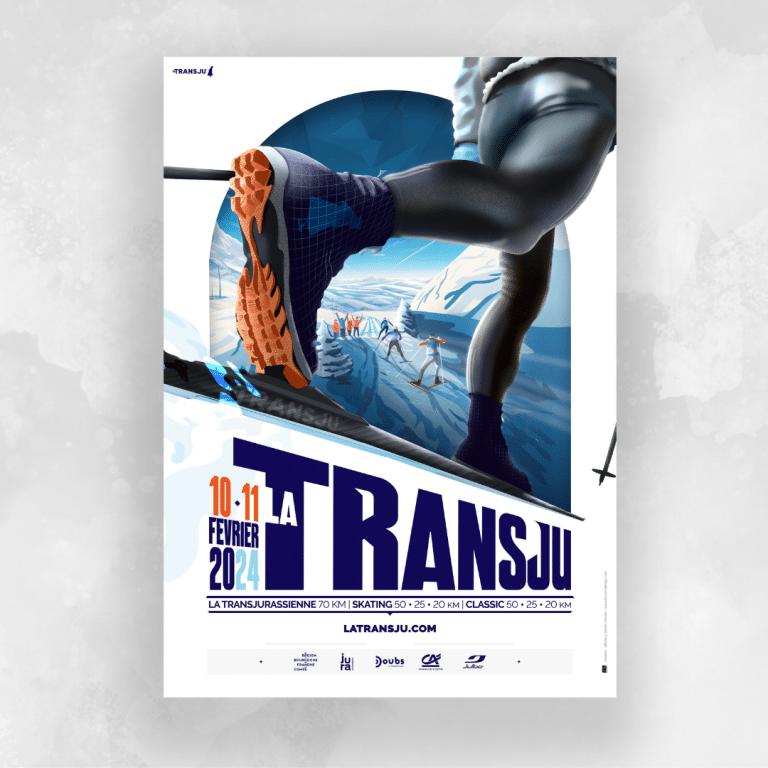 La Transju'
We're delighted to unveil the official poster for La Transju', which takes place in just 90 days' time! ❄️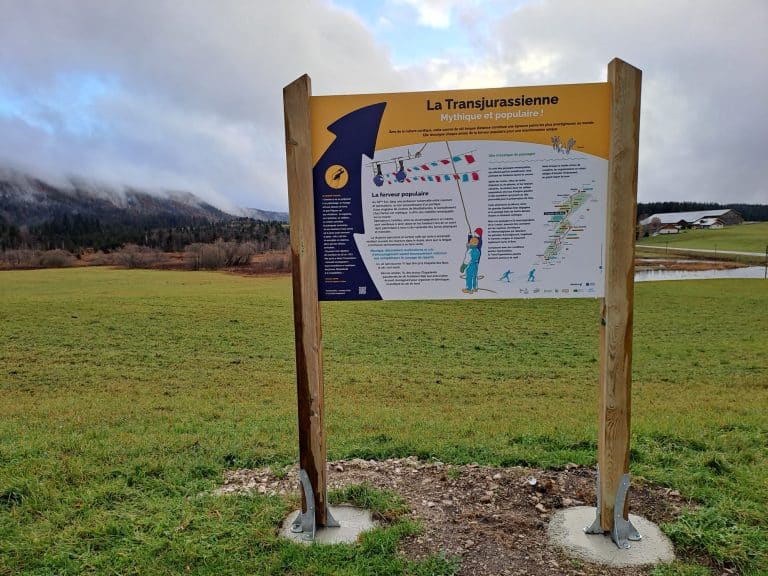 La Transju'
Skiers, traileurs, runners and walkers can now enjoy the historic Trans'ju route between Lamoura and Mouthe all year round.