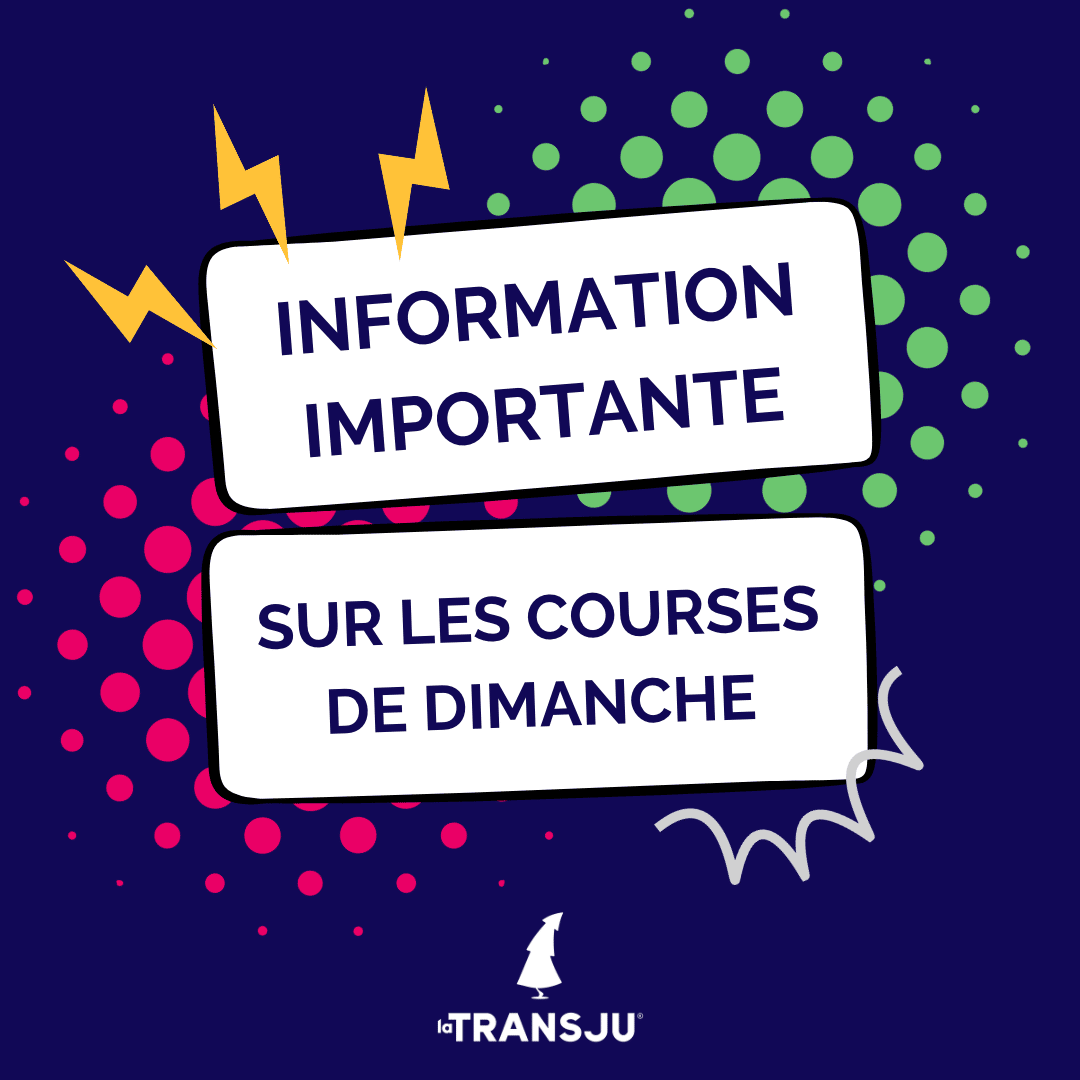 Following the change of course, the races of Sunday morning (La Transjurassienne
and La Transju Marathon Skating 50 km) will be merged into one race with a single classification:
The Transjurassienne 50 km.

The departures of the 2300 participants will take place between 9:30 and 10:10 am in Lamoura, the information concerning your airlock and departure time will be communicated to you by Saturday.

At the same time, we are finalizing the last details in order to send tomorrow to all participantsthe practical information and the program of the weekend.
Saturday's program (classic style races) as well as the Transju Skating 25 km and Transju Experience 20 km skating are not expected to change. 

Thank you for your understanding and your patience, we look forward to seeing you all on skis for this weekend of La Transju which promises to be exceptional again.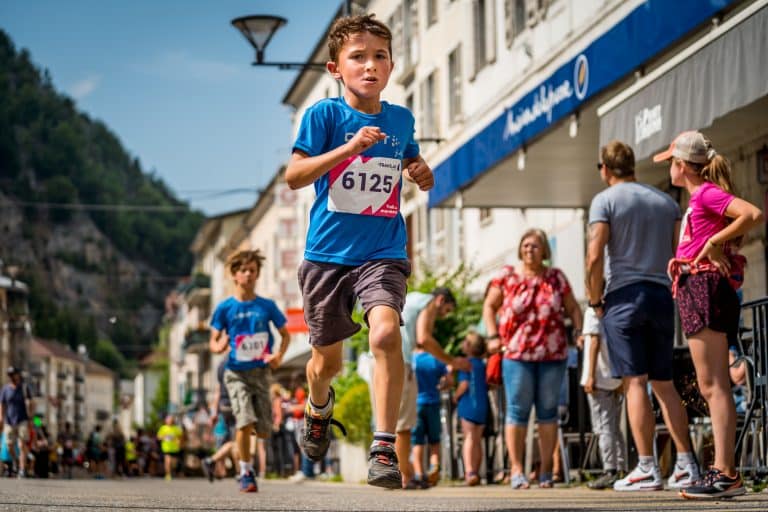 La Transju Trail
Registration for the Transju' Trail des Marmots is open. This race for children aged 7 to 13 will take place on Saturday, June 3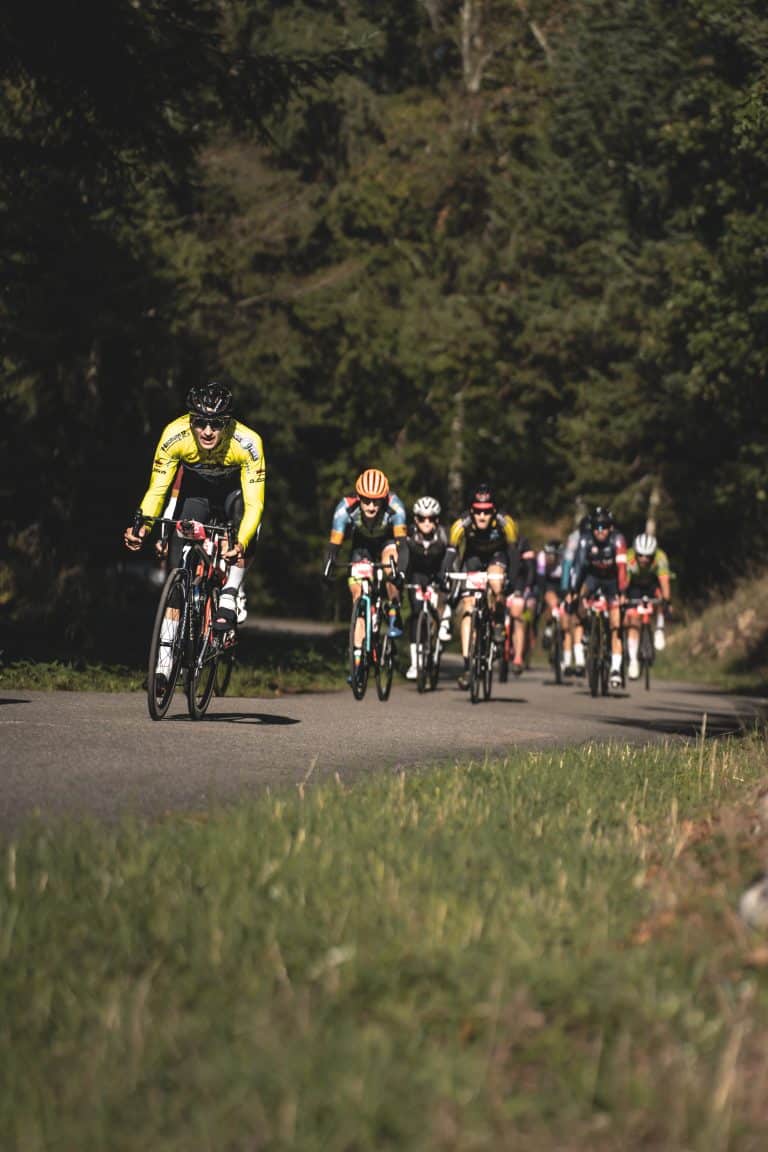 La Transju Cyclo
And here we go, La Transju' Cyclo opens its registrations for the second edition of the race which will take place on September 16 and 17, 2023 and which promises to be exceptional.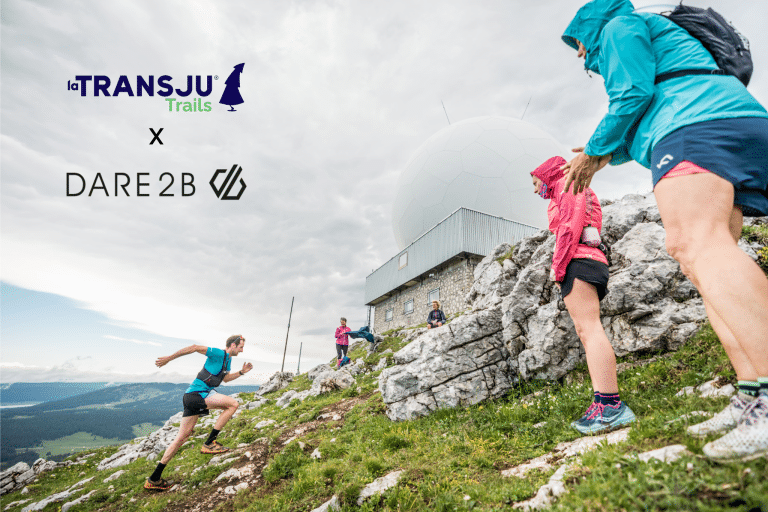 La Transju Trail
Only a few weeks left before we meet again. Join us, 6 trail and hiking events are waiting for you all weekend long.