You will find below the latest recommendations of our partner Vola dated 08/02/2023 concerning the waxing of your skis for the races of La Transjurassienne 2023.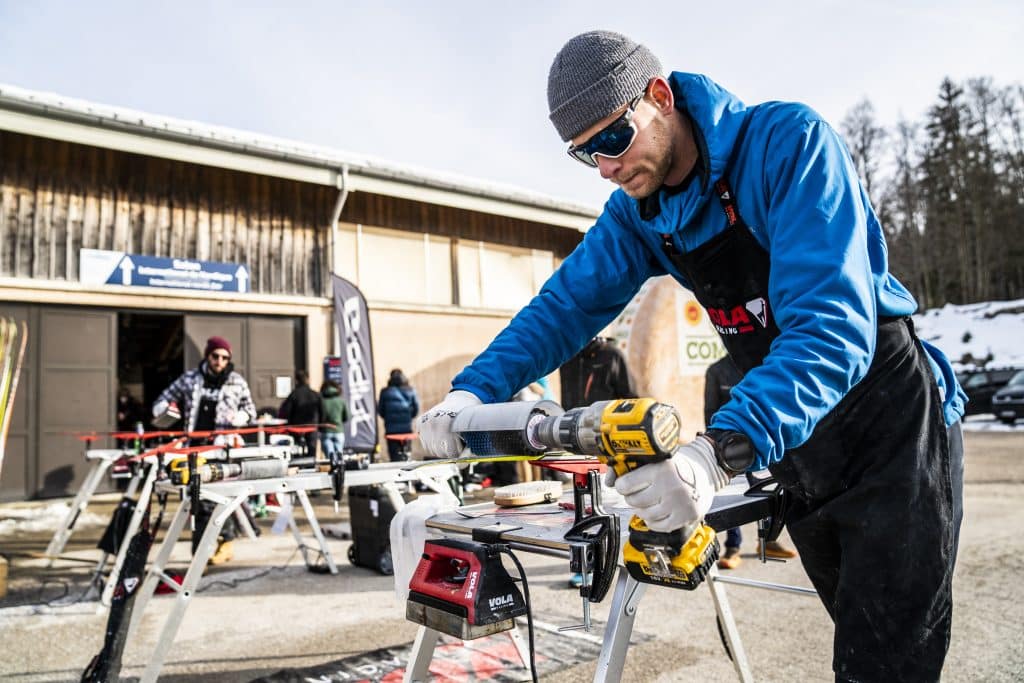 Saturday, February 11 - Classic Style Races
Vola's waxing tips for Saturday, February 11, 2023 - Classic races
Sunday, February 12 - Skating and Free style races
Vola's waxing tips for Sunday February 12, 2023 - skating and free races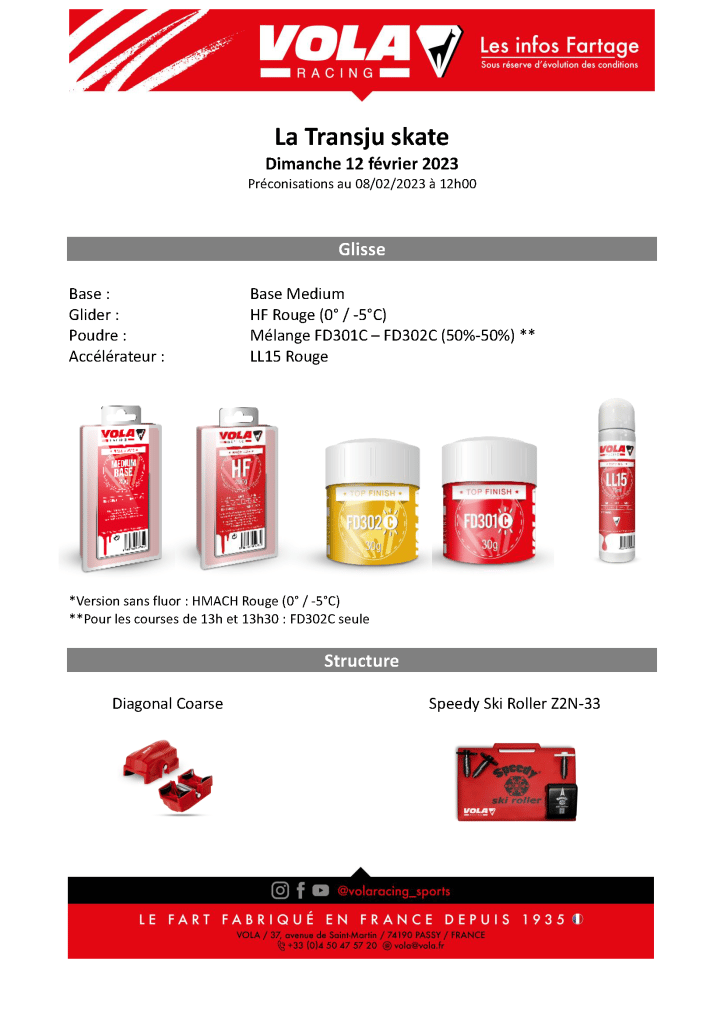 To learn more about the different types of Vola brand waxes click on the page below: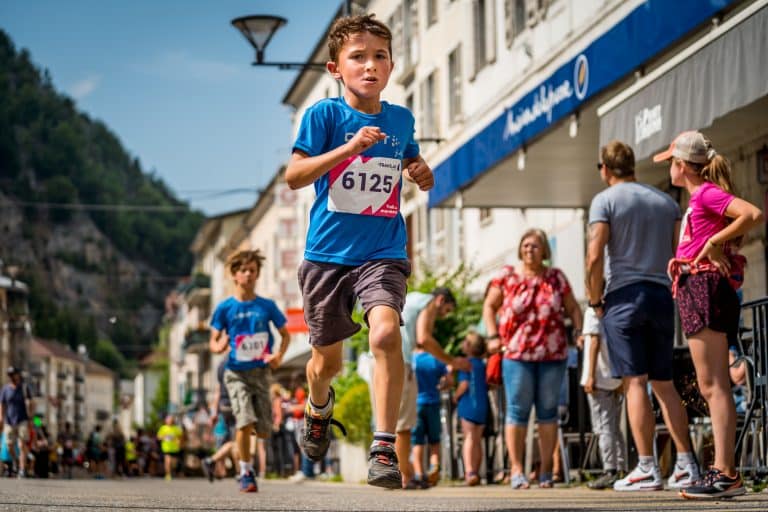 La Transju Trail
Registration for the Transju' Trail des Marmots is open. This race for children aged 7 to 13 will take place on Saturday, June 3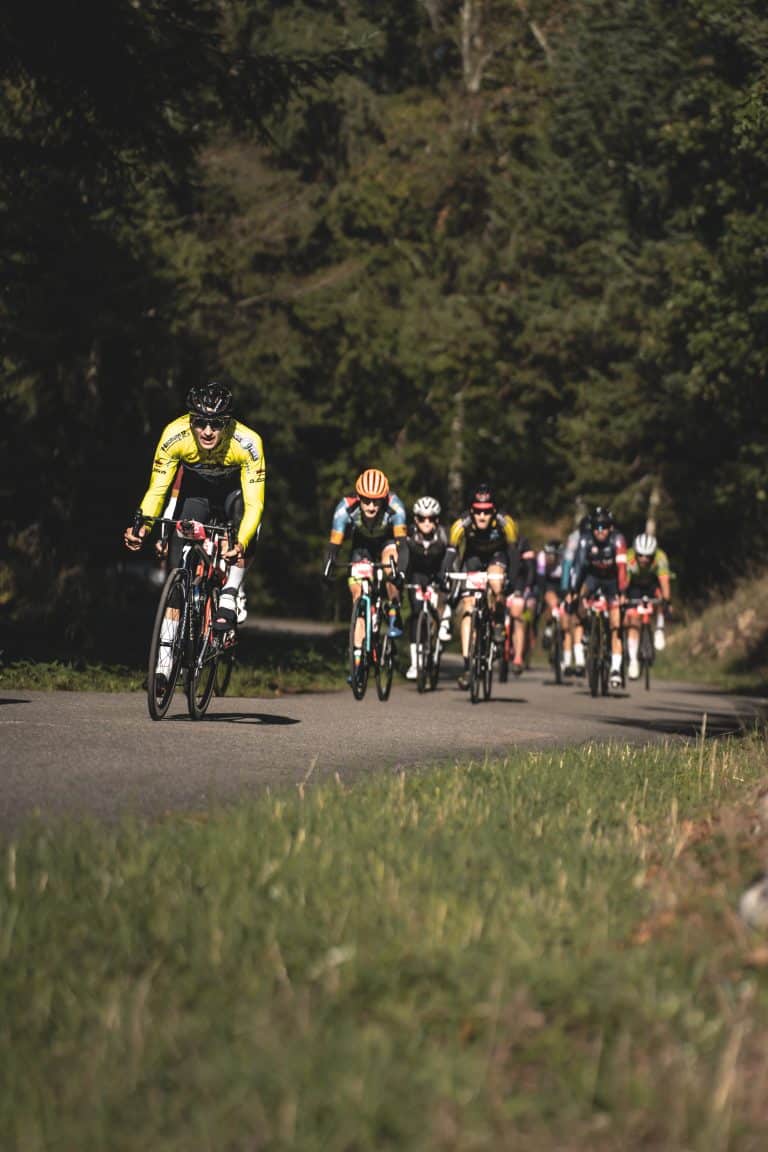 La Transju Cyclo
And here we go, La Transju' Cyclo opens its registrations for the second edition of the race which will take place on September 16 and 17, 2023 and which promises to be exceptional.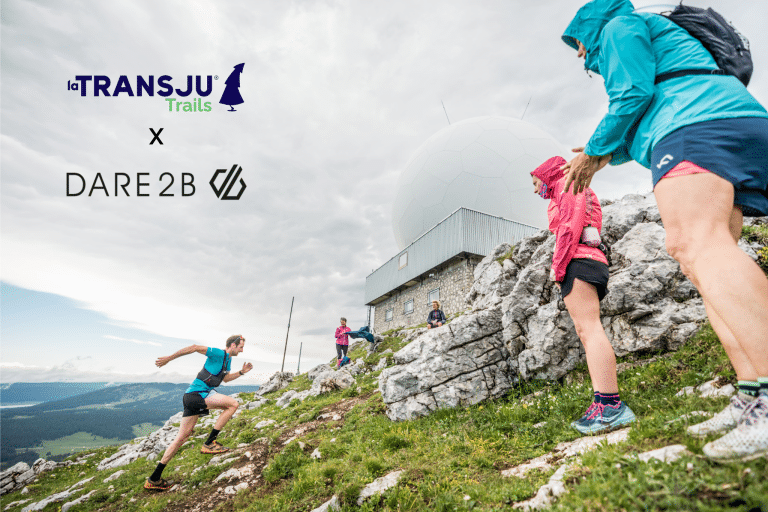 La Transju Trail
Only a few weeks left before we meet again. Join us, 6 trail and hiking events are waiting for you all weekend long.