After La Transju' this winter, come and discover the most beautiful trail in the Jura Mountains: The Transju' Trails, on June 3rd and 4th! And what better way to celebrate this transition than to unveil the poster of the 15th edition ? 🏃‍♀️🏃‍♂️
Program:
The Transju' Trails is the ideal moment to open your season or to learn about trail running with four races of 5, 10, 25 or 40 km and a 15 km hike.
It's also an opportunity to challenge children aged 7 to 13 with La Transju' Trail des marmots. 👧👦
We are looking forward to meeting you on the paths through the unmissable landscapes of the Jura, to share together a moment of sport, conviviality and discovery.
So get your sneakers and smiles ready, because spring is coming, and the trail is just around the corner! 👟
PSSST, we have a surprise for you!
Our partner Dare 2b, a specialist in sportswear, has honored us this year by providing the runner's gift that will be offered to all participants:
A beautiful technical t-shirt with the colors of La Transju'.
One more reason, if any were needed, to come and run on the most beautiful trail in the Jura mountains 😎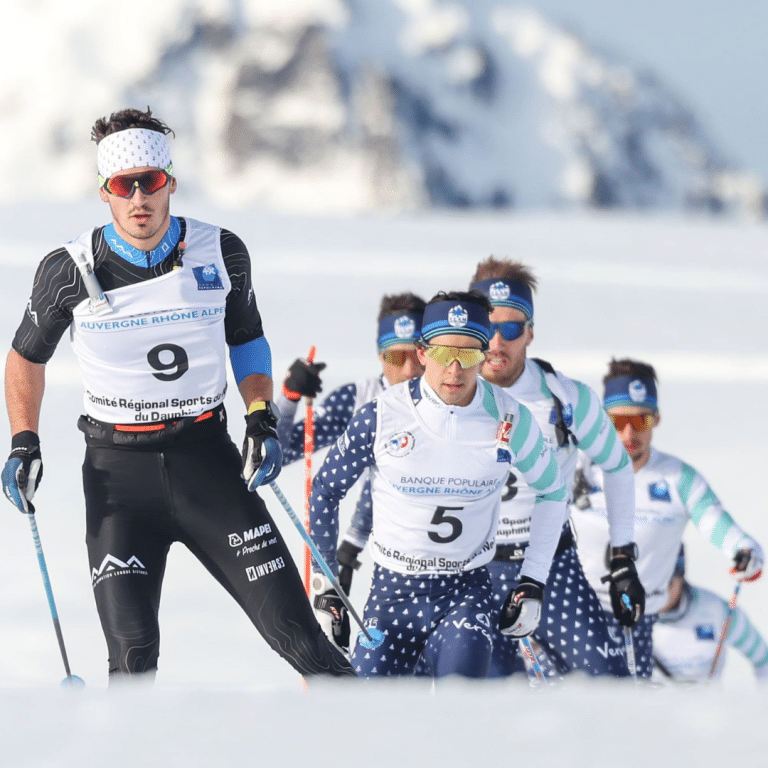 La Transju'
In two months' time, the 2024 edition of the Marathon Ski Tour will get underway.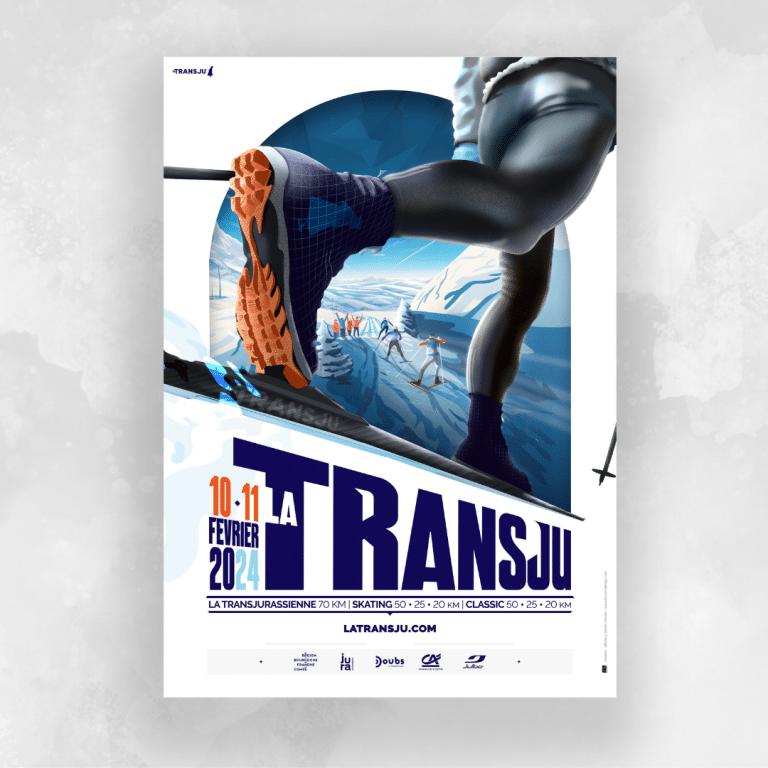 La Transju'
We're delighted to unveil the official poster for La Transju', which takes place in just 90 days' time! ❄️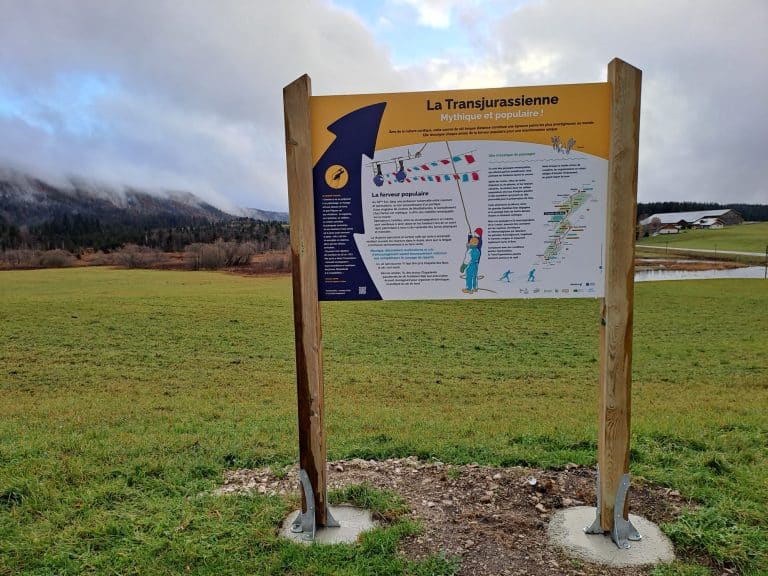 La Transju'
Skiers, traileurs, runners and walkers can now enjoy the historic Trans'ju route between Lamoura and Mouthe all year round.