All the news
Registration for the Transju' Trail des Marmots is open!
Registration for La Transju' Trail des Marmots is now open! 🥰
This race, exclusively for children aged 7 to 13, will take place on Saturday, June 3!
Children will have the opportunity to live a unique experience in the exhibitor village in Morez, with races including several challenges: slaloms, haystack passages,...
The registration fees will go directly to the charity Association Les petites Z'étincelleswhich helps children with cancer.
See you soon!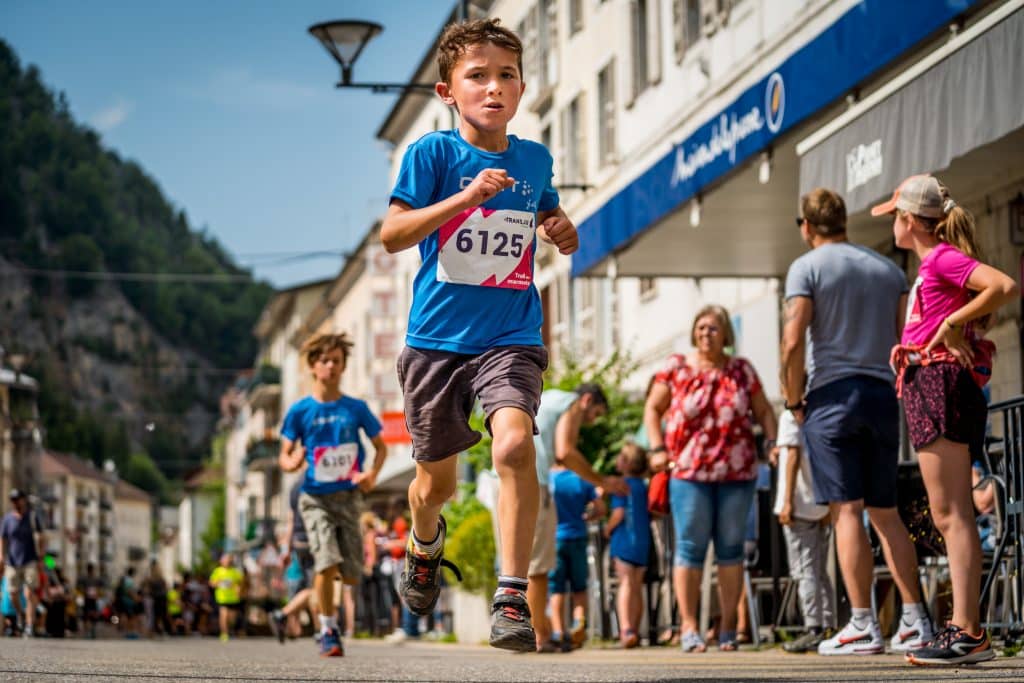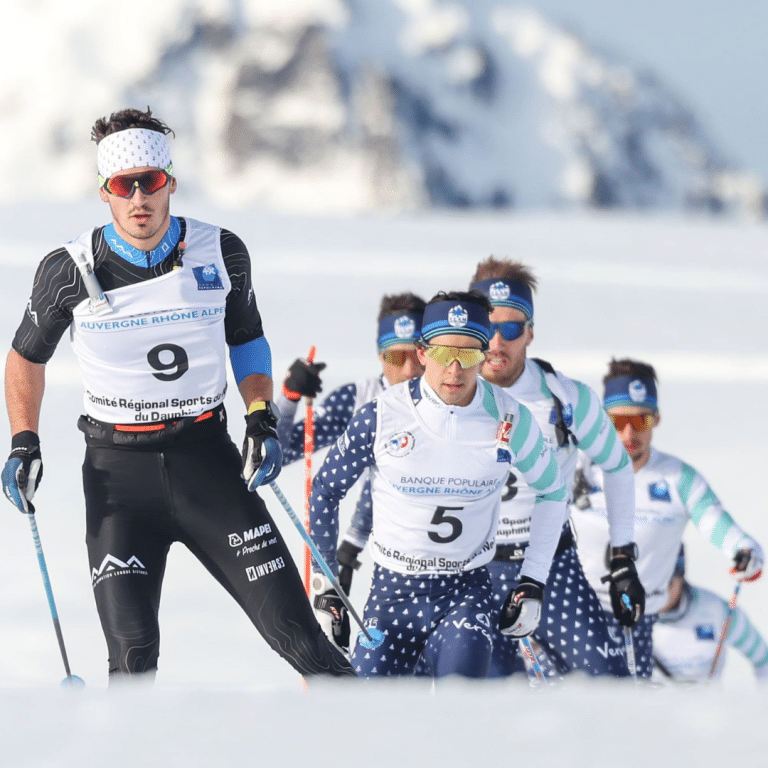 La Transju'
In two months' time, the 2024 edition of the Marathon Ski Tour will get underway.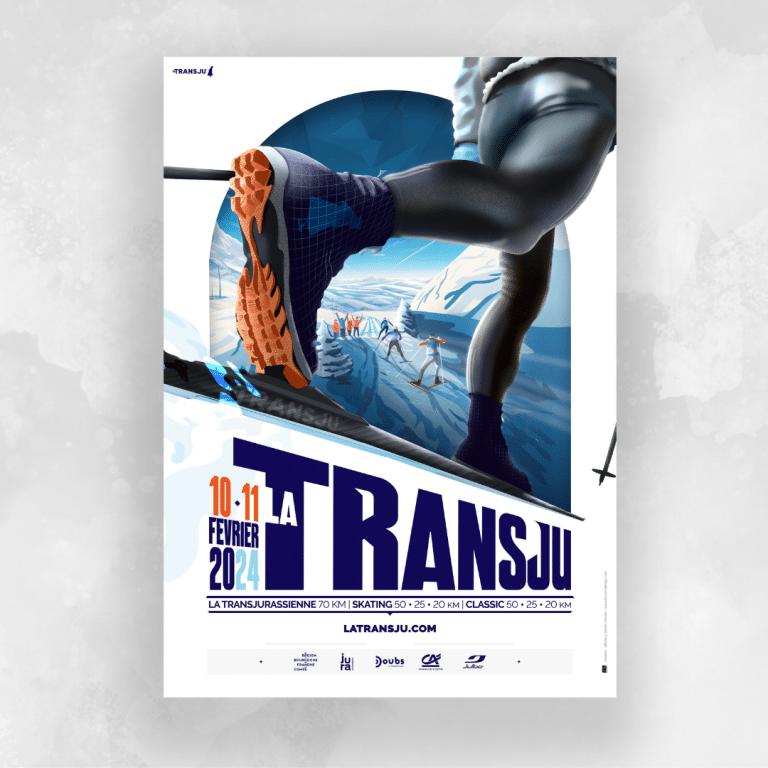 La Transju'
We're delighted to unveil the official poster for La Transju', which takes place in just 90 days' time! ❄️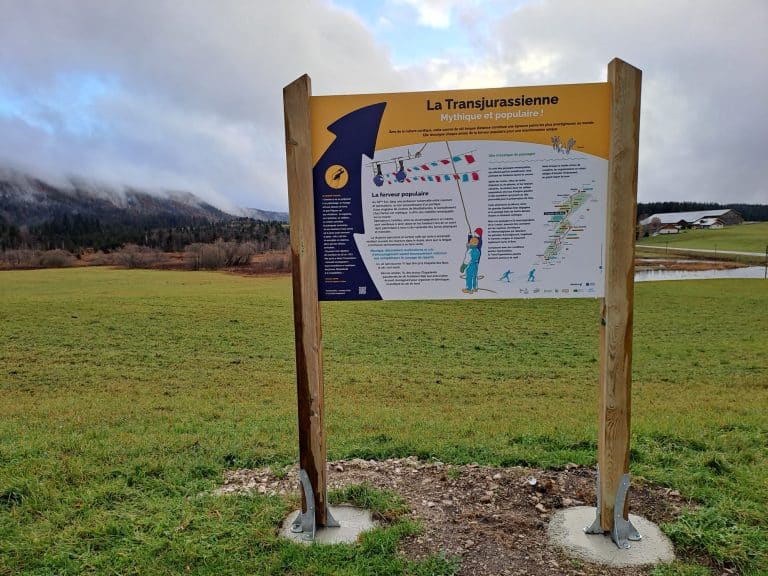 La Transju'
Skiers, traileurs, runners and walkers can now enjoy the historic Trans'ju route between Lamoura and Mouthe all year round.