Recognize them?
It's thanks to their dedication that we can close the second edition of the Transju'Cyclo!
A big thank you to every volunteer who gave their time and energy to make this event a success, a place for sharing and conviviality. 👏
Thank you for your good mood, thank you for looking after the runners' safety. Without you, nothing would be possible!
Many thanks also to our volunteer partner Prisme, who has been with us all year.
See you next year for a new adventure! 🙌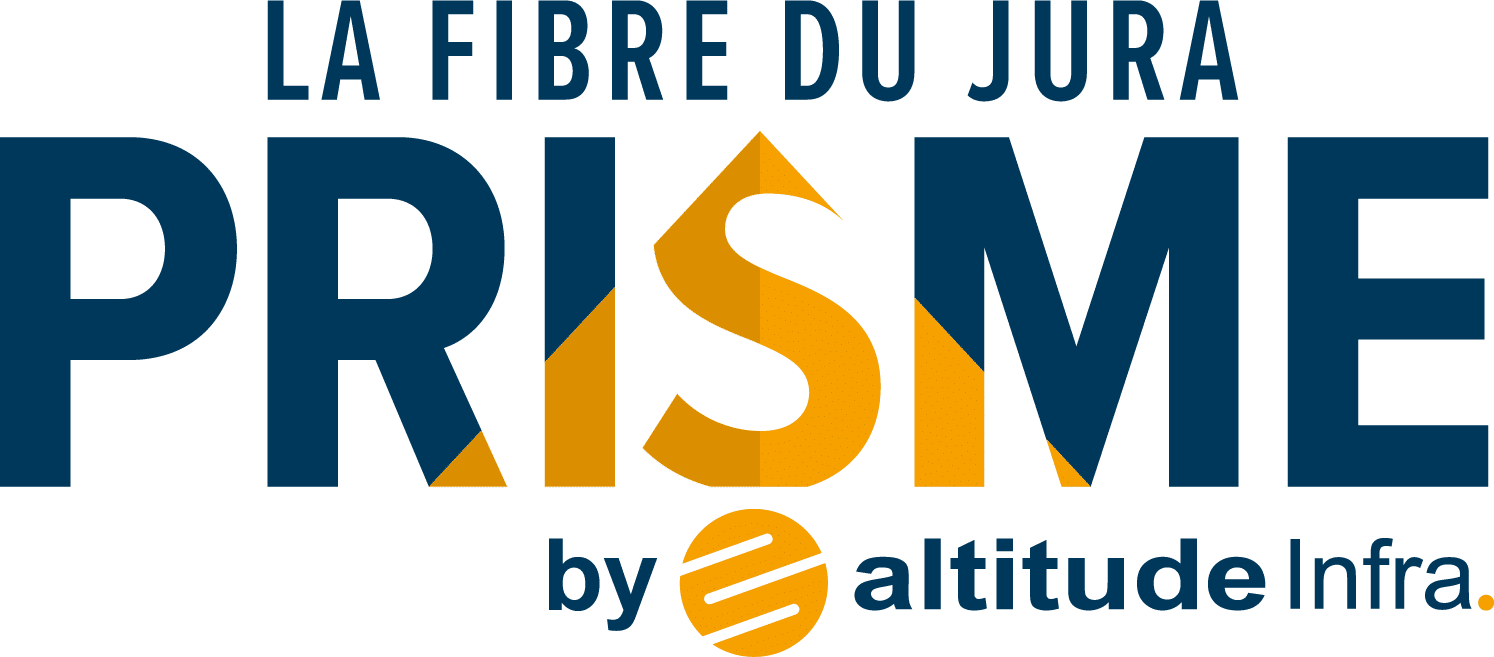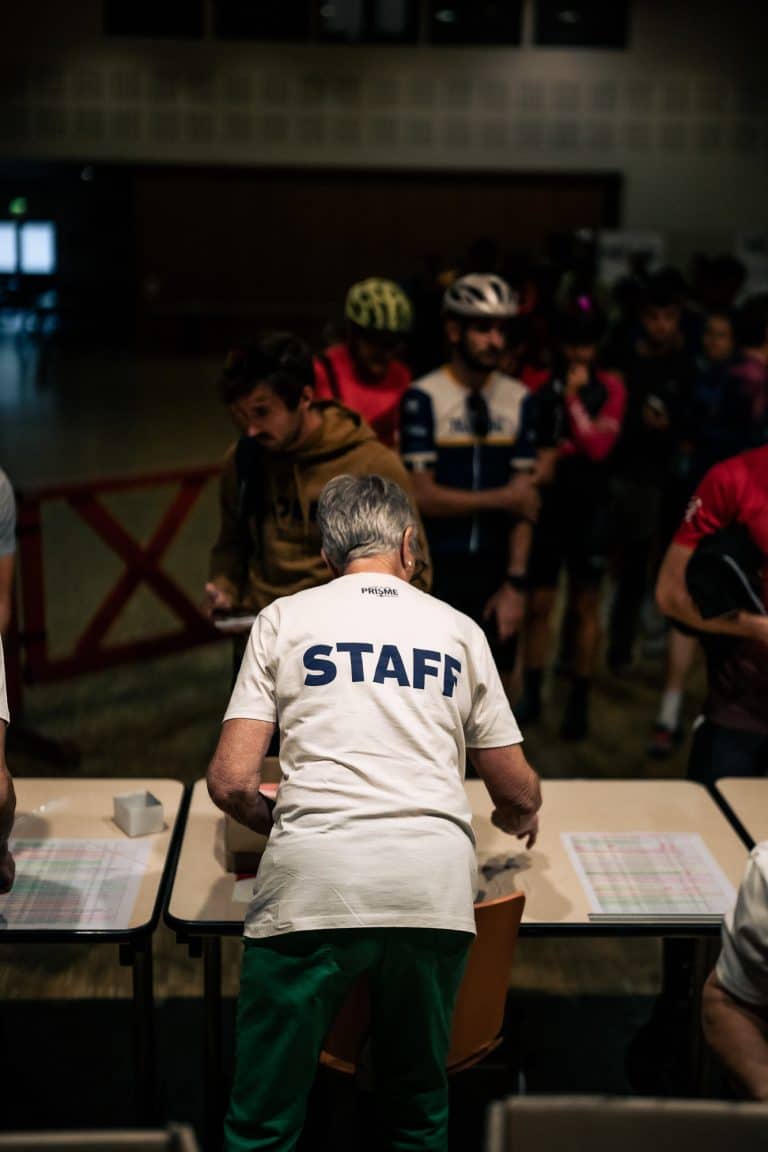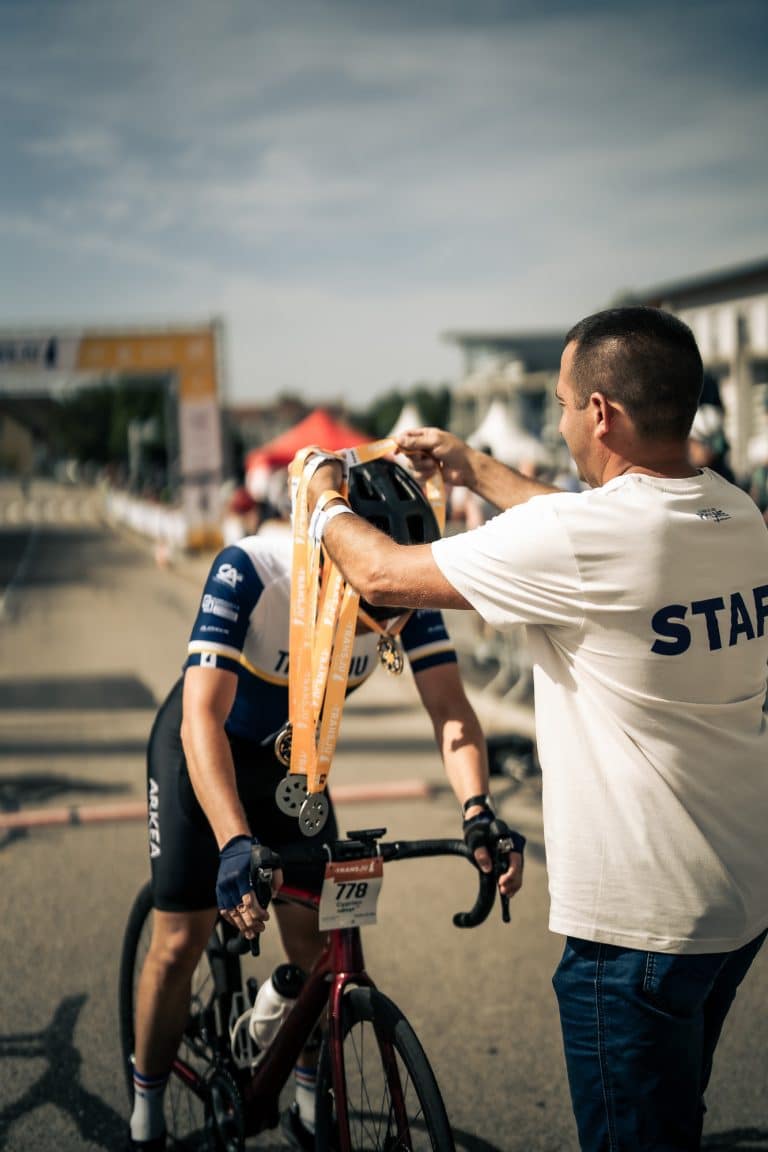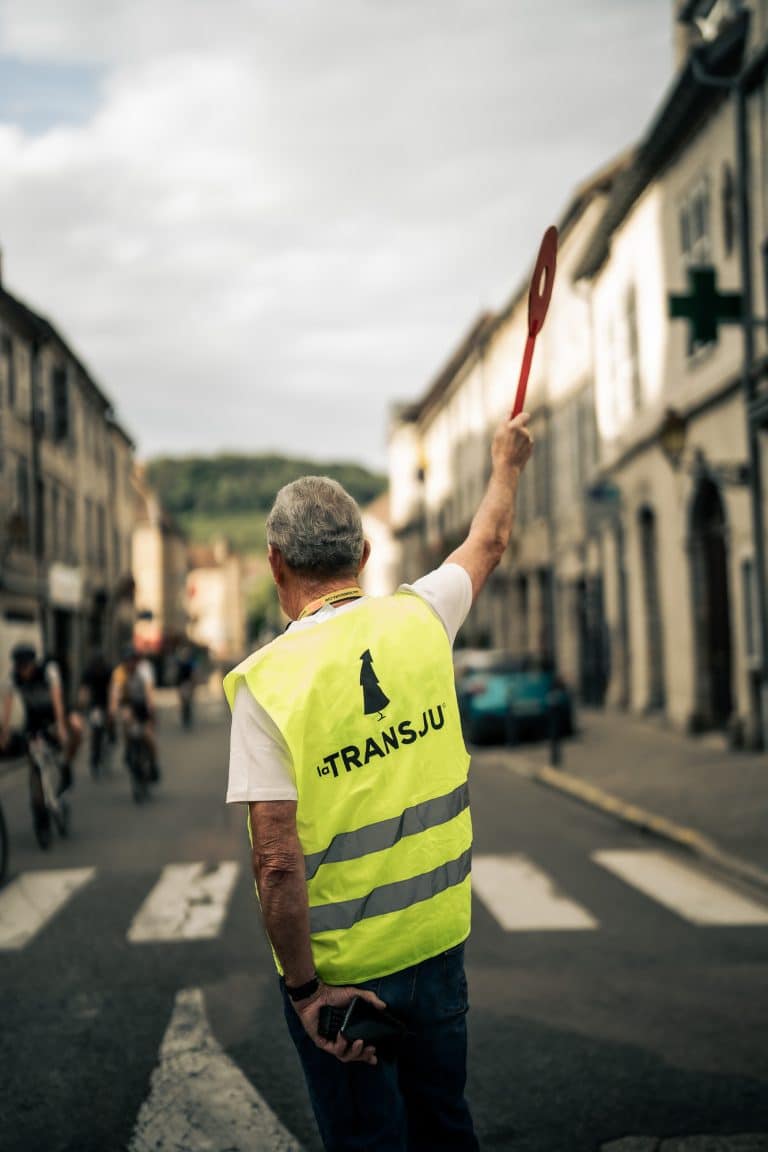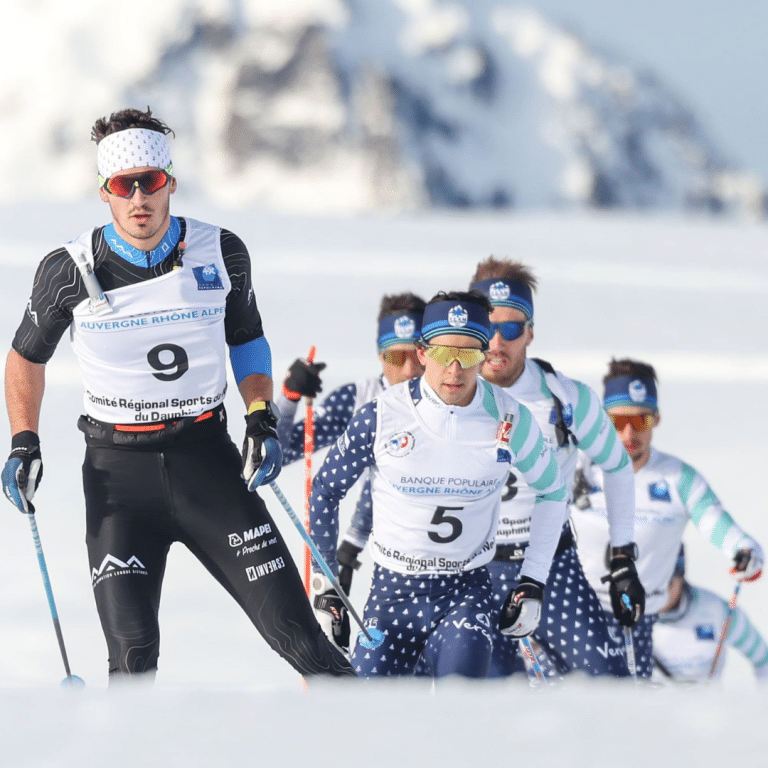 La Transju'
In two months' time, the 2024 edition of the Marathon Ski Tour will get underway.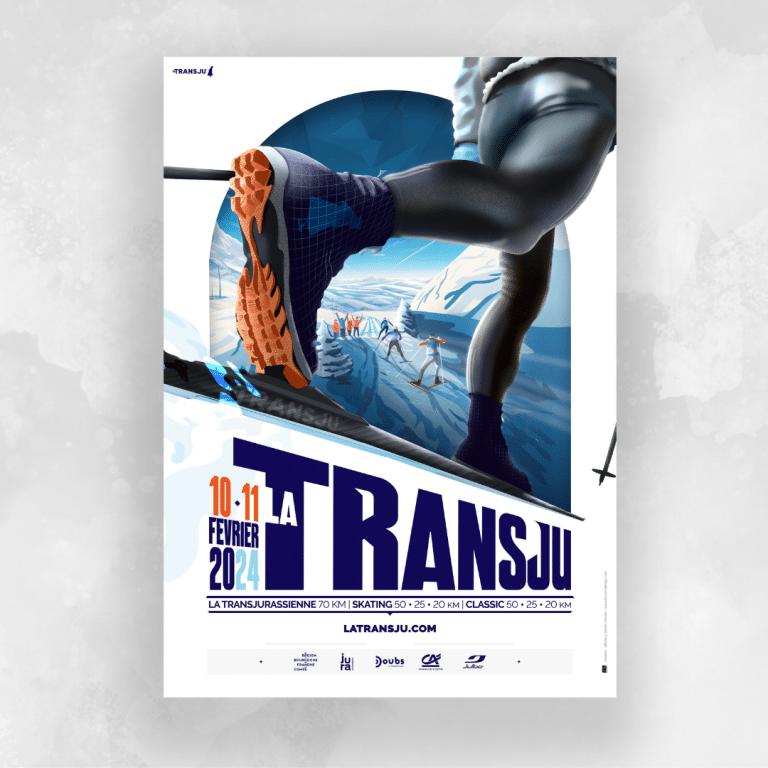 La Transju'
We're delighted to unveil the official poster for La Transju', which takes place in just 90 days' time! ❄️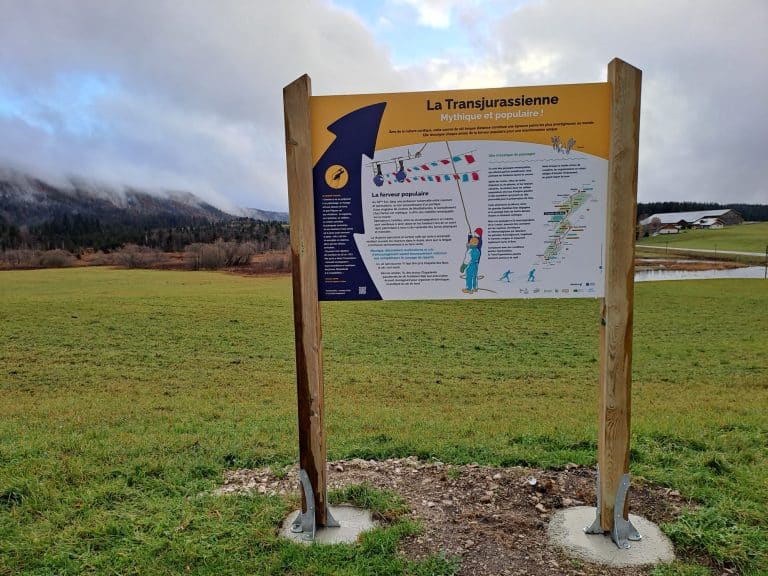 La Transju'
Skiers, traileurs, runners and walkers can now enjoy the historic Trans'ju route between Lamoura and Mouthe all year round.