Live monitoring :
Would your supporters like to follow you live during your race?
It's possible, thanks to the electronic chips supplied with your race number and the detection antennas positioned at the start stadiums, along the course and at the finish line.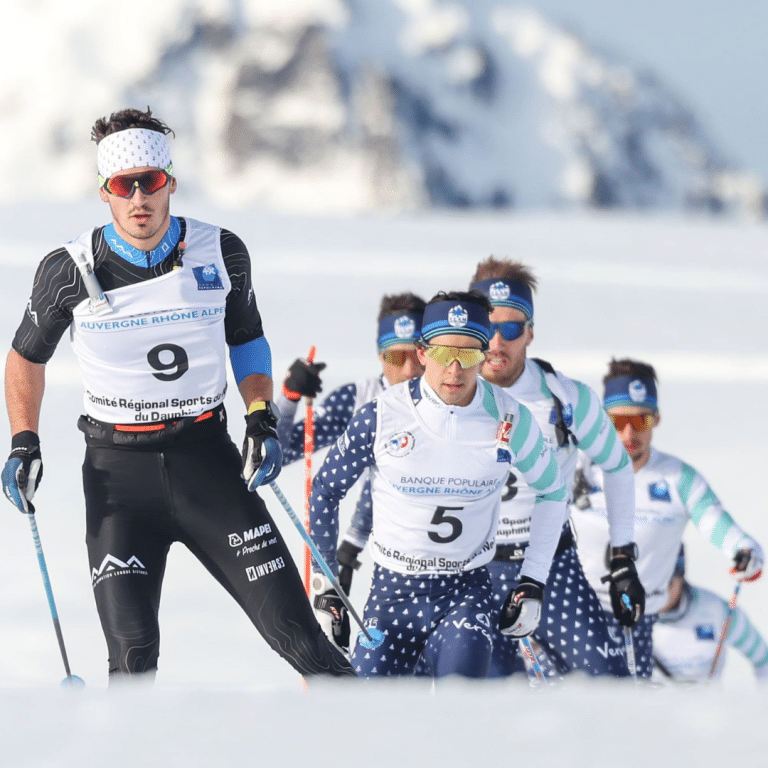 La Transju'
In two months' time, the 2024 edition of the Marathon Ski Tour will get underway.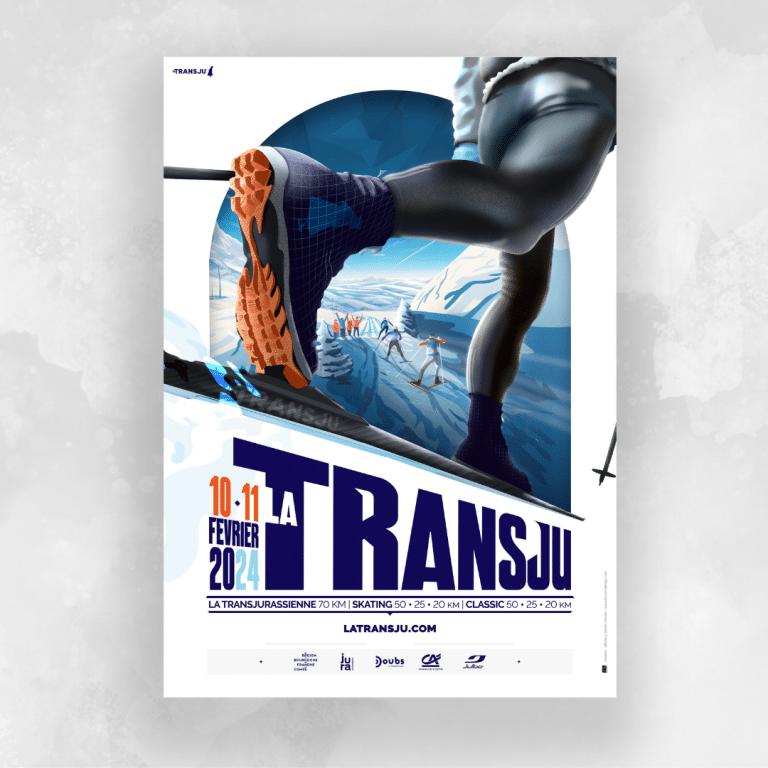 La Transju'
We're delighted to unveil the official poster for La Transju', which takes place in just 90 days' time! ❄️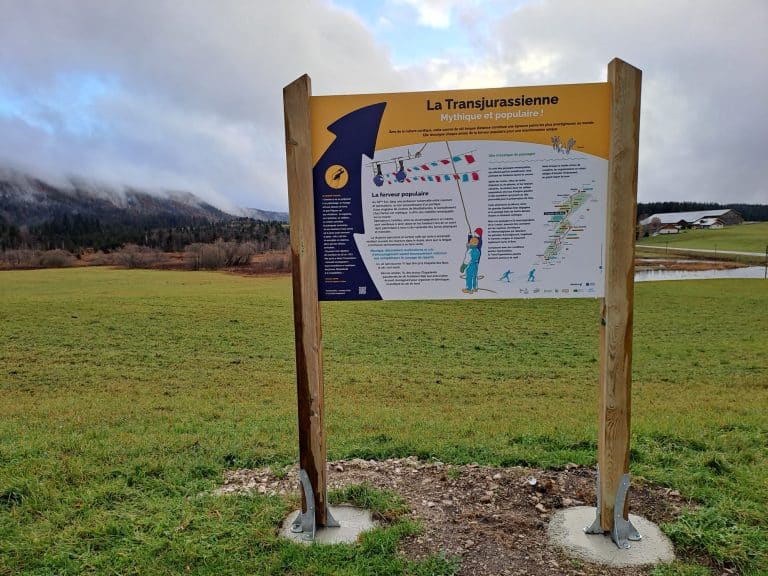 La Transju'
Skiers, traileurs, runners and walkers can now enjoy the historic Trans'ju route between Lamoura and Mouthe all year round.