All the news
7 days to go before the opening of registration for Transju 2023

La Transjurassienne 2023 is unveiled
The Jura Massif is a land of champions. A huge playground that has been hosting the legendary Transjurassienne event for over 40 years. THE meeting place for French and foreign cross-country skiers, the only French stage of the prestigious Worldloppet. And guess what? We'll do it again on February 11 and 12, 2023.
We know it, everyone is already in the starting blocks. So we can officially announce it: only one week left before you can register for a Transju 2023 that promises to be epic.
Registration opens on Thursday, October 13 at 12:00 pm.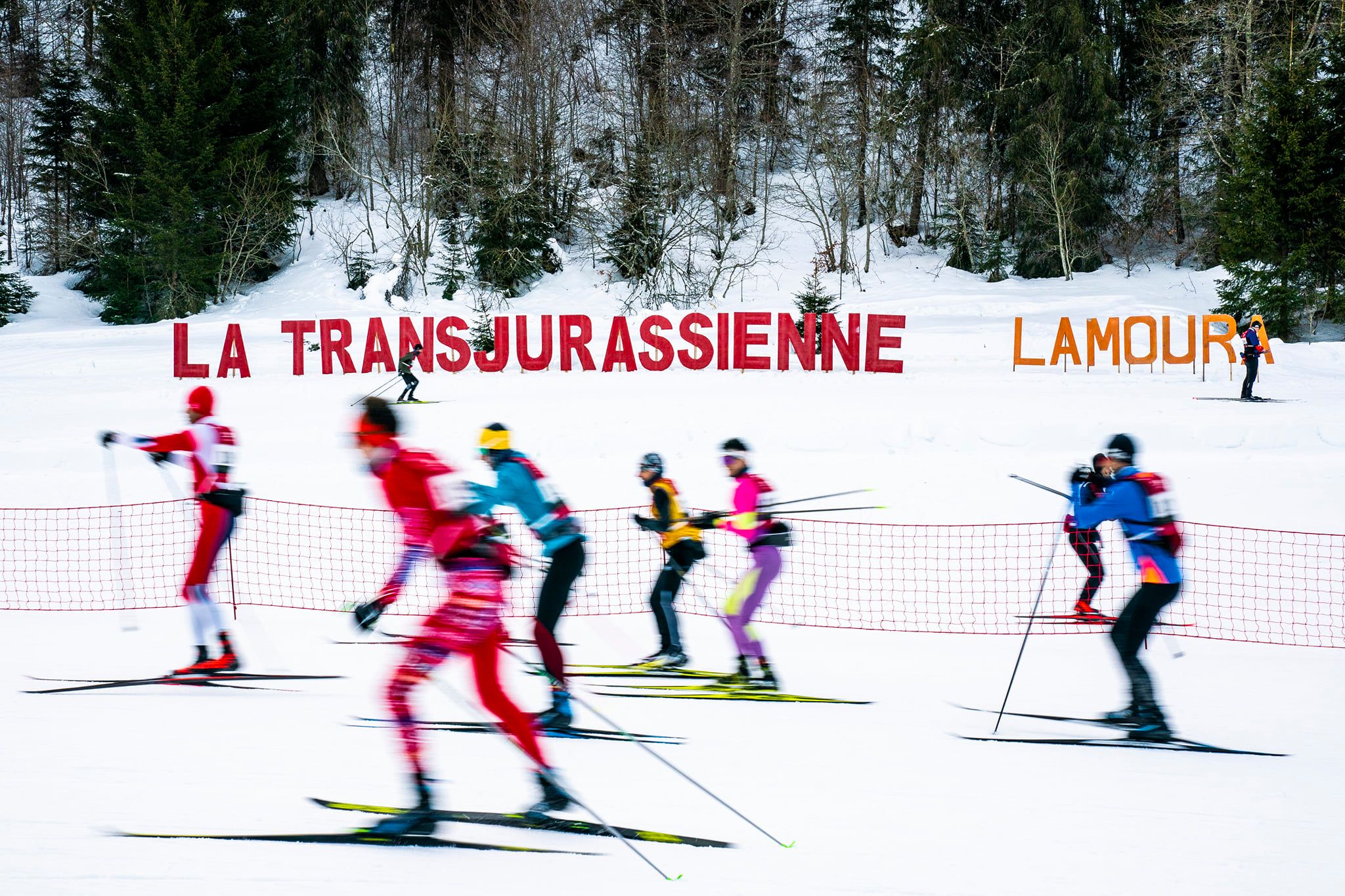 Relive in video the highlights of the 2022 edition: