All the news
We unveil the official jersey of the 2023 edition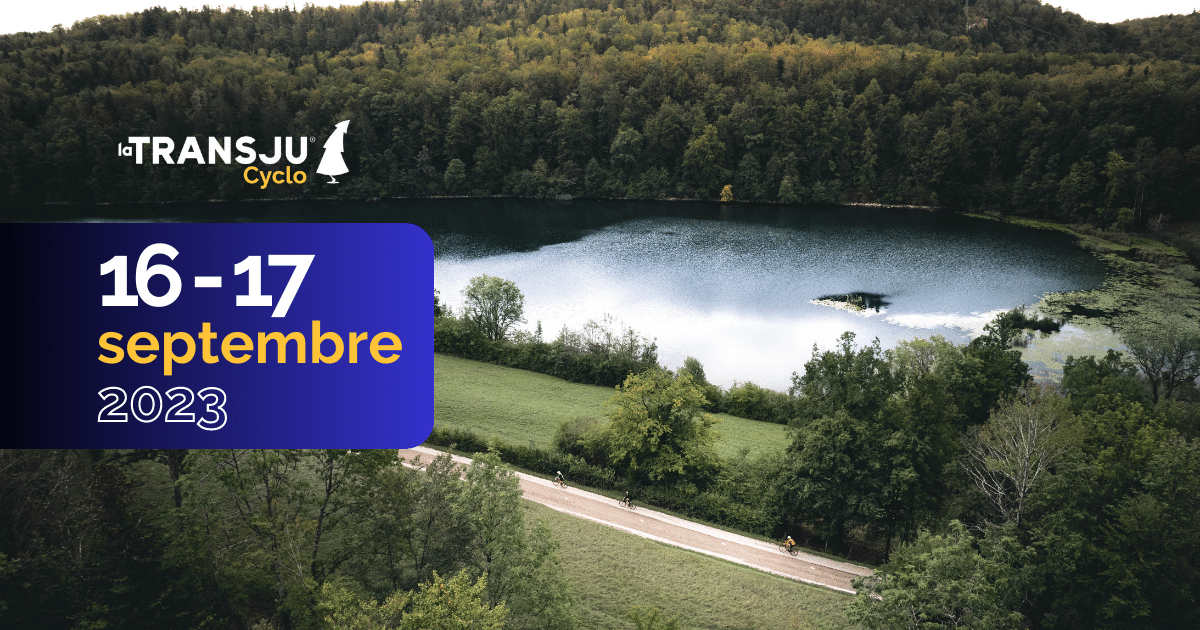 We're proud to unveil this year's runner's gift: you'll have the chance to go home with an exclusive bike jersey, featuring a vintage design and the event's colors.
Its retro styling combines elegance and authenticity, instantly transporting you back to the golden age of cycling. The bright colors recall the festive spirit of La Transju'Cyclo and will help you stand out on the roads.
Attention, jersey reserved for the first 1,100 registrants.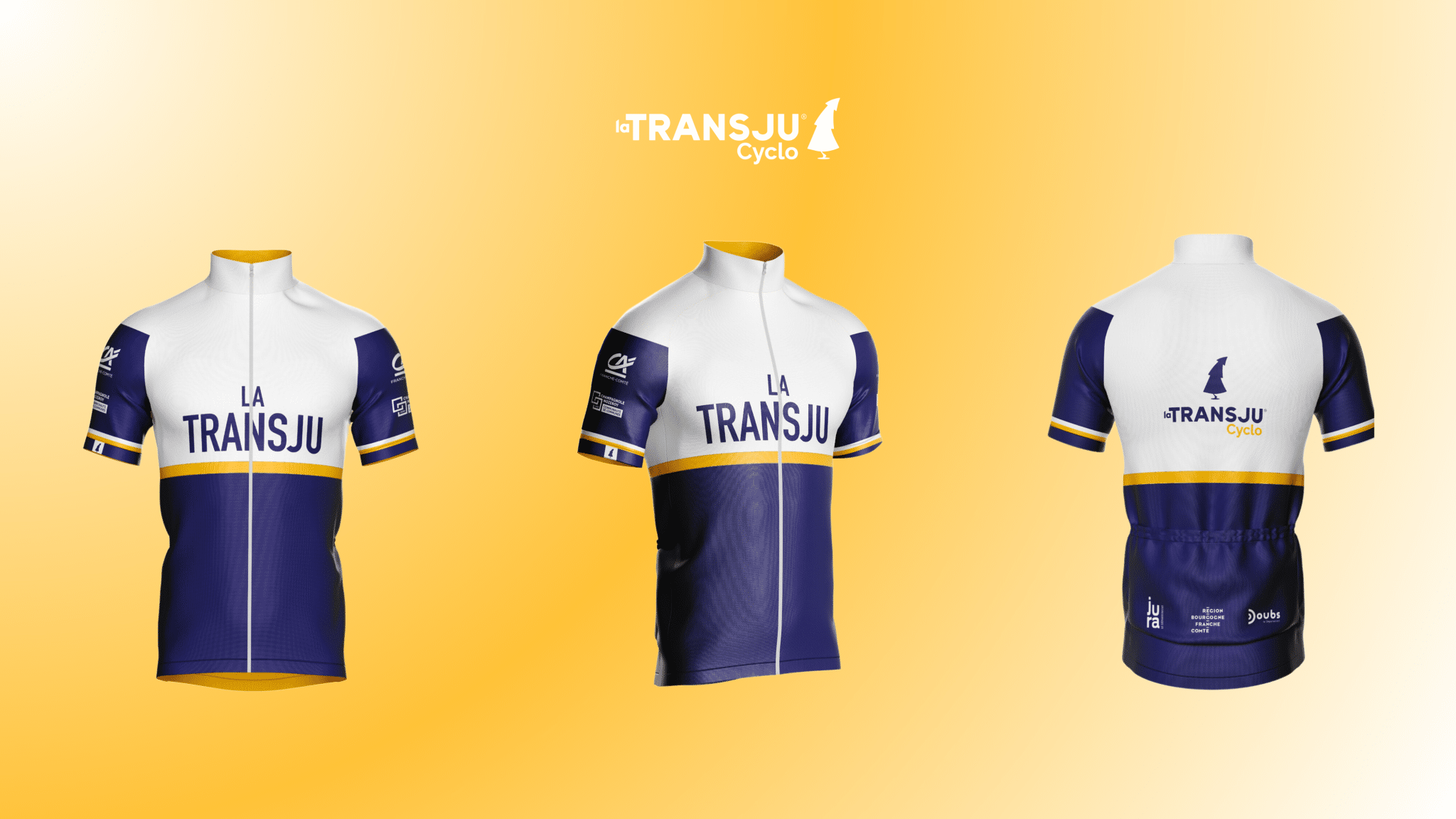 The long-awaited date is fast approaching: we look forward to seeing you on September 16 and 17 in Champagnole for the second edition of La Transju'Cyclo.
Whether you're looking for one last time challenge before the end of the season, or simply want to ride at your own pace on a friendly tour, we've got an event for you.
The all-new routes we've devised for this 2nd edition will allow you to enjoy the varied and spectacular landscapes of the Jura Mountains, all in a warm and festive atmosphere.
Get your bikes ready, fill up on energy and join us for La Transju'Cyclo!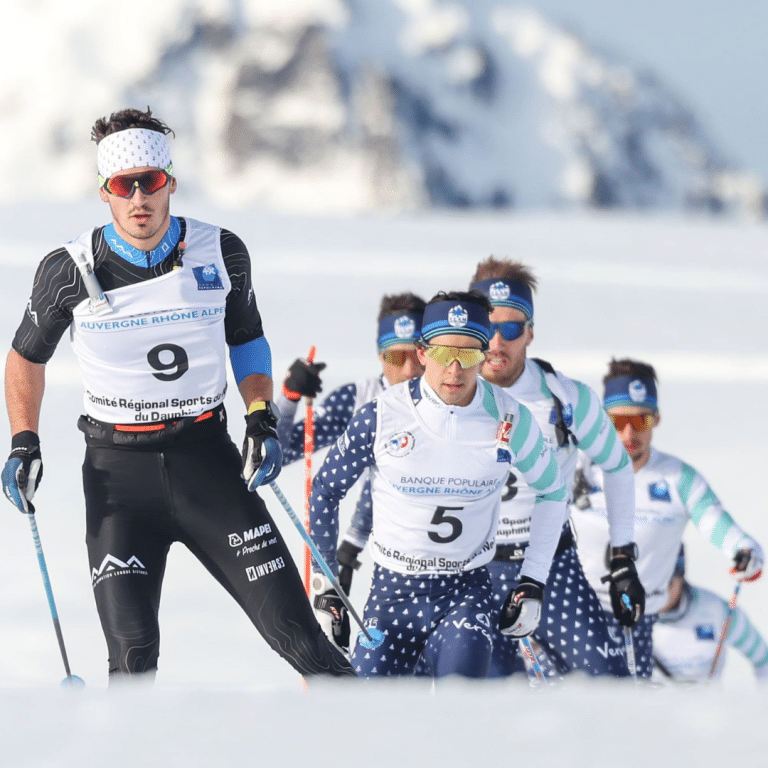 La Transju'
In two months' time, the 2024 edition of the Marathon Ski Tour will get underway.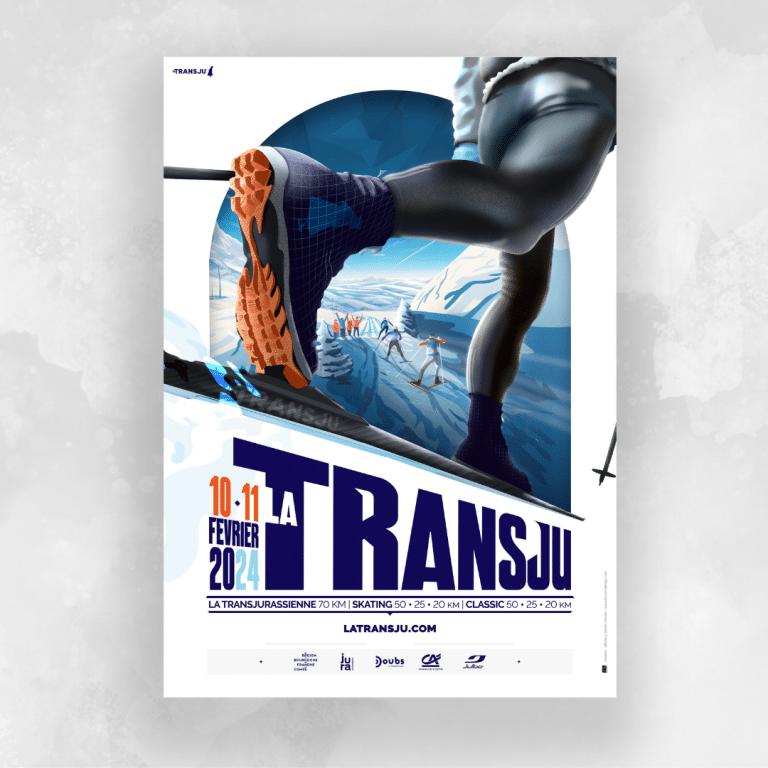 La Transju'
We're delighted to unveil the official poster for La Transju', which takes place in just 90 days' time! ❄️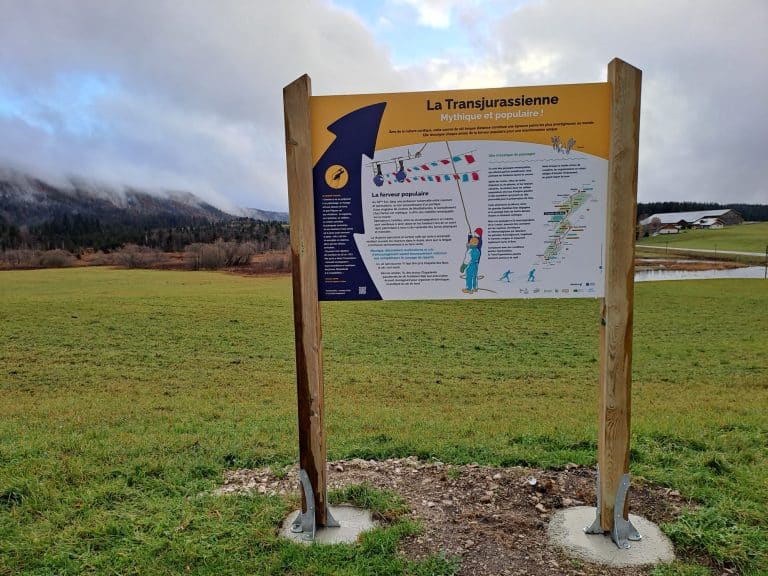 La Transju'
Skiers, traileurs, runners and walkers can now enjoy the historic Trans'ju route between Lamoura and Mouthe all year round.