To be informed of the latest news, follow us!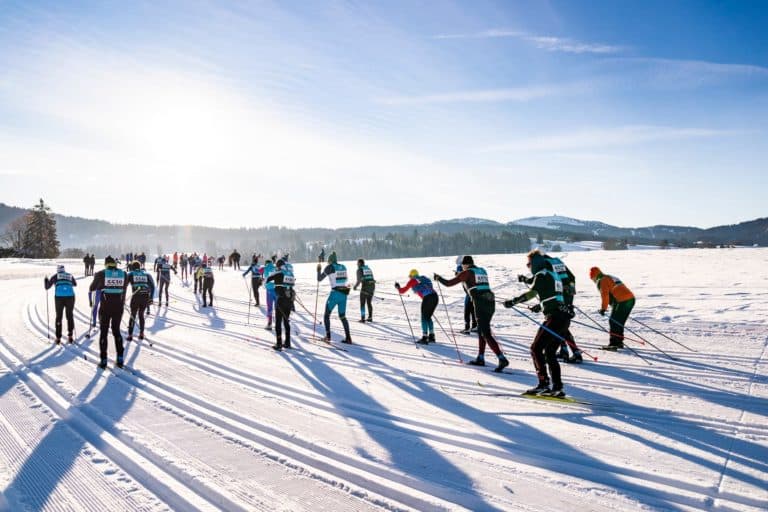 La Transju Nordic
The entire Transju team is looking forward to seeing you all for another exciting weekend of cross-country skiing.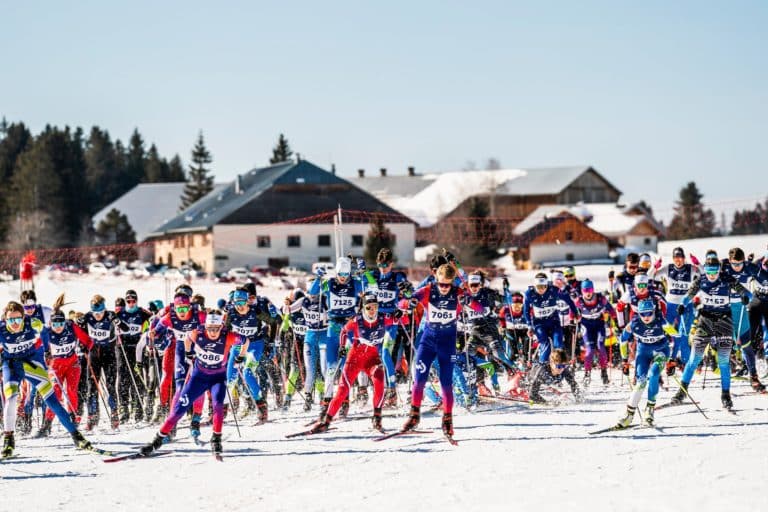 La Transju Nordic
The largest cross-country skiing event in France, La Transju' will take place on Saturday 11 and Sunday 12 February 2023 in the Jura Mountains.
La Transju Nordic
We have a big surprise for you! We are proud to present you the teaser of the 2023 edition of La Transju. It's an opportunity to go back to the origins of the most mythical race in French cross-country skiing.