All the news
The Transju' Cyclo Rando Itinérante is sold out
The Transju' Cyclo Rando Itinérante is sold out 😍
There will be 100 of them, covering a distance of 215 or 235 km, on the roads of the Jura, Doubs and Swiss Jura over a weekend, including a night at the Premonval Center.
With less than 20 days to go, registrations are filling up fast. To join us on September 16 and 17, click here 👇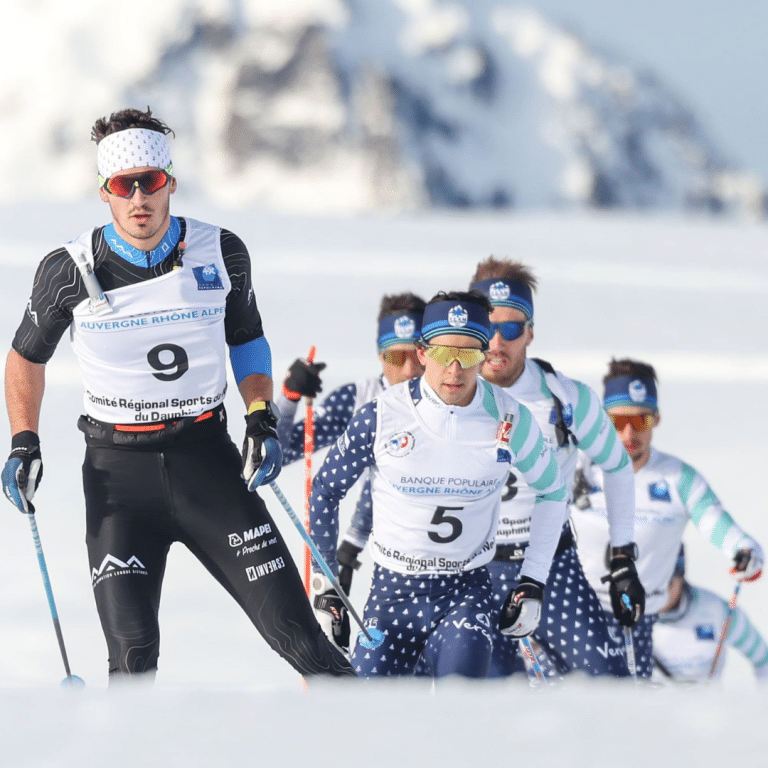 La Transju'
In two months' time, the 2024 edition of the Marathon Ski Tour will get underway.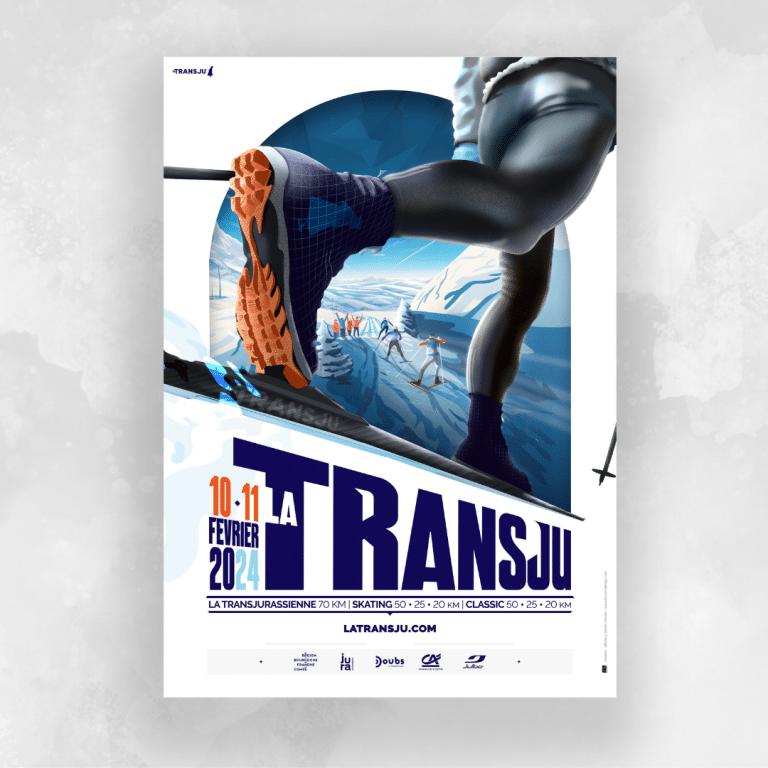 La Transju'
We're delighted to unveil the official poster for La Transju', which takes place in just 90 days' time! ❄️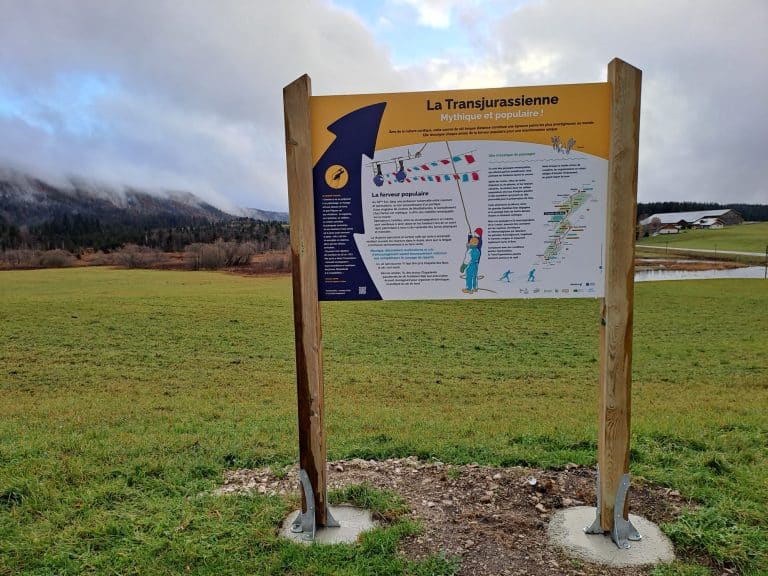 La Transju'
Skiers, traileurs, runners and walkers can now enjoy the historic Trans'ju route between Lamoura and Mouthe all year round.