All the news
More than 1700 children present for the 32nd edition of La Transju Jeunes

Today on the site of the Rochat College in Les Rousses (Jura), 1,733 children from 7 to 19 years old participated in one of the 20 Nordic skiing events of the 32nd edition of La Transju'Jeunes. Despite cloudy weather, the event took place in a festive atmosphere.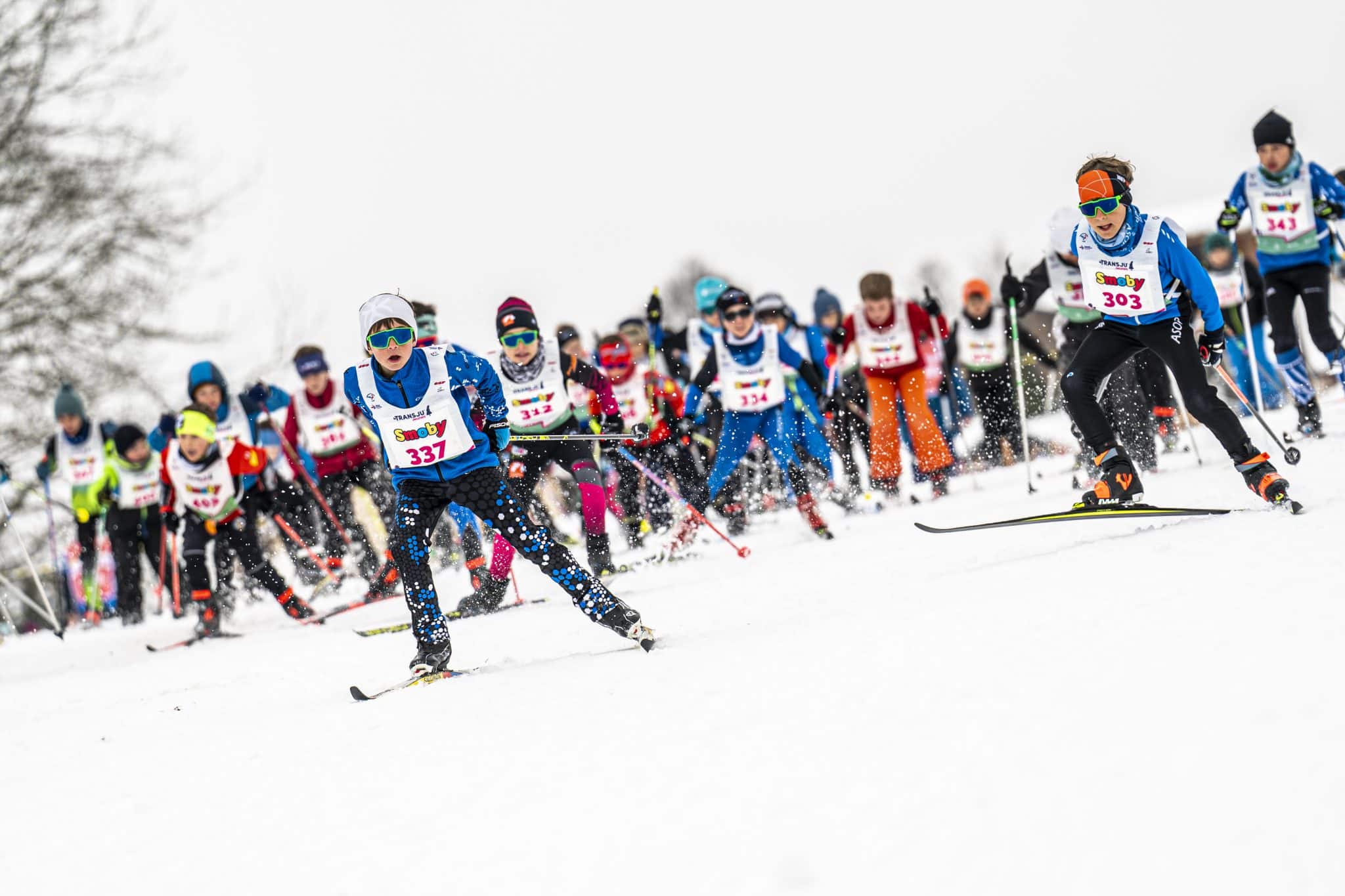 The Transju'Jeunes, proposed 20 events from 1 km for the youngest, born in 2015 and 2016, to 6 km for the oldest born in 2007. In each category, the children competed with the objective of participation, the joy of skiing or victory...
Encouraged by high-level athletes such as Simon Desthieux, Olympic champion in biathlon, Célia Aymonier, medallist at the world championships in cross-country skiing and biathlon, Anaïs Bescond, Olympic champion with the mixed relay and Marie-Pierre Guilbaud, Olympic athlete, the young cross-country skiers enjoyed the joys of skiing, taking pleasure in surpassing themselves, in competing or simply in participating.
From 10:15 am, the groups of boys, then girls, born between 2012 and 2016, started on courses ranging from 1 to 2 km. Then in the afternoon it was the skiers, born between 2011 and 2007 who competed on courses between 3 and 6 km.
For Liliane Lucchesi, Regional Councillor of the Burgundy Franche-Comté Region, partner of the event: "The Transju'Jeunes represents an extremely important event and also represents the future and the vision of our territory with the volunteers who allow the organization of magnificent local, national and international events in our region, and without them it would not be possible. The Transju'Jeunes is a seed
The Academy of Burgundy-Franche-Comté, partner of La Transju'Jeunes
This morning, Fabien Ben, Academic Director of the Jura National Education Services, and Pierre-Albert Vandel, President of Trans'Organisation signed a partnership agreement for La Transju'Jeunes, in the presence of Nathalie Albert-Moretti, Rector of the Bourgogne-Franche-Comté Academic Region and Rector of Besançon. "It is a very important event of influence which is a strong marker of good partnerships between the UNSS, USEP, La Transju' and all the organizers and for the students of the academy. It is an extremely eagerly awaited event, which is both sporting but also made up of a commitment to surpassing oneself, and a meeting of students who come from several departments and even beyond. The academy is in total support of this event, and I am very happy to be here today with Fabien Ben, and it will not be the last. It encourages young people to do sports, because it is an issue today and if we can promote sports through this event to the youth, we will be there to do so," says Nathalie Albert-Moretti.
The Transju Jeunes entertainment village
In the entertainment village, Smoby, main partner of La Transju'Jeunes, offered games to discover their outdoor toys. They could also enjoy the ESF ski cross, the cow-rodeo of Comté, with fondue tasting, meet the mascot Roxy of Les Rousses Resort and wait for the prize-giving ceremony in the presence of local and regional authorities.
The complete results are available here!
They said:
Sven, winner of the 2013 boys, says: "I'm happy, it was a really nice track and I had fun coming. I even outdistanced my friend Tom".
On the girls' side, Manon, 2013 winner, said, "I'm happy because I didn't think I made first. At first I just wanted to participate."
Julie and Cléa from the 2015 girls category: "We had a lot of fun, it's the first time we're coming. The climbs were difficult. We even beat a boy who left before us."
Samuel, category 2016 boys "It was a good race. I'm in first grade, I've done a cross-country race before. I don't know if I beat my friends. The hardest part was trying to overtake."
Enzo Bouillet, winner of the 2006 boys' race: "At the start I was not very good, I wanted to overtake on the outside, I planted the ski in the snow and I fell. Then I came back. The course was hard but great. The Transju'Jeunes is the race we've been doing since we were very young, so it's cool to win it. Next year will be the last time I can do it. But I want to continue competing afterwards..."
Zélie Roy, winner of the 2006 girls: "I did not expect this victory. The course was quite complicated, but it was a course for me, I like difficulty and challenges. I liked it. I plan to continue competing if everything goes well, but yes I love this sport!"
Célia Aymonier: "I was able to do the Transju'Jeunes when I was young, it's a great race with a great atmosphere. And it's also where I started!"
Anaïs Bescond: "I did the Transju'Jeunes with the school, that's how I started with the club and with my parents. It's a great feeling to see all these kids doing cross-country skiing.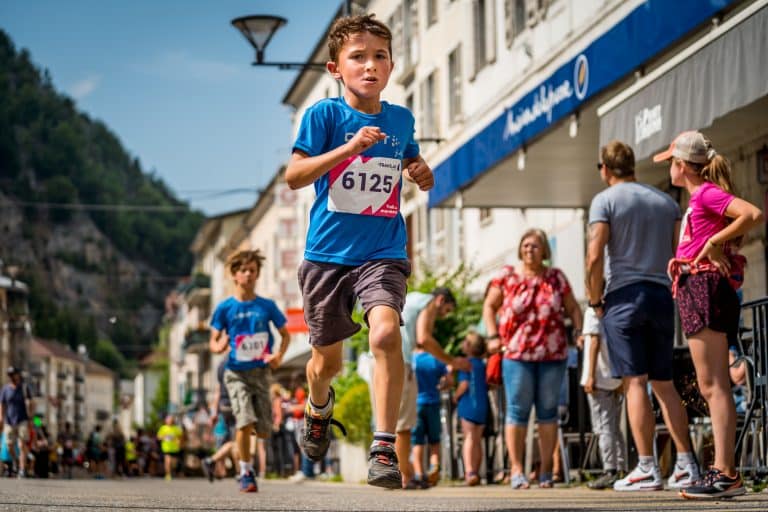 La Transju Trail
Registration for the Transju' Trail des Marmots is open. This race for children aged 7 to 13 will take place on Saturday, June 3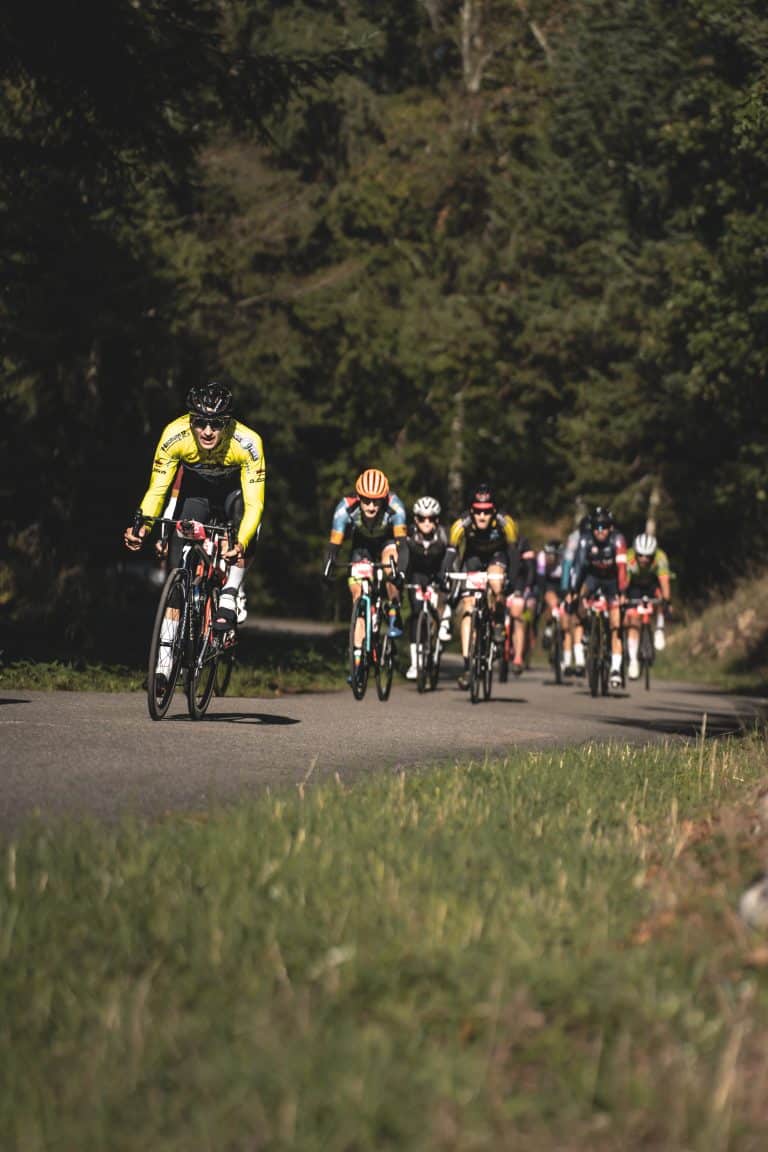 La Transju Cyclo
And here we go, La Transju' Cyclo opens its registrations for the second edition of the race which will take place on September 16 and 17, 2023 and which promises to be exceptional.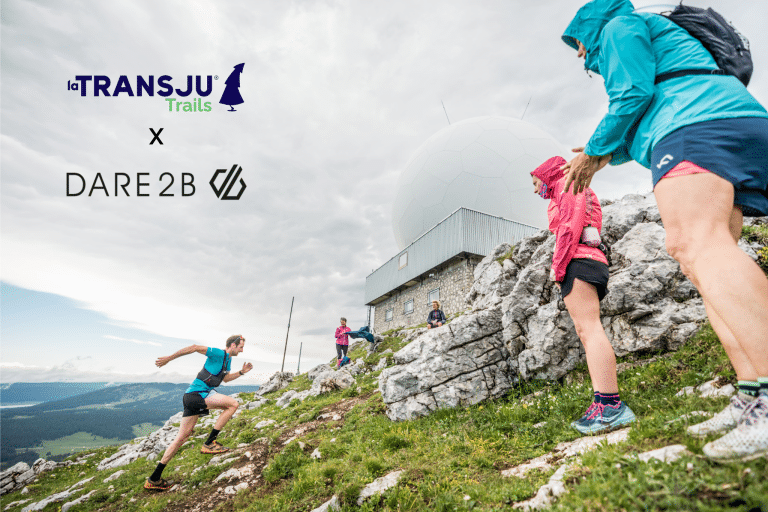 La Transju Trail
Only a few weeks left before we meet again. Join us, 6 trail and hiking events are waiting for you all weekend long.