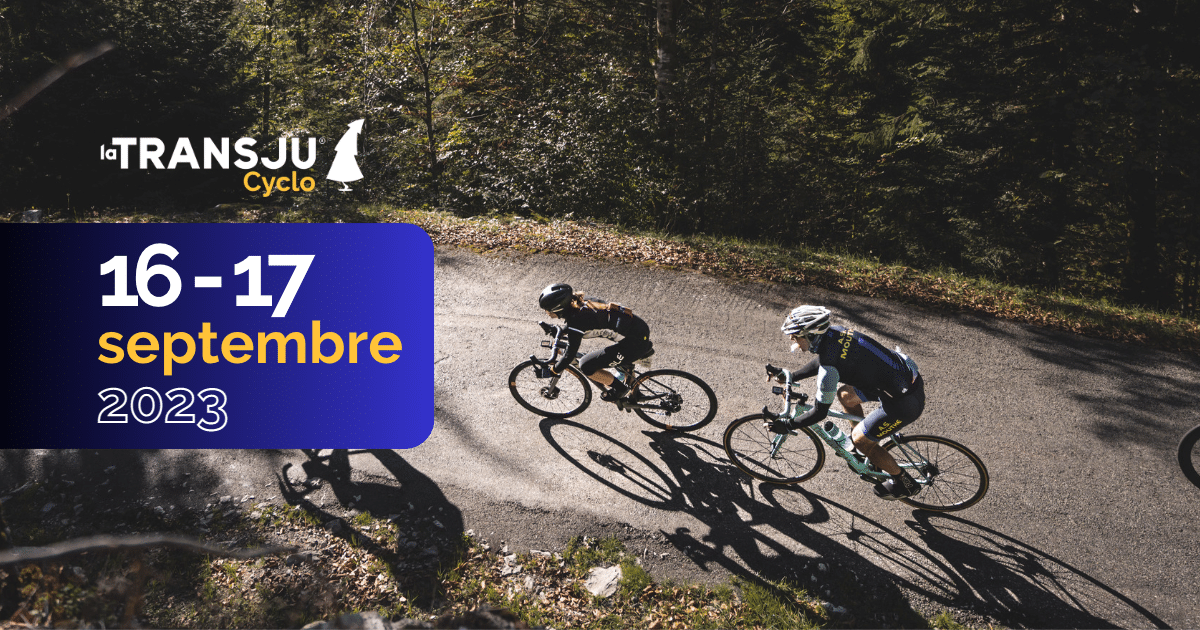 Registration for the Transju' Cyclo opens 🚲
And here we go, the Transju' Cyclo opens its registrations for its second edition which will take place on September 16 and 17, 2023 in Champagnole, and which looks exceptional.
The Transju' Cyclo is three cyclosportive events of 70 km, 110 km and 165 km, a 70 km Rando and a two-day Rando Itinérante of 215 km with accommodation and meals included.
After the success of the 2022 edition, we have decided to limit the number of registrations to 1100 participants in order to guarantee optimal services in terms of organization and security. Don't delay in registering!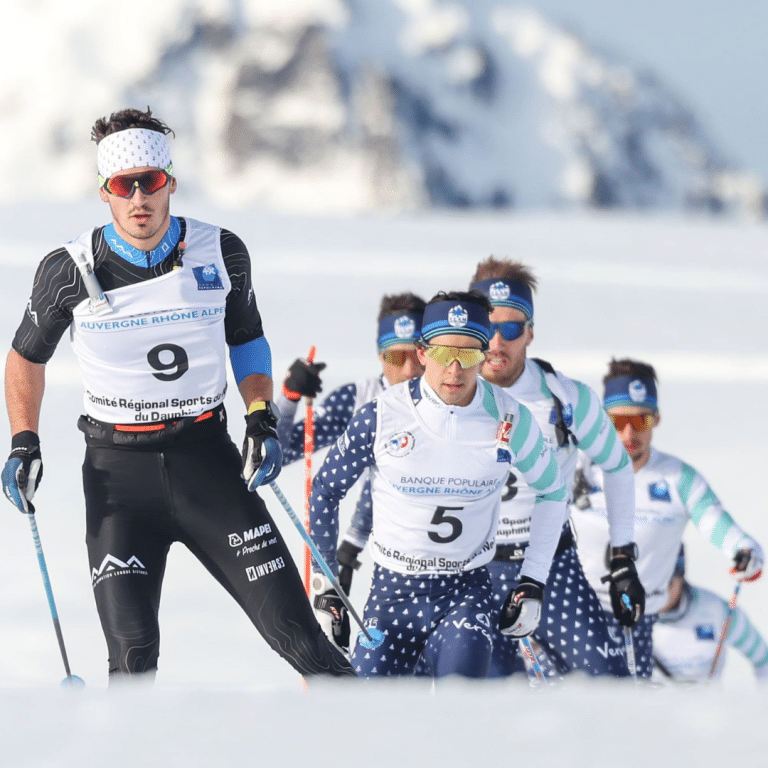 La Transju'
In two months' time, the 2024 edition of the Marathon Ski Tour will get underway.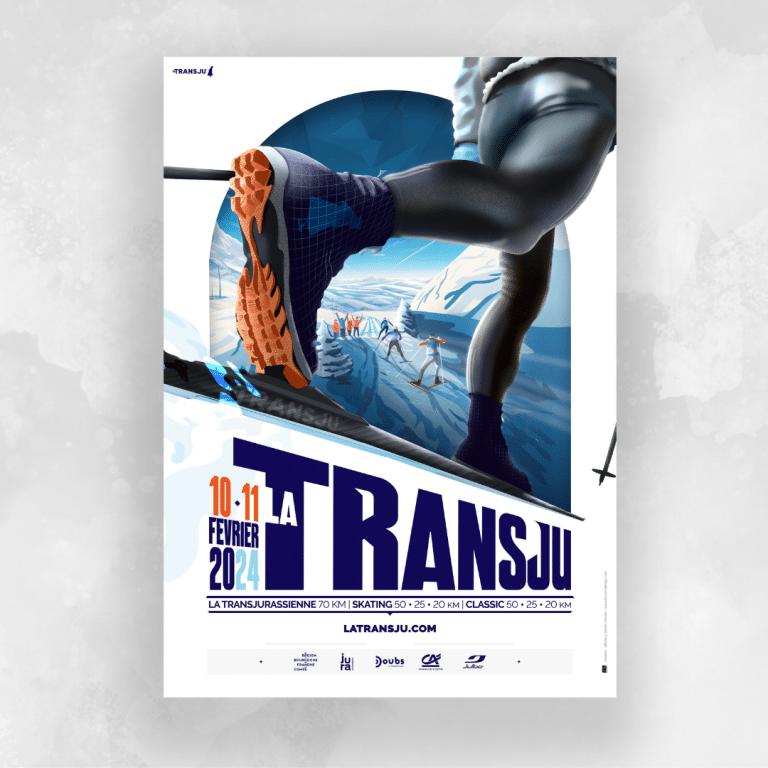 La Transju'
We're delighted to unveil the official poster for La Transju', which takes place in just 90 days' time! ❄️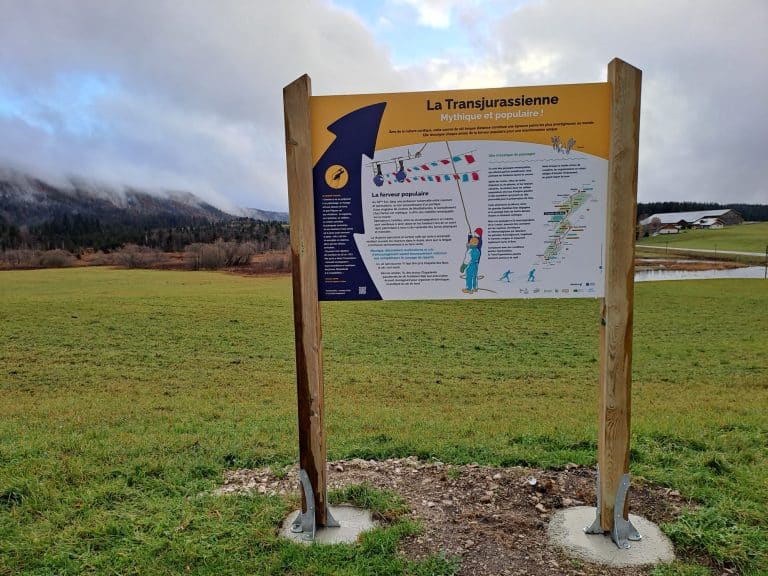 La Transju'
Skiers, traileurs, runners and walkers can now enjoy the historic Trans'ju route between Lamoura and Mouthe all year round.