All the news
Want to take part in La Transju' Cyclo, without being on a bike? Become a volunteer 🫶
Volunteers are actively sought for La Transju' Cyclo, which will take place on September 16 and 17, 2023, starting from Champagnole and passing through the Jura, Doubs and Swiss Jura. 🚴‍♀️
Being part of the Transju' adventure and family is an opportunity to :
Receive a thank you gift from our partner Prisme by Altitude Infra 🎁
Get a Volunteer T-Shirt 👕
Participate in the Volunteer Evening 🎊
Support a local association and receive our full recognition 🫶
Contribute to the success and sustainability of the event 🔝
Meet new and unforgettable people 🤝
And even to get a nice line on your CV, it's always useful 😄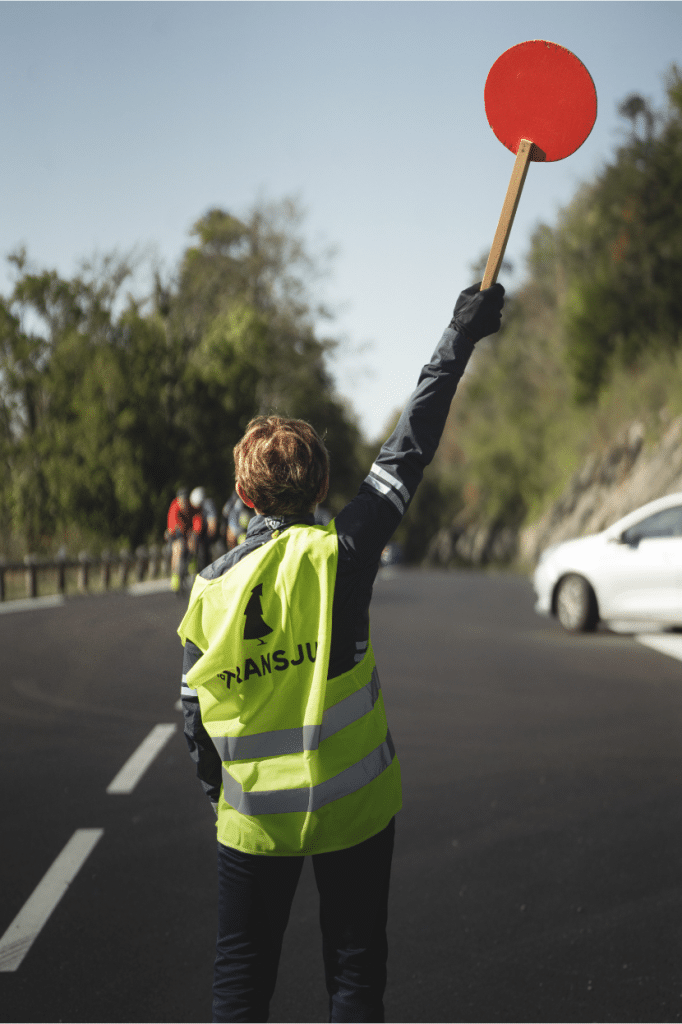 Here are the places where we are still short of signallers:
📍 Villeneuve-d'Amont (9h50-12h45)
📍 Arc-sous-Montenot (9h50-12h45)
📍 Thésy (9h35 - 11h50)
📍 Gevresin (9h55-12h30)
📍 Dournon (9h40-12h00)
📍 Lever (10:00am-12:50pm)
📍 Crouzet-Migette (9h55-12h25)
Thanks in advance, and see you soon 🫶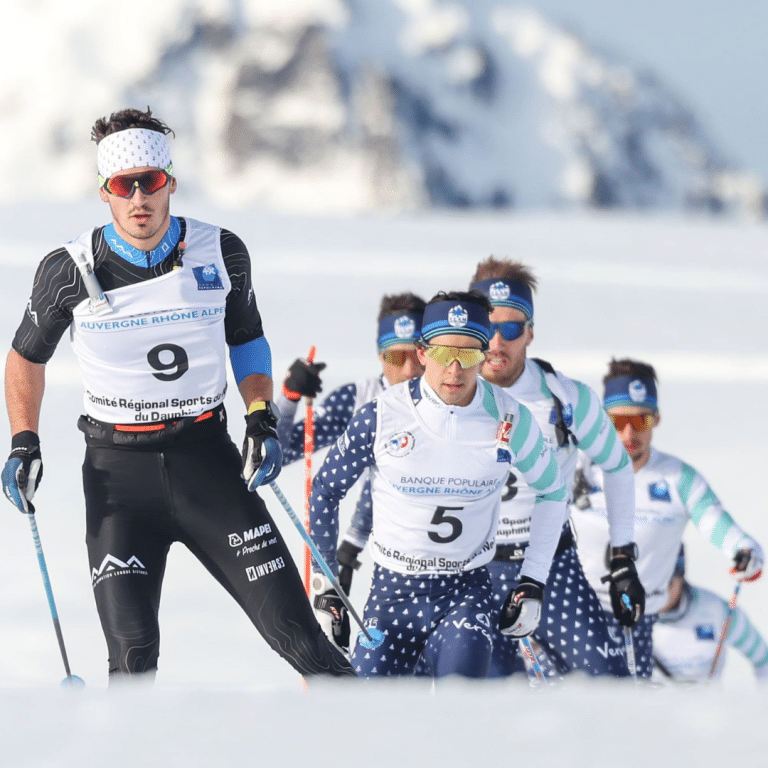 La Transju'
In two months' time, the 2024 edition of the Marathon Ski Tour will get underway.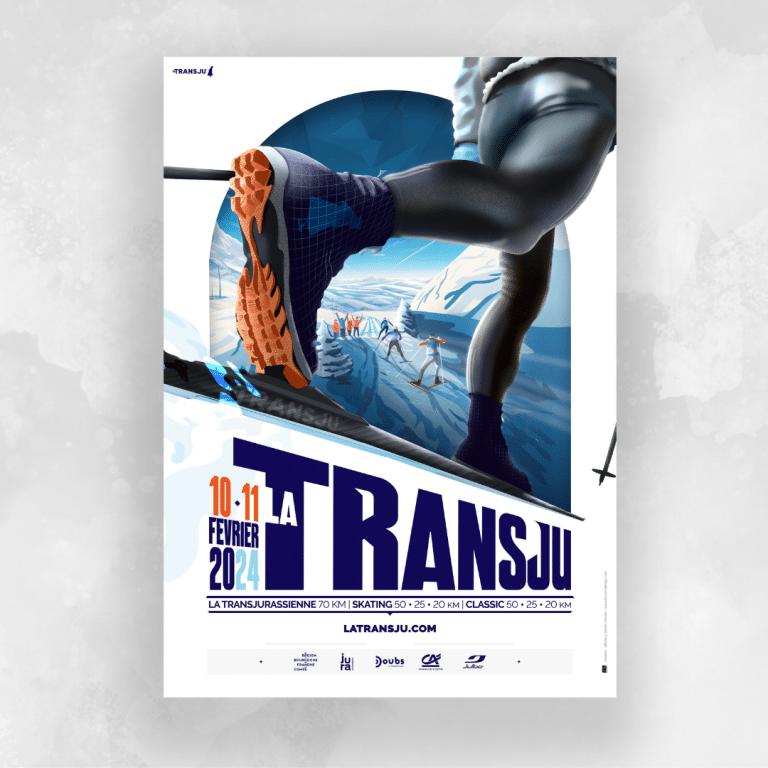 La Transju'
We're delighted to unveil the official poster for La Transju', which takes place in just 90 days' time! ❄️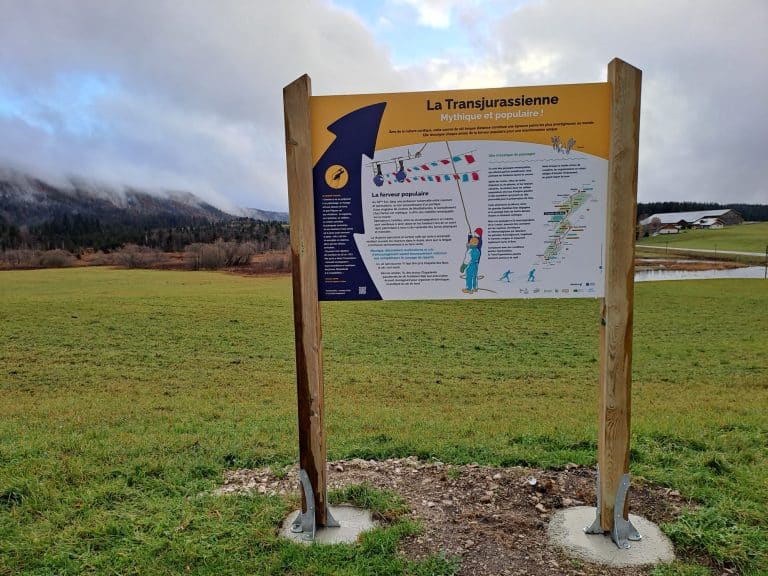 La Transju'
Skiers, traileurs, runners and walkers can now enjoy the historic Trans'ju route between Lamoura and Mouthe all year round.