A preparation program for the Transju' Trail 10 km, realized by Nicolas Vandel, ex physical trainer of the French ski teams, will be offered to all the people registered on this format.
Whether you are an intermediate or a beginner runner, this guide will give you the keys to succeed in this mythical race in the Jura Mountains. Follow its advice on nutrition, training and recovery to reach your goals and cross the finish line with confidence.
So, are you ready to take up the challenge of the Transju' Trail 10 km?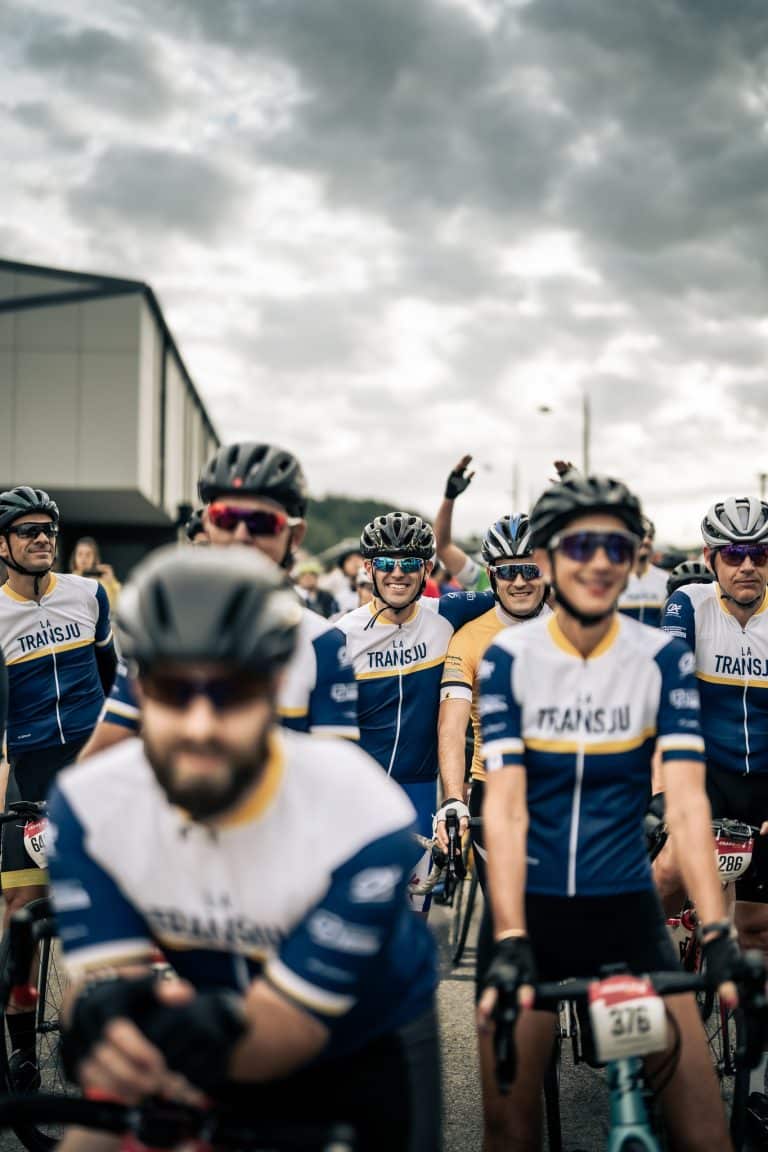 The Transju'Cyclo
Thank you for the wonderful moments of surpassing yourself, the smiles and the incredible atmosphere that made the weekend unforgettable for each and every one of us!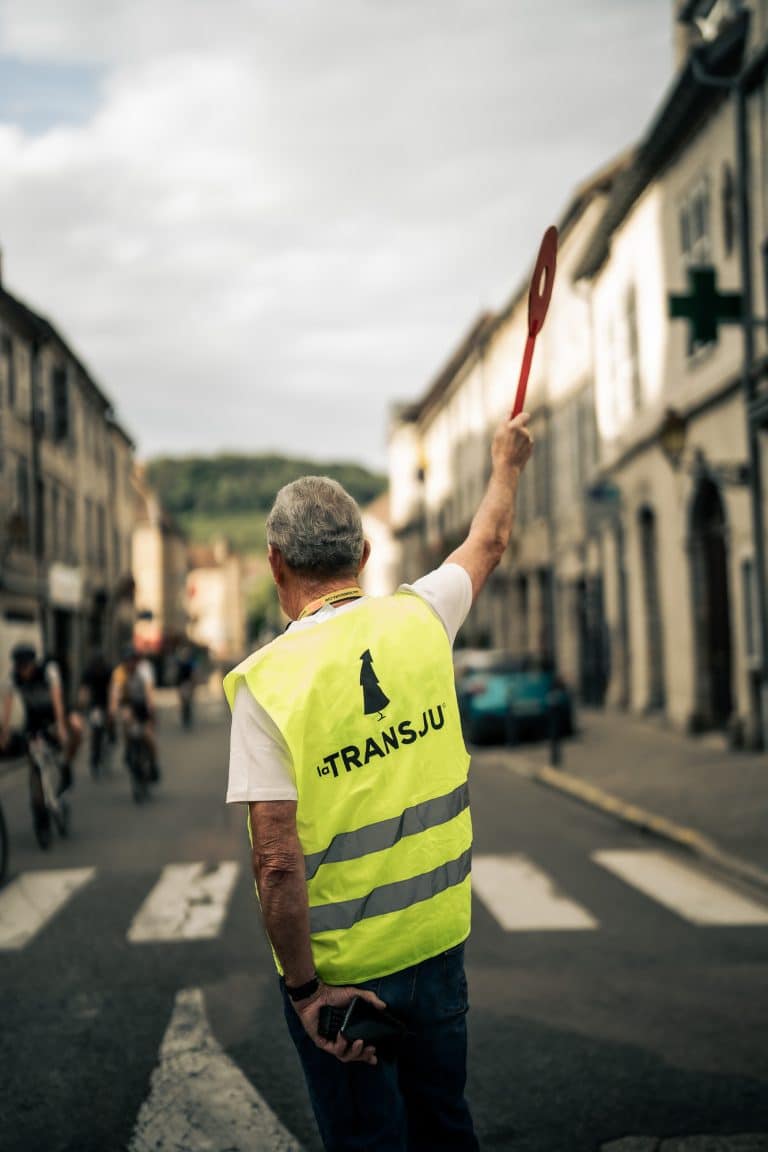 The Transju'Cyclo
It's thanks to their dedication that we can close the second edition of the Transju'Cyclo!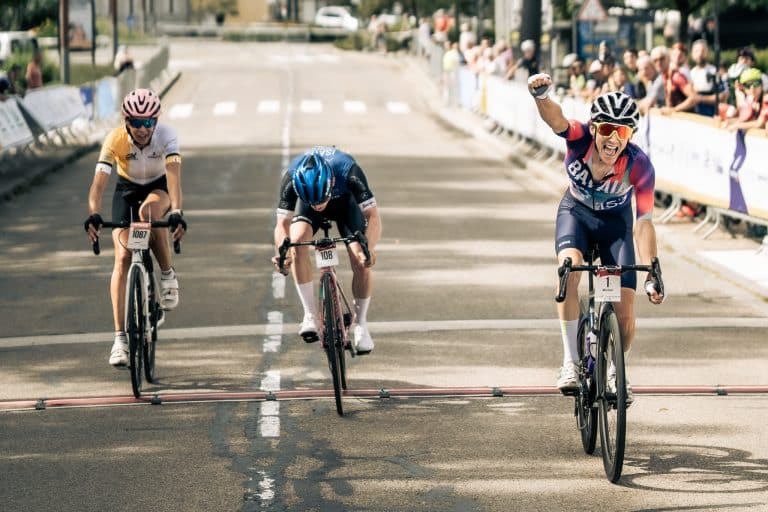 The Transju'Cyclo
At 8:30 am on Sunday morning, the first start was given to the 1,100 cyclists who set off on the 165 km, 110 km and 70 km routes.